Chances are, you've already heard of cosplay. If you haven't, you've almost certainly seen it. Cosplay is the practice of dressing up as a character from a movie, book, TV show, video game or anime. So if you've ever seen scarily accurate recreations of Harley Quinns or quirky impersonators of anime characters with spiky red wigs and brightly colored clothing, you've definitely encountered cosplayers.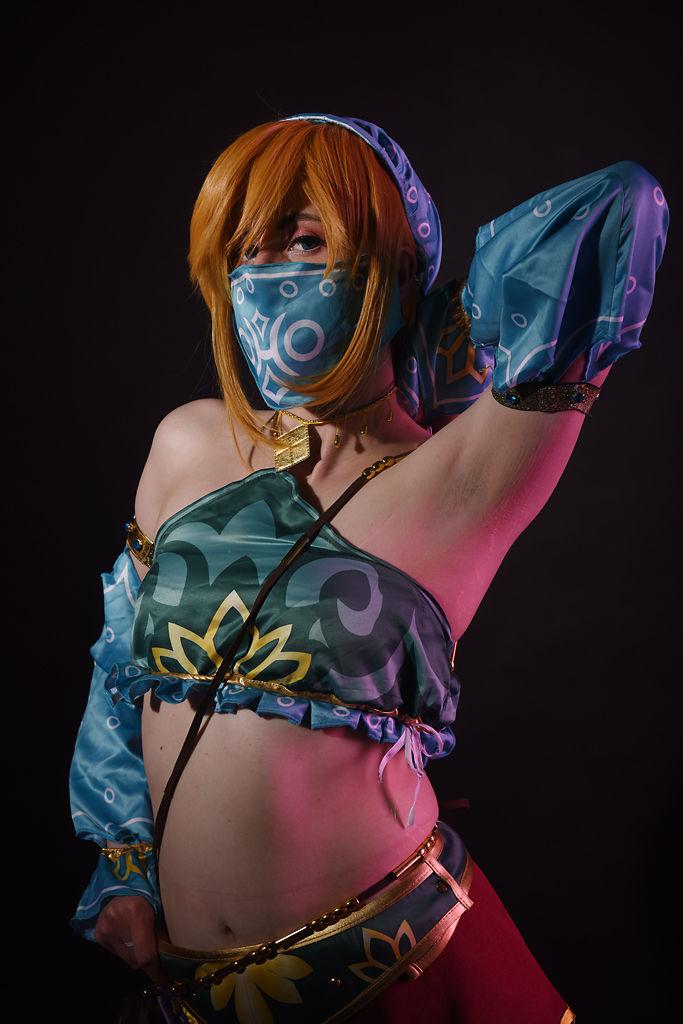 With some of Missouri's conventions on the horizon, such as ConQuesT 49 in Kansas City, Jefferson City's Cosplacon and St. Louis Mighty Con, it's time to put your imagination to the test. If you're interested in getting crafty for one of Missouri's conventions, you have plenty of lead time to pick your favorite character and design a wearable work of art.
How to get started
For any cosplayer, the first step involves choosing who you're going to be. Longtime cosplayer and manager of the Potential Energy Cafe Brittany Martin says choosing a favorite character makes it easier and keeps cosplaying exciting. "For the first (cosplay), it should be something that is more prominent and important to you because you'll want to work on (the costume) more," she says.
Hannah Krogman, an MU student, says cosplay isn't limited by gender, age, race, size or any other factor, so you have full rein over the character you choose to be.
A material world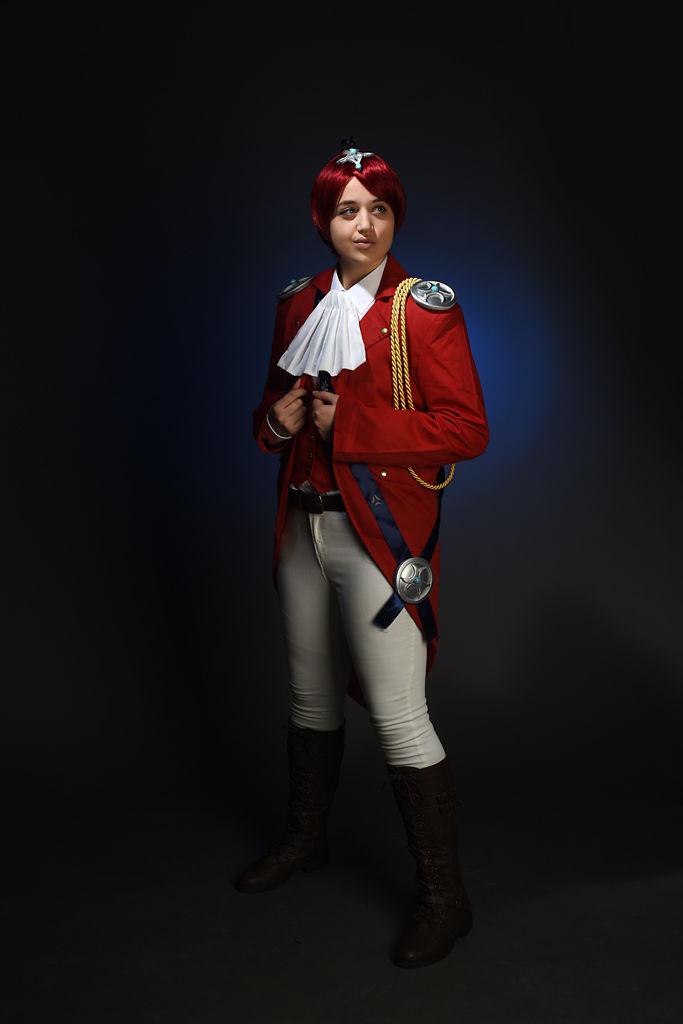 Krogman says to work ahead of the convention to sew and alter your garments. It also helps to take some pressure off. Beginners might want to use reference images to pick material that resembles their chosen interpretation. Krogman and Ben Watkins, an MU instructor and cosplayer, say JOANN Fabrics and Crafts is a great place to start. Martin sews or alters many of her costumes and either uses pre-made patterns or sketches out designs. "If I'm getting to a point where I can't figure things out, I'll deconstruct each piece of the garment on paper," she says.
If you're struggling to sew a piece, Krogman says to check secondhand stores such as Plato's Closet and Goodwill to find items.
Accessorize, accessorize, accessorize
Accessories bring a costume together and add creative flair. "Why go through the trouble of creating the whole outfit if you're not going to do everything?" Martin says. Some costumes might need a wig. Arda Wigs and EpicCosplay Wigs are good places to check, Krogman and Martin say.
Krogman also encourages the use of makeup, but — as with almost everything else — she advises to practice beforehand. "Don't underestimate it," Krogman says. "Even if you're cosplaying a guy, do your makeup."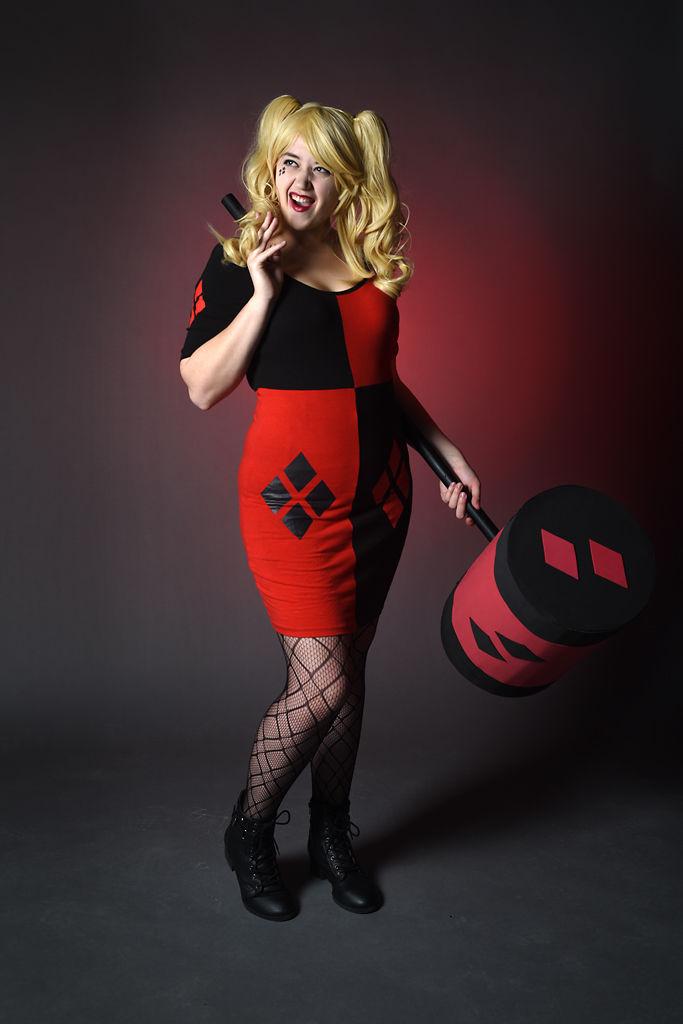 If your character carries a weapon, you probably won't be able to bring the real thing into the convention center. So leave your swords and crossbows at home, and pick up some foam. Watkins suggests foam because it's cost-effective and easy to find. He recommends using floor mat foam from Harbor Freight Tools for props or armor.
Make it your own
Some cosplayers reinterpret what they see on screen or in the pages of a comic book to add a distinct twist; think Harley Quinn in the zombie apocalypse. Cosplay is limited only by your imagination. Watkins says adding a personal touch to the costume is often the best way to find a unique take on a character. "Take something from your own life experience, and mesh it with your favorite character, and see what comes out," he says.