How do you make a name for yourself in music when your father is country icon Willie Nelson? According to Lukas Nelson, simply go out and do it. This philosophy, along with having country rocker Willie Nelson as a father, serves as the basis for Lukas Nelson & Promise of the Real's newest album, Turn Off the News (Build a Garden).
"Turn off the news and build a garden, just my neighborhood and me," the band sings in a smooth, easy drawl on the titular track. "We might feel a bit less hardened, we might feel a bit more free."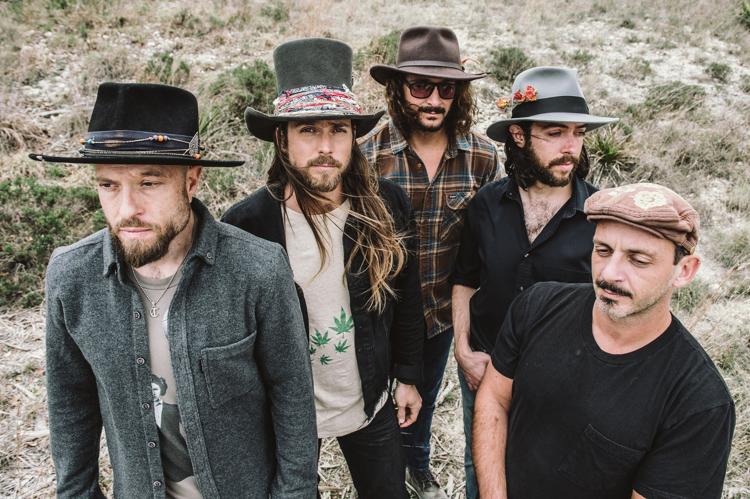 A breezy homage to the West Coast folk music of the mid-20th century, this release comes during a breakthrough in the band's experimental 10-year career.
In 2007, Nelson moved to Los Angeles to attend college, and a year later, he met Anthony LoGerfo, who would become the band's drummer. Nelson quit school, and Promise of the Real was born with fellow musicians LoGerfo, Corey McCormick, Tato Melgar and Logan Metz. Their original songs expand on Nelson's father's signature style, mixing the sound of '60s R&B with soul, folk and more.
"We wanted these songs to be fun and upbeat," Nelson told Rolling Stone in May. "But we also wanted to have something to say. Rock & roll began as a countercultural movement, so in the true spirit of rock & roll, we're trying to encourage a lifestyle where people can be active in their local communities, rather than glued to a device."
Much like Willie Nelson, Promise of the Real has spent much of its time hitting the road. The band has played hundreds of shows across the world, barely slowing down to release its 2012 LP, Wasted, and 2017 self-titled debut album. As if that weren't enough, Nelson often appears as Neil Young's lead guitarist and on stage with his father in Willie Nelson & Family.
"He's not passed from his father's shadow, but rather found a vibe he can easily inhabit and is using it as a base to shoot rockets in every direction," Chris Parker wrote in a June review of Turn Off the News for Variety.
Perhaps their biggest commercial break came when Promise of the Real backed Bradley Cooper's on-screen country rocker Jackson Maine in the 2018 remake of A Star is Born. Cooper first recruited Nelson as the "authenticity consultant" for the film, developing his character with the singer. With Cooper and Lady Gaga, Lukas Nelson co-wrote much of A Star is Born's soundtrack, which won an Academy Award as well as an award from The British Academy of Film and Television Arts.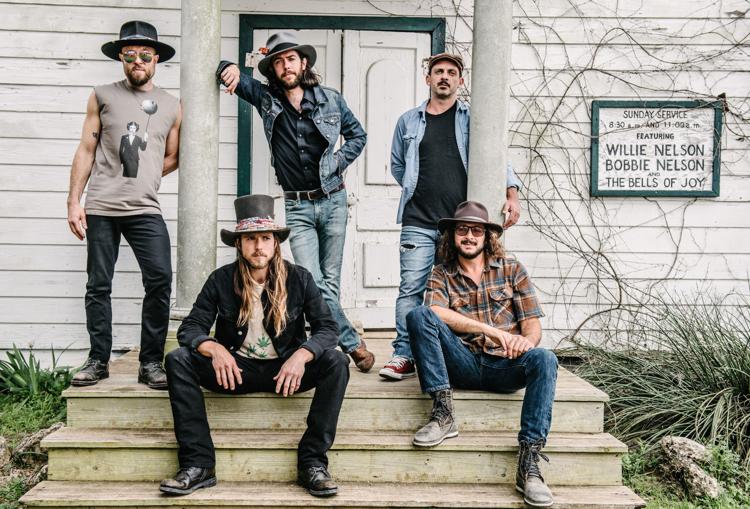 As for after the festival, Promise of the Real is back on the road, bringing the new album's message to a handful of venues across the country.
"I'm not saying 'Don't be informed,' but the news can debilitate you with hopelessness," Nelson told Go London.
He encourages people to take part in their communities; He says that's the only way we'll survive.
Related Articles