Amid protests across the country sparked by the death of George Floyd, various anti-racism reading lists have popped up on social media as white people grapple with the effects of systemic racism Black people have faced for centuries. Educating oneself on systemic racism, its roots and the history of the U.S. and its institutions is a place to start for non-Black allies to continue the work started during this month's movement.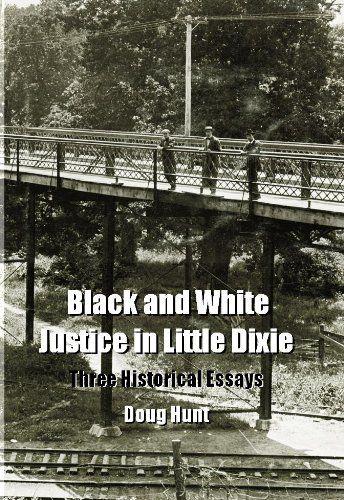 Berkley Hudson, associate professor emeritus at the MU School of Journalism, offers his recommendations for an anti-racism reading list.
"Reading can lead to understanding," Hudson says. "Understanding can lead to action and then to change."
On the history of racism in Missouri
The Broken Heart of America: St. Louis and the Violent History of the United States by Walter Johnson
This book was written by Walter Johnson, a Rock Bridge High School alum.
Black and White Justice in Little Dixie: Three Historical Essays by Doug Hunt
This includes an account of the lynching of James Scott, who was lynched in 1923 in Columbia.
Thomas Jefferson, Sally Hemings and Slavery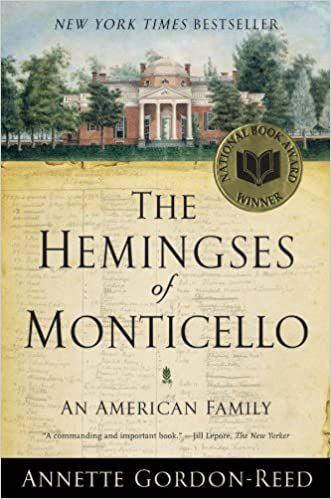 Students and faculty at MU have begun to call for MU to take down the statue of Thomas Jefferson that sits adjacent to the Quad. Read about Jefferson's infamous relationship with one of his slaves, Sally Hemings, written by Pulitzer Prize winner Annette Gordon-Reed.
Thomas Jefferson and Sally Hemings: An American Controversy by Annette Gordon-Reed
Hemingses of Monticello by Annette Gordon-Reed
On the history of racism in the United States
The Case for Reparations by Ta-Nehisi Coates
This article appearing in The Atlantic explores the need for reparations through examining the history of slavery, Jim Crow laws, segregation and racist housing policies.
Autobiography of Malcolm X by Malcolm X
Hudson also recommends watching Spike Lee's adaptation of the autobiography starring Denzel Washington, entitled Malcolm X, which is available on Netflix.
The Fire Next Time by James Baldwin and The Fire This Time by Jesmyn Ward
Baldwin wrote The Fire Next Time in 1963. It contains two essays Baldwin wrote and is considered among the more significant works of the civil rights movement.
Ward published The Fire This Time in 2016, anthologizing essays and poems by 18 different writers.
White Rage: The Unspoken Truth of Our Racial Divide by Carol Anderson
Anderson was once a history professor at MU.
How Did We Get Here? by various authors
This collection in The Atlantic explores the history of systemic racism through 163 years of writings in the magazine on the topic.
The Warmth of Other Suns by Isabel Wilkerson
Hudson designates this book by Pulitzer-Prize winner Wilkerson about the Great Migration as a "must read."
Just Mercy by Bryan Stevenson
Stevenson's book tells the true story of his founding the Equal Justice Initiative and his work on the defense of Walter McMillan, who was wrongly accused of murder.
Related Articles: