Columbia has such a vibrant art scene that it's often easy to miss local events. We've put together this list of temporary art exhibits that you won't want to miss this month.
Vanessa German Exhibition at George Caleb Bingham Gallery
Vanessa German chooses the pieces for her mixed-medium artworks by wandering around her neighborhood in Pittsburgh in search of inspiring objects. Soon to be displayed at George Caleb Bingham Gallery, her sculptures are often surreal callbacks to folk art and religious and mythological traditions. Catherine Armbrust, the gallery's director, learned about her work on Hyperallergic, an online art forum, and was struck by her references to African sculpture and themes of identity and gender.
"She blends very contemporary moments in history with extremely old objects," Armbrust says. Some of the featured works are German's collages of news headlines. By putting current tragedies in the African American community in the context of issues spanning many centuries, her pieces offer new ways to think about the present.
A126 Fine Arts Center, University of Missouri
Opens Oct. 23, closes November 16
Autumn Exhibit at Sager Braudis Gallery
Sager Braudis Gallery's fall exhibit is an eclectic mix of contemporary artists from around the globe. Peregrine Honig's intriguing take on the imagery of Greek mythology, Chris Morrey's sculpture of puzzling geometric shapes and imagined animals and Andrea Wan's surreal watercolors are only part of the disquieting vibe of the gallery.
This exhibit is the first time Sager Braudis has chosen to intermingle the different artists' works throughout the gallery instead of placing them in separate nooks, according to gallery director Hannah Reeves, who also has art featured in the exhibition. She noticed a strong visual connection among all the art as the art was arriving at the gallery, particularly with soft, airy color palettes and animal-human iconography. It might have been a new challenge placing the pieces together, but it was worth it for Reeves to see them do each other justice.
1025 E. Walnut St.
Closes Nov. 18
Impressions of Modernity: Prints from 1870 to 1945 at the Museum of Art and Archaeology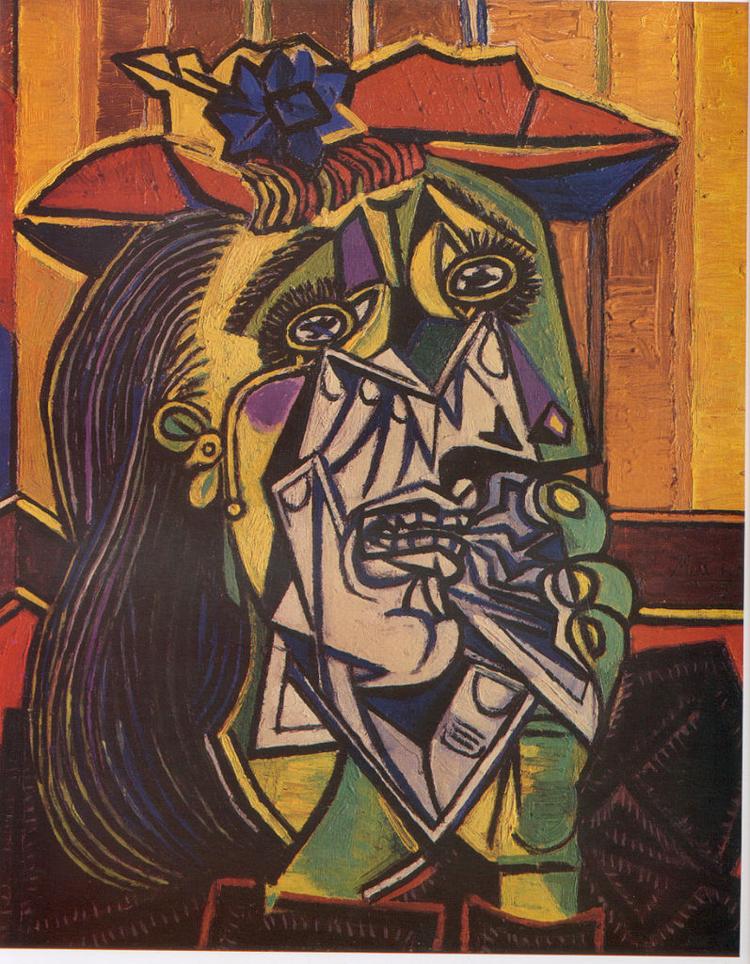 This new exhibition at the MU Museum of Art and Archaeology focuses on a form of visual art that's often disregarded: prints. Sometimes used as a cheaper alternative for art collectors, prints make fine art more accessible to the masses. Featuring works from Pablo Picasso, George Grosz and Diego Rivera, to name a few, this exhibit explores how prints were used in the modern era to push the boundaries of visual art.
115 Business Loop 70 West
Closes Dec. 10
"In Transit" at the Sidney Larson Gallery
The Sidney Larson Gallery is displaying Columbia College alumnus Dan Gemkow's photography project "In Transit," a portrait series of people waiting for the bus. Gemkow purposefully chose subjects not passing the time with electronic devices or smiling for the camera, making a series that feels almost foreign in the current age.
1009 Rogers St., Columbia College
Closes Nov. 3
Photo Vision 2017 at Orr Street Studios
Photo Vision at Orr Street Studios is a photography contest for professionals and non-professionals alike. The entries hang in the studio after judging is over and are free for the public to view.
106 Orr St.
Closes Oct. 28