As we roll into the month of December, you might start to feel cooped up and cramped indoors. This is the perfect time to get your creative juices flowing with a do-it-yourself project. Home decor can shift your attitude from annoyed about the bitter cold to thrilled by this magical season. All you need is one short trip to Walmart and a little bit of patience to turn your home into a scene that'd make Santa proud.
Snow globe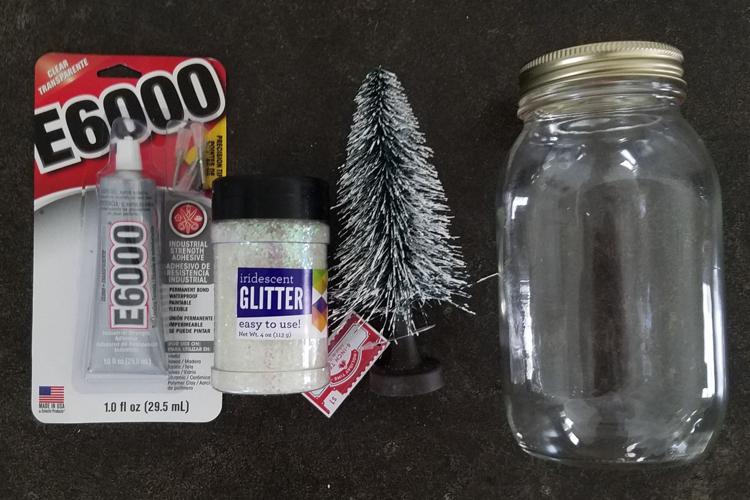 What you need:
Mason jar
Industrial, waterproof glue (such as Gorilla Glue or E6000)
Miniature frosted tree (Make sure it fits inside the jar before you purchase.)
Silver and/or white glitter
Step 1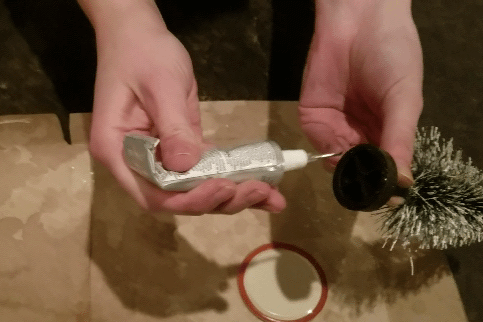 Glue the base of the tree to the inside of the jar's lid, so that the tree is inserted into the jar upside down. Wait at least an hour to make sure the glue is dry. Temporarily set aside the tree and lid. 
Step 2
Fill the jar about a centimeter from the top with water. If you would like your glitter snowflakes to fall slower, you can add some glycerin to the water to make the mixture more viscous. 
Step 3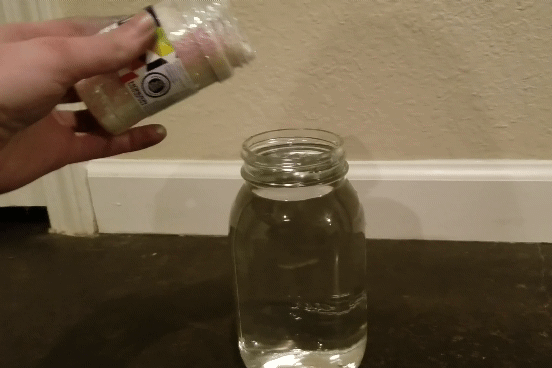 Finally, pour the glitter into the water (or water/glycerin combo). Screw the lid back onto the jar (with the attached tree, of course!) then flip the jar upside down to see your creation come to life.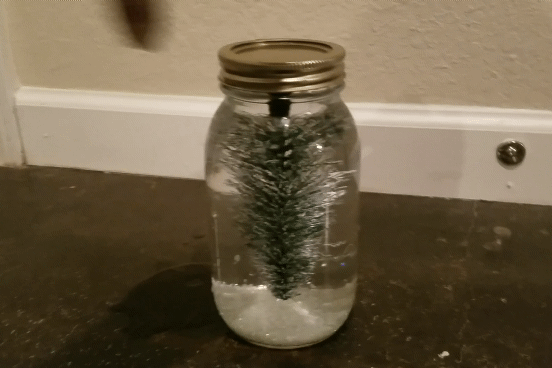 Enjoy your mini winter wonderland!
Mercury jar
What you need:
A glass jar (You can use a vase, Mason jar or something similar — just make sure it's glass.)
Vinegar
Spray bottle
Looking-glass spray paint (Yes, you can use a color or an aluminum to save money, but the looking-glass paint will give your project the best effect.)
Paper towel
Step 1
Be sure to set up in an area that can get messy. It's best if you go outside, but when it's only 15 degrees, you might want to simply use an old box and some newspaper.
Step 2
Fill the spray bottle with half water and half vinegar, and shake well.
Step 3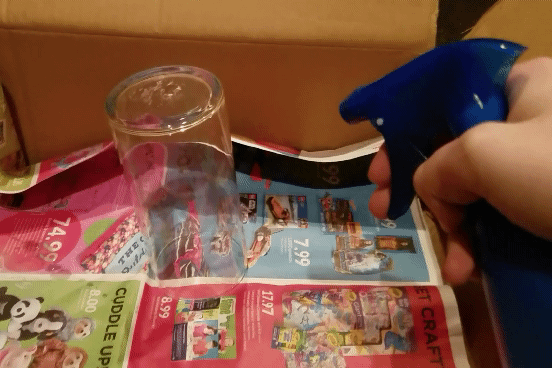 Make sure the spray bottle is on the lightest mist option. Then, spray the outside of the jar with the water-vinegar mixture. Immediately after, spray on a coat of your looking glass paint.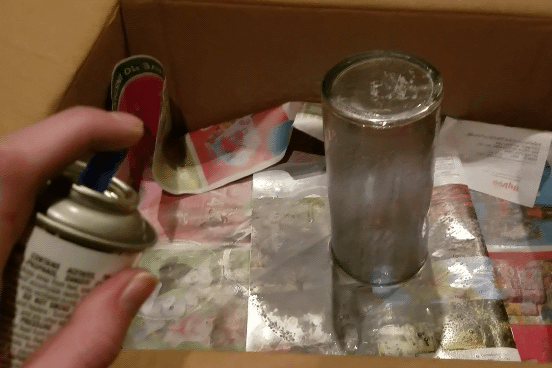 Step 4
Repeat step three as many times as you wish, waiting about a minute in between each layer, until you reach your desired opacity.
Step 5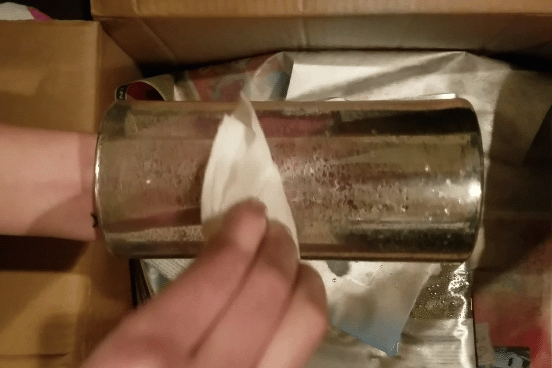 Wait a few minutes after spraying the last layer, then lightly blot the outside of the jar with a paper towel to soak up the bubbles. Make sure to not wipe the glass with the paper towel, or you might wipe off the paint.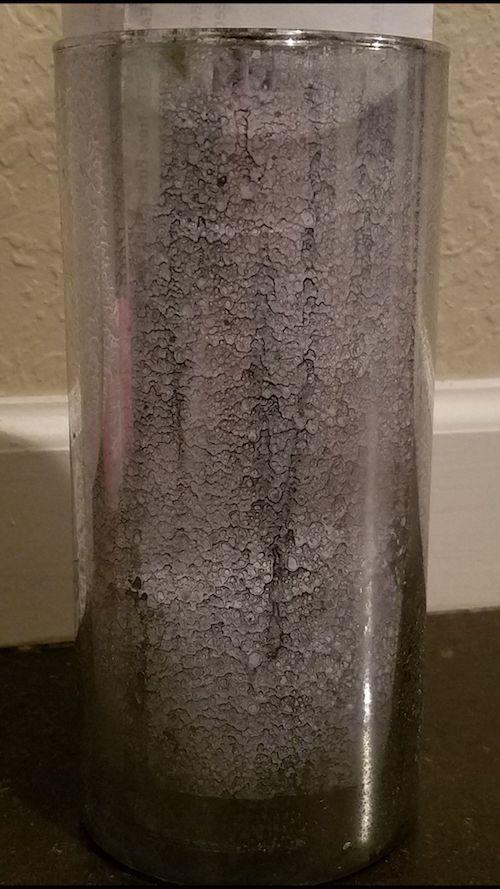 Put a candle or some flowers in the glass, and keep it out year-round!
You can also try: