This Monday, September 30, will be the last day to see the Museum of Art and Archaeology at MU for quite some time. In order to renovate Pickard Hall, where the museum is housed, the museum must change locations. The collection will be moved to Mizzou North, the old Ellis Fischel Cancer Center, which is on Business Loop 70.
This weekend, the Museum of Art and Archaeology will be open on Saturday and Sunday from noon to 4 p.m. Monday's hours are 9 a.m. to 4 p.m.
Because the collection will not be seen for some time, Vox bloggers thought to provide some highlights of the museum's collection.
(Note: The title of the work follows the picture.)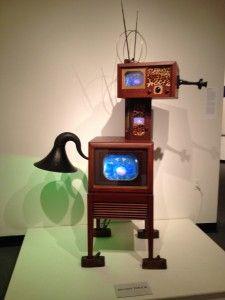 Nam June Paik, Anten-nalope, 1996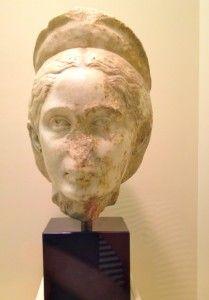 Portrait of an Empress, allegedly from Tunisia, Mid-3rd century C.E.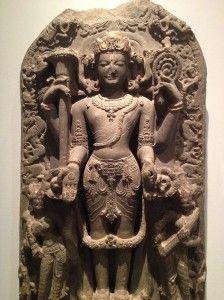 Vishnu with His Consorts Shri Devi and Bhu Devi, Bangladesh, Pala period, end of 11th Century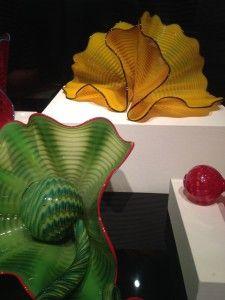 Dale Chihuly, Radiant Persian Pair, Parrot Green Persian, Tango Red Persian, Cadmium Yellow Persian, 2001-2003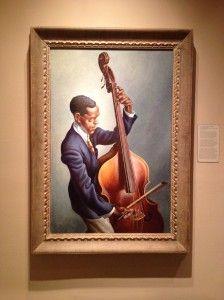 Thomas Hart Benton, Portrait of a Musician, 1949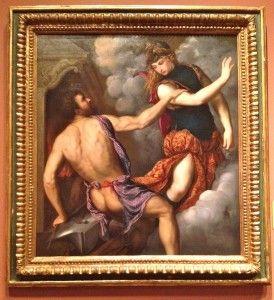 Paris Bordone, Athena Scorning the Advances of Hephaestus, ca. 1555-1560