The impact of African American musicians has continuously lacked the recognition it deserves throughout history. "The notable fact is that the only so-called popular music in this country of any real value is of African derivation," says Amiri Baraka in Blues People, a book from the early '60s that is known for being one of the first studies on African American music in the U.S.
 In honor of Black History Month, music fans should learn about and remember the artists that created and influenced our playlists, but that's not to say we should only celebrate them this month.
This is just a dip into the world of American music and a small respect paid to icons who should be celebrated daily. Only a shred of music's history, here is how the music of James Brown, Nina Simone, John Coltrane and Sister Rosetta Tharpe transcended boundaries and inspired millions.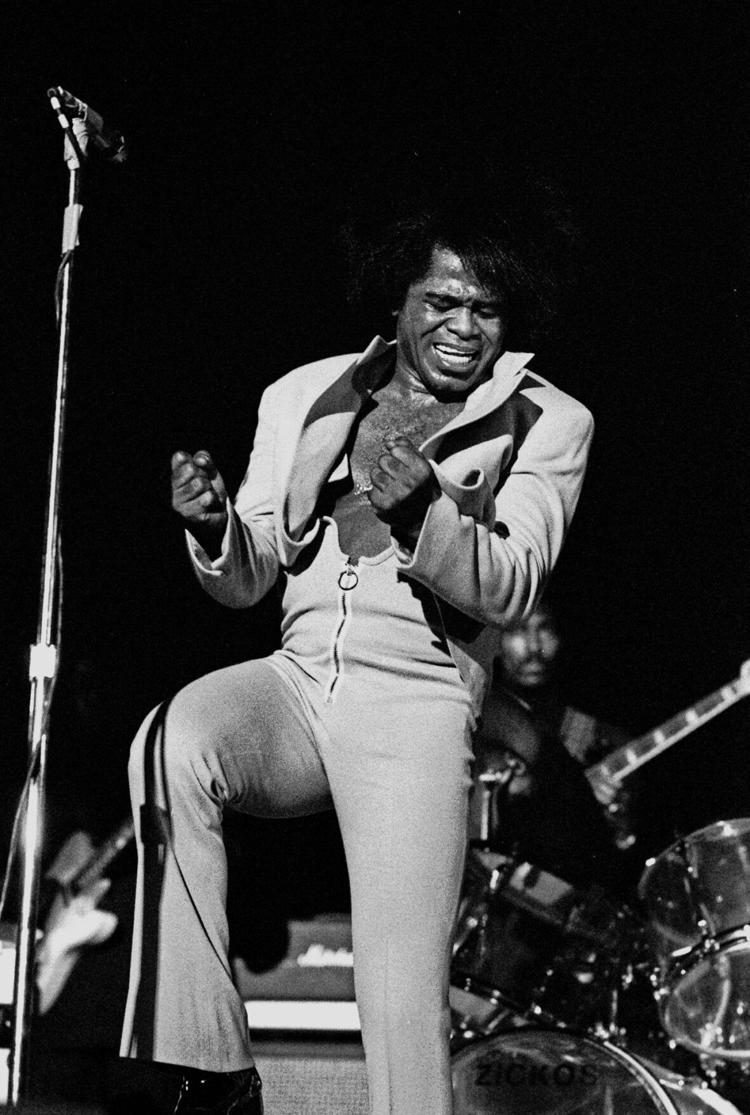 James Brown
Having set the grounds for Prince, Michael Jackson, Stevie Wonder and George Clinton, Brown ignited a funk that reverberates throughout music. Proclaimed rock critic and Brown enthusiast Robert Christgau said it best: "James Brown was the greatest musician of the rock era, no contest."
People may associate a dominating stage presence with Mick Jagger's swagger, yet it was Brown that did it first. Do you ever wonder where hip hop came from? Its roots are in Brown's sound. "Their stuff is an extension of things I was doing for a long time," he says about the first rap artists of his time. "Rapping over a funky beat about pride and respect and education and drugs and all kinds of issues."
His music spans different genres and styles that no one has really emulated since. Whether soul, rhythm & blues, funk, dance or rock, Brown was a master genius of them all. Jonathan Lethem wrote in Rolling Stone that younger listeners live "entirely in a sonic world of James Brown's creation."
Nina Simone
Beginning as a classical pianist, there wasn't much Nina Simone couldn't musically attain. Yet, it was her outspoken activism throughout her career that paved the way for female and Black artists to use their platforms for change. "I choose to reflect the times and the situations in which I find myself. That, to me, is my duty," Simone says in a Netflix documentary titled What Happened, Miss Simone? One result of those times was her civil rights anthem, "To Be Young, Gifted and Black," which was a tribute to her close friend and playwright Lorraine Hansberry, who wrote A Raisin in the Sun.
Simone urged Black people to take pride in their identity and reclaim themselves at a time when Black women were not respected in their stand for human rights. Her compelling drive resonated in her music and inspired female singers such as Lauryn Hill, Aretha Franklin and Beyoncé.
John Coltrane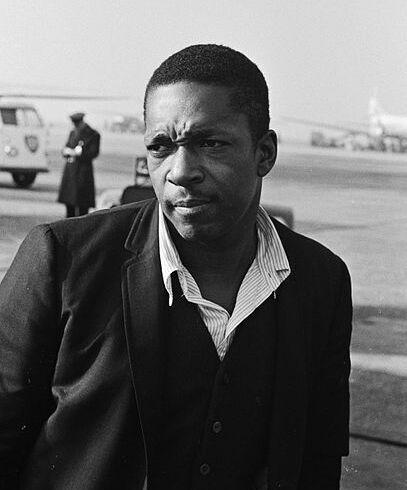 Some may consider the first psychedelic music to be that of the Thirteenth Floor Elevators, The Grateful Dead or The Move. To others, the first bona fide psychedelic rock song was "Eight Miles High" by The Byrds. Yet all these artists took their psychedelic sound from jazz — specifically, Coltrane's jazz.
Baraka explains the emergence of avant-garde jazz artists in the '60s, including Coltrane, who re-emphasized "the most expressive qualities of Afro-American musical tradition while also producing an American music which has complete access to the invaluable emotional history of Western art." Jazz giant Miles Davis appreciated the complexity of Coltrane's sound: "What he does is to play five notes of a chord and then keep changing it around, trying to see how many different ways it can sound." This is the template for psychedelic music — an intricate and chaotic frenzy of mixing sounds.
Without Coltrane, who knows if the psychedelic movement would have taken off commercially and socially like it did in the '60s? Nor would artists today like Tame Impala and the Flaming Lips be able to carry on the legacy of psychedelia.
Sister Rosetta Tharpe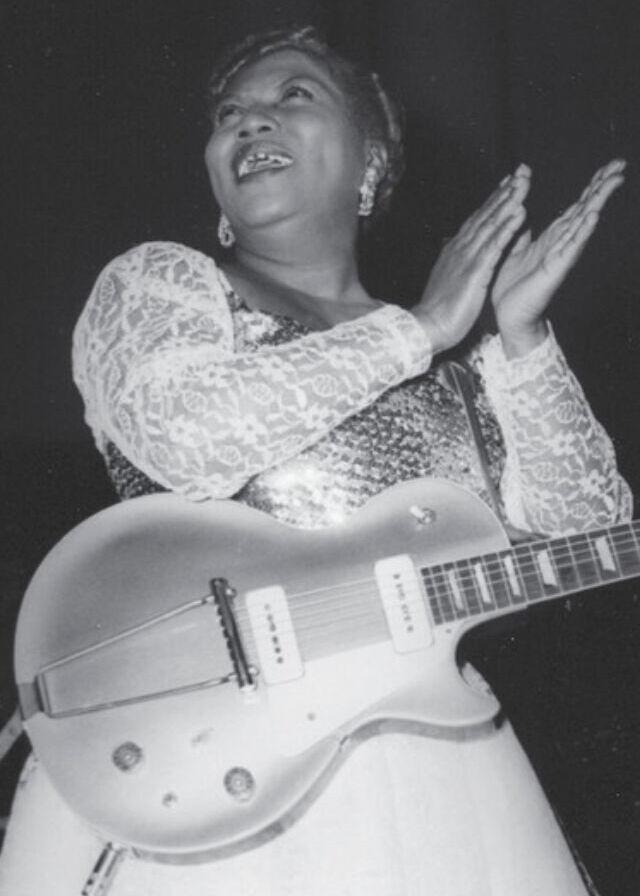 It wasn't Elvis that first rocked 'n' rolled—it was Sister Rosetta Tharpe. Her blending of gospel, blues, jazz and swing established her unique and upbeat sound that she would carry through her career. In the '40s, she introduced her jazzy electric guitar style to the stage, which in later decades would dub her "the Godmother of rock 'n' roll." Any video of her proves her worthiness of the name, shredding on her guitar while simultaneously belting and dancing.
During her rise to fame, it was unheard of for a woman to play guitar, but she responded, "Can't no man play like me. I play better than a man." Johnny Cash, Muddy Waters, Chuck Berry and Elvis Presley, people you may have thought initiated rock 'n' roll, all name Tharpe as an influence. Rock 'n' roll began with a Black woman, and it's hard to point out a musician that hasn't been inspired by Tharpe.
---
Vox put together a playlist comprised of staples from these artists for you to get acquainted with their music.
Related stories