Need book recommendations? Revamp your reading list by revisiting old favorites. In the past, you might have slacked off in your English classes, but it's never too late to catch up on the classics. Ditch SparkNotes. These reads are worth your time.
Beloved by Toni Morrison 
Recommended by Clenora Hudson-Weems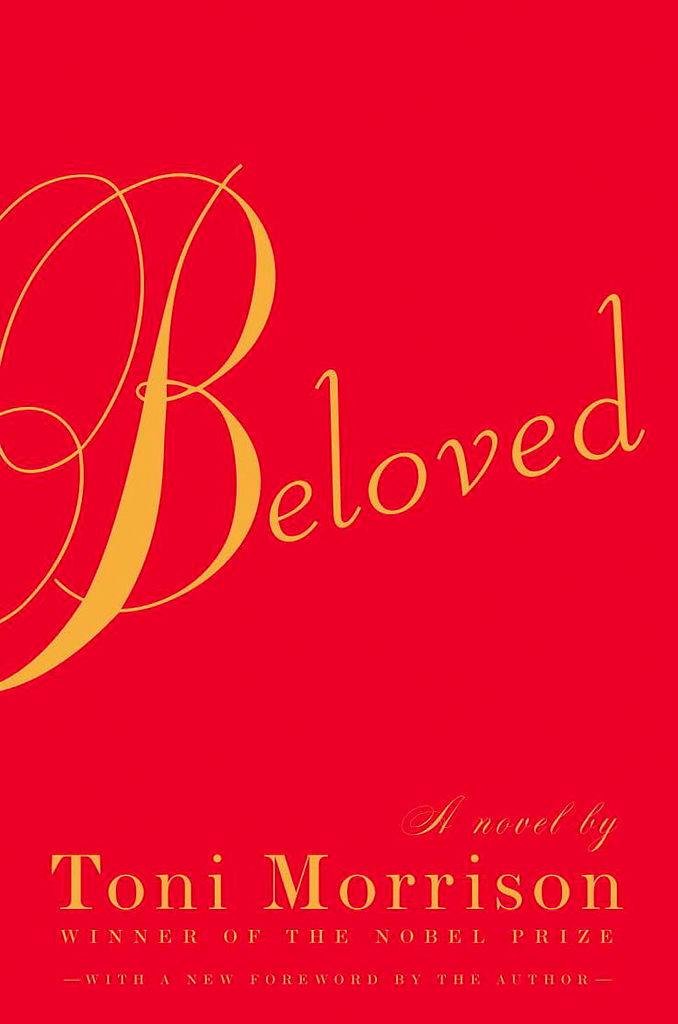 MU English professor Clenora Hudson-Weems called this 1988 Pulitzer Prize fiction winner "unquestionably a timeless giant of all times" in an email. Hudson-Weems has authored 10 books. Beloved follows the story of a formerly enslaved mother and her daughter during the Reconstruction Era and their interactions with a ghost. "Morrison concentrates not only on the reality of Africana life and culture — its richness, its strengths and its weaknesses — but, more important, on that community's strategies for survival in the concerted struggle of the men and women in the long-existing battle against racism," Hudson-Weems wrote in her book Africana Womanism: Reclaiming Ourselves.
David Copperfield by Charles Dickens
Recommended by Gabriel Fried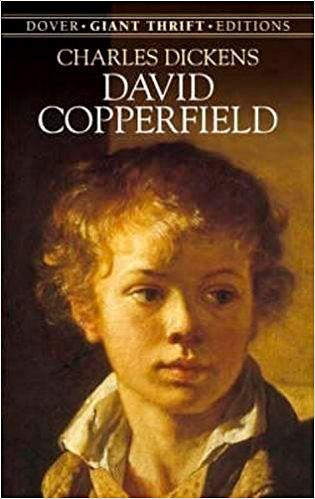 Although published in 1850 and set in 19th century England, David Copperfield's subjects of childhood and the loss of innocence still resonate with people, says MU assistant professor of English Gabriel Fried. "It's a classic because of the relatable experiences and emotions David Copperfield has," he says. "I think it's important for people to read a Victorian novel or any other great novel to see that we can relate across continents and centuries." With comedic elements and vivid characters, this novel follows the life of David Copperfield, who is sent to boarding school and grows up as an orphan. "It's memorable because the supporting cast's personalities are so robust," Fried says.
Ethan Frome by Edith Wharton
Recommended by Erik Hillskemper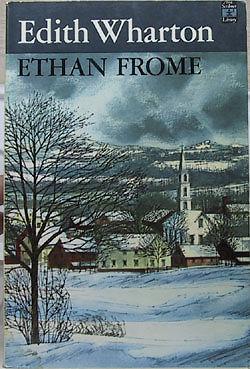 This book brings you on a journey to Starkfield, Massachusetts, where the protagonist, Ethan Frome, is in a love triangle with his wife and cousin. "One of the things I love about literature is that it makes you an emotional tourist," says Erik Hillskemper, associate professor of English at William Woods University. "You can explore that side of life without putting yourself at risk." These sides of life in Ethan Frome include temptation, misbehavior, guilt and adultery, he says. When it was published in 1911, many critics did not deem this novella a classic. "Because this book sparked outrage, people wanted to read it," Hillskemper says. "(Edith Wharton is) a controversial, firebrand, anti-Victorian woman, and this culminated in Ethan Frome."
The Great Gatsby by F. Scott Fitzgerald 
Recommended by Kris Somerville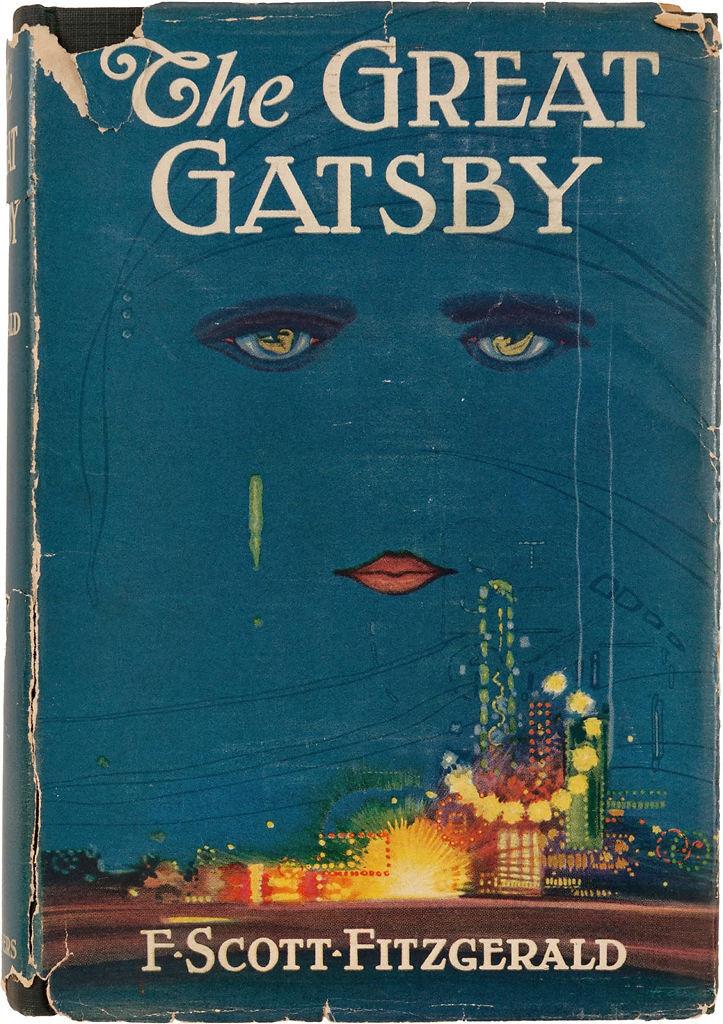 Although The Great Gatsby is often assigned in high school, Kris Somerville, assistant professor of English/Creative Writing at Stephens College and writer for The Missouri Review, says it's not a one-time read. "As you age, it resonates with you even more," she says. "It has this maturity and captures what we're constantly dealing with." Despite its short length, Fitzgerald filled these pages with the lavish life and love story of Jay Gatsby narrated by his friend, Nick Carraway, in New York during the 1920s.
Wuthering Heights by Emily Brontë
Recommended by Danny Campbell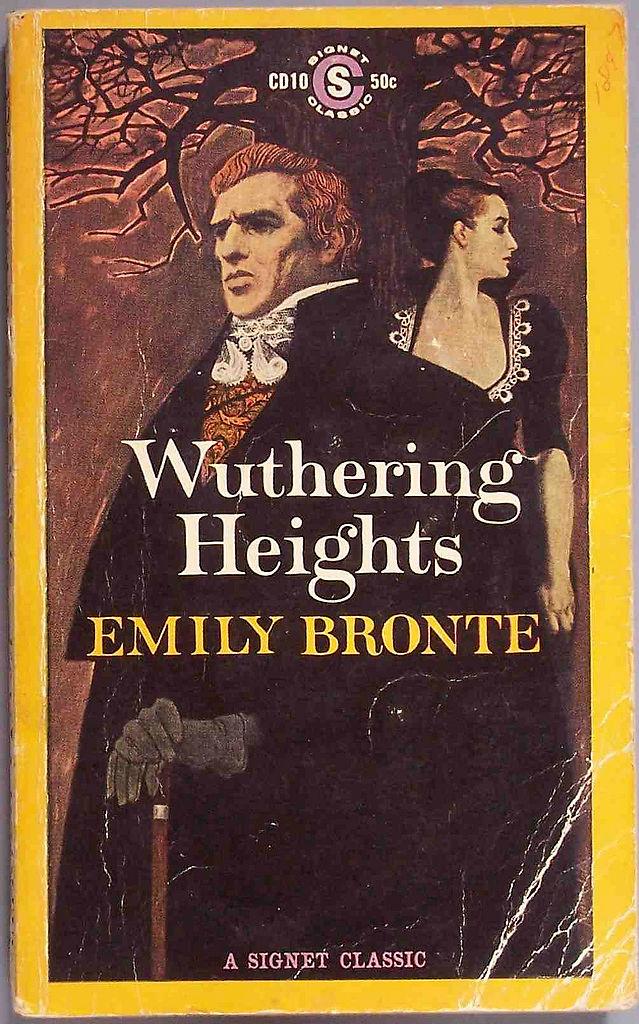 This 1847 novel doesn't play by the rules. "It doesn't follow a standard script of how a novel is supposed to be," says Danny Campbell, associate professor of English at Columbia College. To him, the novel's unique exploration of character and identity keeps the plot relevant and appeals to a current perspective without being a contemporary tale. "Narratives dictate our identities more than we might like to admit," Campbell says. This story includes violence, romance, vengeance, reconciliation and a ghost. "Wuthering Heights is innovative and has layers that are rewarding to explore," Campbell says. "That's what makes a novel worth returning to."