The Unbound Book Festival draws an influx of literature enthusiasts and 20-plus authors from around the world to Columbia. Local authors are equally excited about the upcoming festival April 19–20. We spoke to a few of them about what inspires their work, how they came to Columbia and what authors they're excited to see at Unbound.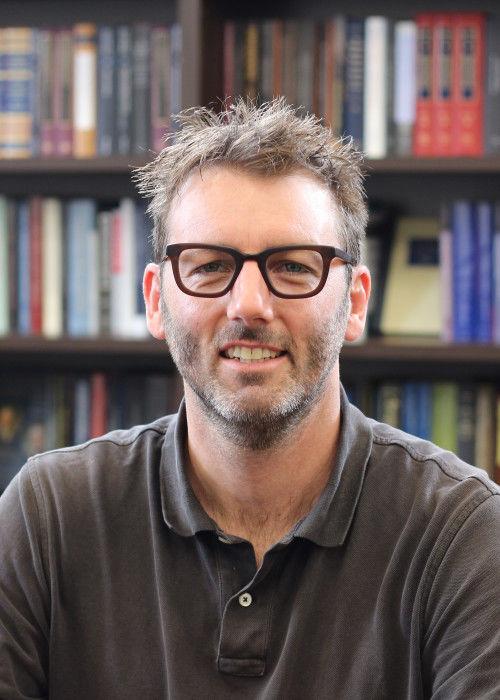 Jay Sexton 

A Nation Forged By Crisis: A New American History
With black-rimmed glasses, disheveled hair and an infectious enthusiasm for history, Jay Sexton embodies the stereotype of a college professor. After teaching at Oxford University in England for nearly 20 years, Sexton left in 2016 to be a history professor at MU. He considers himself a historian first and a writer second, but Sexton has single-authored three books during his career. He describes writing as a "compulsion to answer a question." And that compulsion makes for speedy writing; his latest book took only nine months to finish.
His must-see author at Unbound is Kristin Hoganson. She has written several books including Consumers' Imperium: The Global Production of American Domesticity, a deep dive into the lives of women during the Gilded Age, which Sexton says is much better than the book he would have written on the subject.
Buy Sexton's book, A Nation Forged By Crisis: A New American History, on Amazon or at your local bookstore.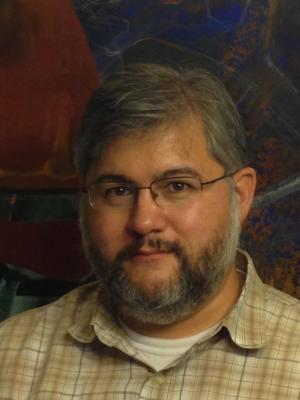 Phong Nguyen
Memory Sickness
Phong Nguyen was inspired to write almost by accident. When he was in college, Nguyen stumbled across a copy of Marcel Proust's In Remembrance of Things Past while exploring a used book store. "[Proust] did impossible things with language, and it inspired me to want to do impossible things with language too," Nguyen says. This moment became a catalyst for his flourishing literary career, which includes one novel, two short story collections, short story publications in over 50 literary anthologies and an English professorship at MU.
His must-see author at Unbound is Rebecca Makkai. In her 2018 novel, The Great Believers, Makkai writes a painful depiction of Chicago during the AIDS crisis in the 1980s in what Nguyen calls one of the best books he's read this year. "Her ability to capture that communal sense of loss is unique," he says.
Pick up a copy of Nguyen's book, Memory Sickness, on Amazon or at a local bookstore.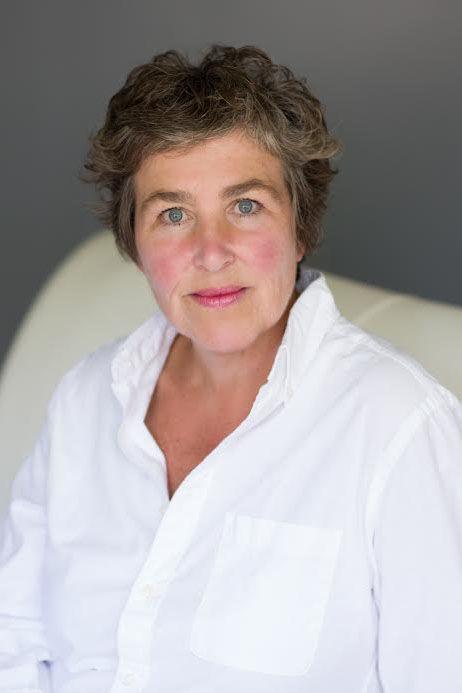 Jocelyn Cullity
Amah and the Silk-Winged Pigeons
The seed of Jocelyn Cullity's first novel was in an English relative's diary, written in 1857, that describes a huge Indian rebellion against English rule. In her research, Cullity discovered the key resistance was organized by a group of women, a fact rarely noted in history books. Motivated by this absence of female perspective on a historical moment, she wrote Amah and the Silk-Winged Pigeons, an account of the resistance from the point of view of the women who tried to stop the English. Although her fiction often uses international settings, she has made a home in Columbia and plans for her next book to be set in the Midwest.
Her must see author at Unbound is Bobbie Ann Mason; author of Shilo and Other Stories. Mason details rural life in her native Kentucky and its changes. "Generations of fiction writers have learned from [Mason]," Cullity says.
Find a copy of Cullity's book, Amah and the Silk-Winged Pigeons, on Amazon or at your local bookstore.
Related