Spring might not arrive until March, but you can still start compiling a new list of must-have novels that will hit the shelves as the season arrives. But with so many books set to be released in the coming months, you might be wondering where to start. Don't worry, Vox has you covered. Here are five upcoming novels to look forward to, depending on your favorite genres. 
by Mallory Ortberg
This is not a collection of the childhood favorites you were read during bedtime when you were little. Instead, Mallory Ortberg repurposes classic fairytales and folklore to create darker, twisted and feminist versions of the originals in her collection The Merry Spinster: Tales of Everyday Horror. The Little Mermaid makes a gory introduction in "The Daughter's Cell," and horror overcomes the classic children's book The Velveteen Rabbit as its new main character, "The Rabbit," is morphed into a sociopathic stuffed animal. Meanwhile, the Merry Spinster's, or Belle as you might know her, relationship with the Beast takes a shocking turn in a freakish retelling a princess classic. In the chapter "The Thankless Child," the fairy godmother obsesses over a gender-fluid character named Paul, who represents a different version of Cinderella. Ortberg's mischievous writing has mystery lurking around every corner and might make you think twice before reading the collection before bed.  
Release date: March 13
by Christine Mangan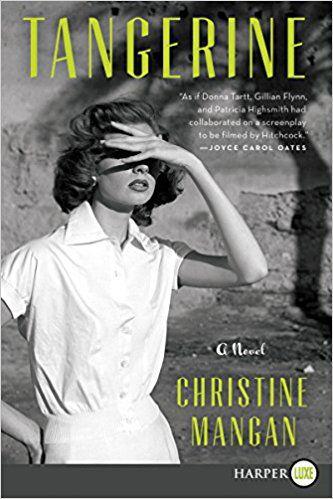 On a trip to Tangier, Morocco, in the 1950s, Alice Shipley is unnerved when her former estranged college roommate Lucy Mason, whom she hasn't seen since the "accident" one year ago, shows up at her door unannounced. Lucy wants her old friend Alice back in her life and takes her out to explore the warm, vibrant city that they now both call home. But when Alice's husband, John, suddenly goes missing, Lucy's friendship becomes cryptically tainted, and Alice's unease has her questioning the world around her. In her haunting debut novel, Christine Mangan weaves pieces of Hitchcockian thriller through each chapter as she alternates perspectives between the two women while they descend into madness amid a murder. 
Release date: March 27
by Madeline Miller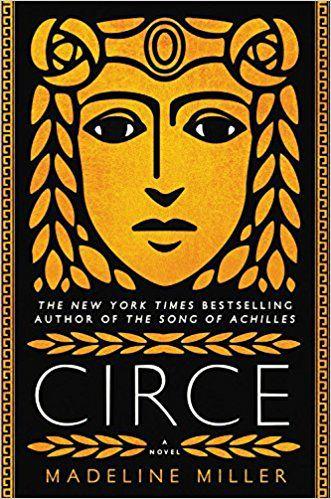 After Circe is born, fathered by Helios, the god of sun, it's discovered that Circe lacks a questionable amount of power. As a child, she hedges the line between mortal and divine until it's discovered she can practice witchcraft. Fearing Circe's ample powers will disrupt the balance between the gods and mortals, Zeus banishes her to a deserted island. Outcasted Circe learns to harbor her sorcery while craving love. Circe has all the makings of a true epic with appearances by Hermes, the nymph monster Scylla and even Penelope and Odysseus. Madeline Miller shifts the portrayal of Circe from the seductive, turning-men-into-pigs sorceress from Homer's Odyssey by humanizing her into an empathetic, warm, multi-faceted goddess.
Release date: April 10
by Rachel Kushner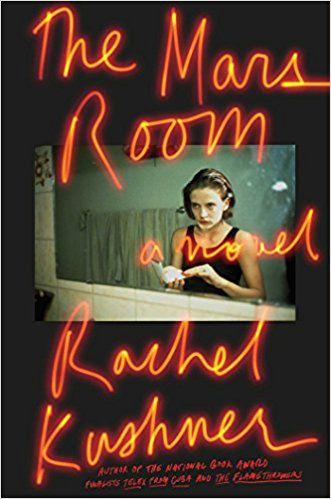 Rachel Kushner, two-time National Book Award nominee, paints the landscape of modern America and life within a troubling women's correctional facility in her new novel, The Mars Room. The story takes place in 2003, and Romy Hall, a single mother who murdered her stalker, is beginning the first of her two life sentences at Stanville Women's Correctional Facility, tucked away in the California Central Valley. Life behind bars locks her away from memories of her childhood and life on the outside. Reminiscing between her past and detailing the present in prison, Romy and her fellow inmates experience a world of abuse in a failing justice system.
Release date: May 1
by Will Walton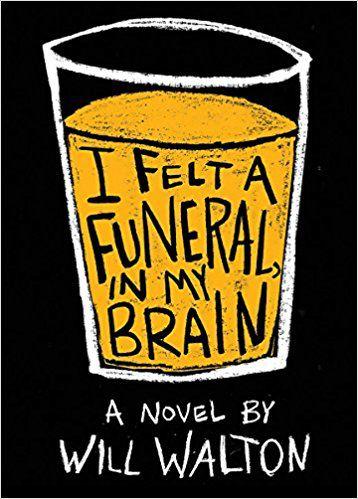 When your world falls apart and shatters into a million blade-like pieces, how do you begin to pick them up and reassemble them? In I Felt a Funeral, In My Brain, this dilemma cripples the protagonist, Avery, after a loved one dies and he feel emotionally isolated from his family. He experiences the manifestations that come with grieving: vices, tears and never-ending music. He doesn't feel brave enough to heal all at once. But by taking small, misplaced fragments of his life and figuring out how to piece them together, he regains his normalcy. In this young adult novel, Will Walton beautifully proses Avery's struggle of juxtaposing life and death in a series of poems, chapters and songs. Walton stresses the importance of music and poetry as life-saving art in times of crisis.
Release date: May 29