As the presidential election nears, it's a prime time to add political reads to your bedside table. And why not choose books that also teach you about Missouri politics?
Books written about legislators and the state government help keep an essential part of Missouri political history alive. Peverill Squire, an MU political science professor, says that reading political books and memoirs is important because such books show perspectives on historical events.
Squire and Jeffrey L. Pasley, a professor and associate director of MU's Kinder Institute on Constitutional Democracy, offered their suggestions on books to help you increase your political knowledge.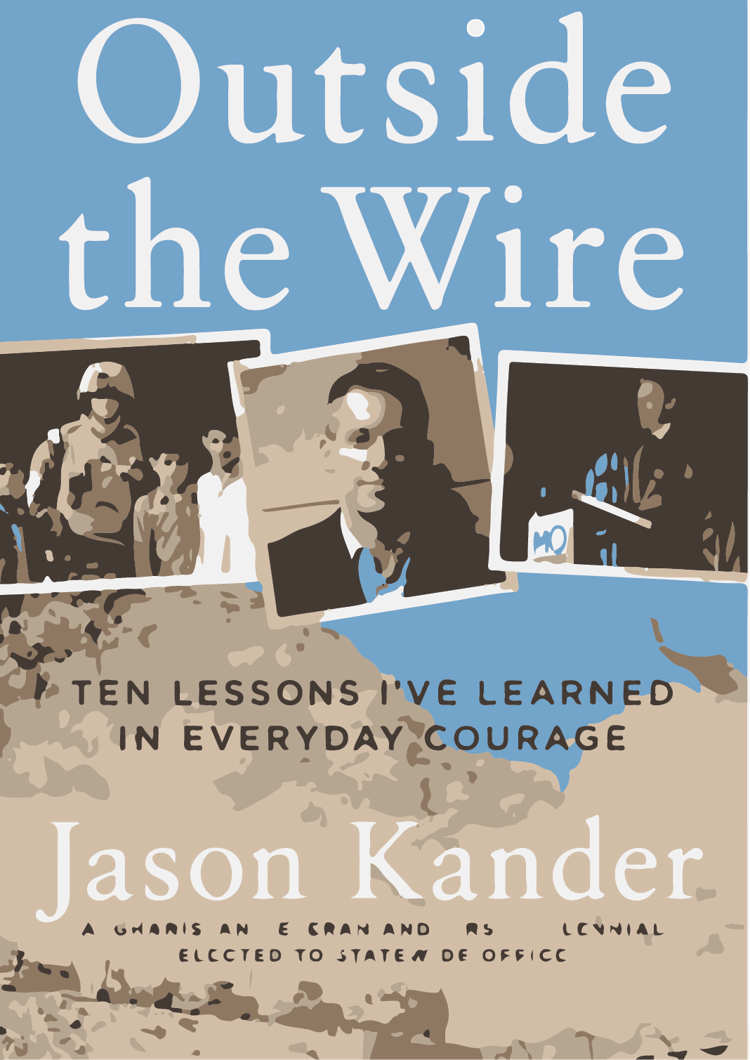 For the Obama stan
Outside of the Wire: Ten Lessons I've Learned in Everyday Courage by Jason Kander
A prominent young Democrat and former Missouri secretary of state and state representative, Kander outlines his candid vision for America's future throughout his book. This memoir, published in 2018, takes a look at Kander's journey from his time in Afghanistan as an Army intelligence officer in 2006 to 2007 to his time serving in the Missouri legislature from 2009 to 2017.
Reasons to read: Kirkus Reviews called it "a magic combination of authenticity, principle, and humor." Former President Barack Obama called Kander "the future of democracy."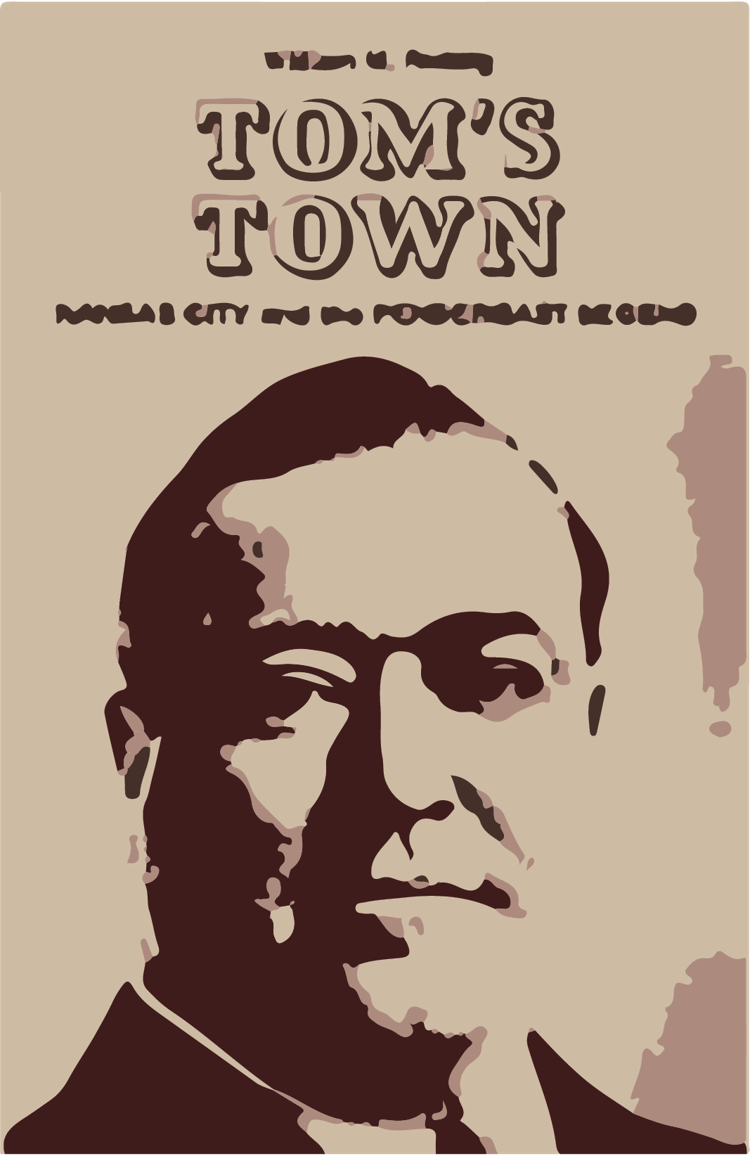 For the political junkie
Tom's Town: Kansas City and the Pendergast Legend by William M. Reddig
Reddig, a journalist at the Kansas City Star for over 20 years, shares insight into the political climate and flashy behavior that consumed Kansas City from the mid-1800s to 1945. The book details the political control of brothers "Alderman Jim" and "Big Tom" Pendergast and the so-called Pendergast machine, a powerful Democratic political organization. Reddig published the novel in 1947, which details a time when the Kansas City Democratic party and the mob were closely related.
Reasons to read: "Tom's Town is just a really brilliantly funny memoir of corruption in politics," Pasley says.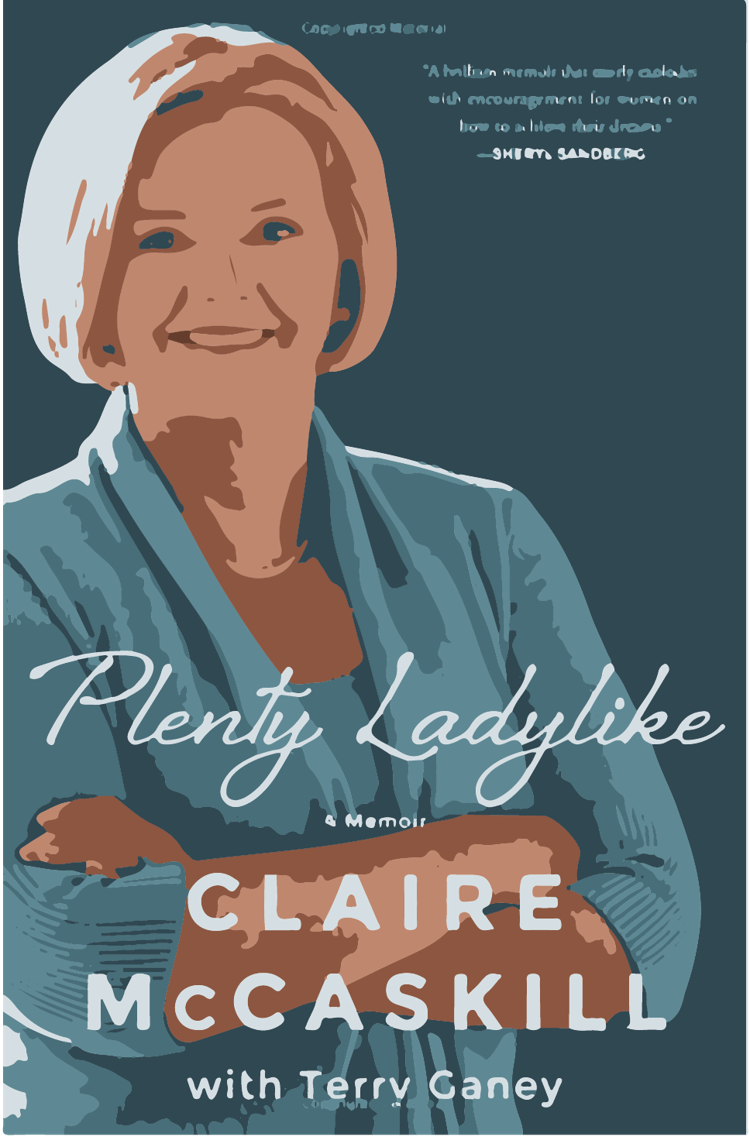 For the feminist
Plenty Ladylike: A Memoir by Claire McCaskill
Elected as Missouri's first female senator in 2006, McCaskill writes about growing up in a time when women weren't always encouraged to dream. Published in 2015, she details her previous marriage, her relationship with the Clintons and her struggles within the political sphere, especially with sexism.
Reasons to read: Publishers Weekly wrote that the book is "straightforward, plainspoken and at once deeply personal and thoroughly political."
For the Show-Me heart in all of us
The Autobiography of Harry S. Truman by Robert H. Ferrell
Ferrell curated some of Truman's manuscripts written between 1934 and 1972 to compile this pseudo-autobiography. The book recounts Truman's thoughts and feelings as it goes through his life, including his time growing up in Independence. It also follows Truman from 1935, when he became a Missouri senator, to his presidency from 1945 to 1953, and into retirement.
Reasons to read: Truman is important to Missouri history because he is the only person from the state who has served as president.
Related articles