The Dresden Files series by Jim Butcher, an Independence native, is one of the best lessons in why you should listen to your teachers.
While studying in the professional writing program at the University of Oklahoma, Butcher took a class from author Deborah Chester. She encouraged him to write urban fantasy, a subgenre of novels with supernatural elements set in modern times. Butcher, who already had an English degree with an emphasis in creative writing, says he initially resisted the idea.
"As far as I'm concerned, I'm just writing my dumb little wizard books," —Jim Butcher, Dresden Files author 
The book Butcher eventually wrote was the beginning of the Dresden Files series and his first published novel, which came out in April 2000. The story of Harry Dresden, private detective and wizard, would grow into a franchise that includes 15 novels, short stories, graphic novels, an award-winning role-playing game and even a short-lived TV show. "Being dumb has gotten me very far," Butcher says.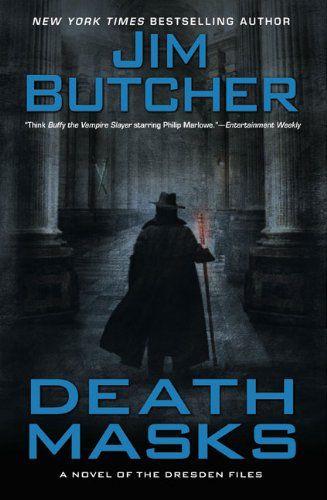 The writer has come a long way from that first book. The biggest thing that has helped him improve is his group of beta readers. They are a diverse group of readers who are responsible for giving him feedback on his writing. He prefers feedback from readers than other writers. "If you're a magician, you don't design your tricks to impress other magicians," Butcher says.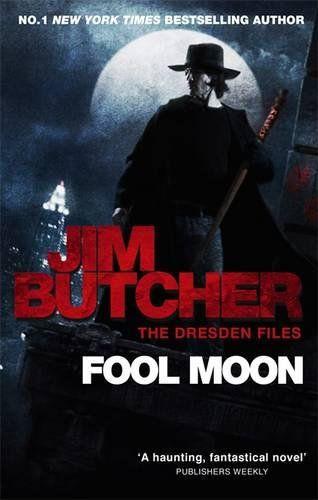 He says that maintaining the Dresden universe is a lot of work and isn't glamorous. "As far as I'm concerned, I'm just writing my dumb little wizard books."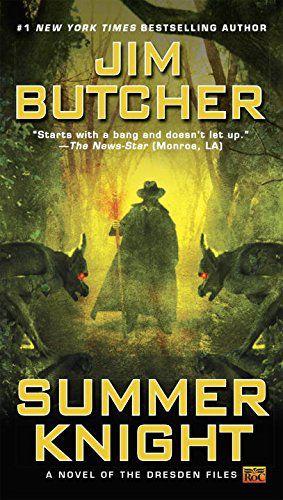 Those "dumb little wizard books" have gained him a devoted following. Lisa LoPorto, head cashier and event planner at Columbia's Barnes & Noble, where Butcher will sign books from 7–9 p.m. on April 28, describes him as a "rock star" in his genre. Connecticut-based fan Michael Kelley knows people from all over the world who read Butcher's books and says they are the epitome of urban fantasy.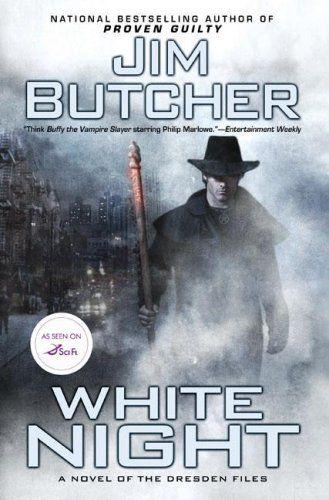 When it comes to writing fantasy worlds, Butcher follows the idea that there should be a couple of normal things for every weird element so people will be emotionally invested. Butcher also likes messing with his readers. "I love that he torments his fans with half truths and often says he's not telling when asked point blank questions," Florida-based fan Nick Demosthenous writes via email.
The progress on his next book has been slow because he doesn't have a reliable workspace, but he should have it done by fall and ready to come out in winter or early next spring.
When he's not writing, Butcher often participates in live-action role-play, something he began in college. He plays about once a month. Butcher says LARP gives him experiences he can't get many other places. "It is kind of nice to be able to say, 'Okay, well I do know what it's like to be crouched in the bushes in the middle of the night with rain coming down waiting for someone to come along the trail so I can ambush them,'" he says.