Before Marie Kondo became an organizing icon with her own Netflix show, Tidying Up With Marie Kondo, she wrote a little self-help book that became a best-selling phenomenon: The Life-Changing Magic of Tidying Up. But Kondo's success isn't the only recent example of nonfiction book-to-screen adaptations raking in a whole new audience beyond book lovers. With the growing popularity of nonfiction books — such as journalistic deep-dives, memoirs and self-help books — many have been transformed into TV shows, movies or documentaries. Take, for example, the recent Oscar-winning film BlacKkKlansman or the Netflix documentary Abducted in Plain Sight, both based on nonfiction books.
But how will the trend continue? Five local bookworms recommend a few of their favorite nonfiction reads and share what they hope are best bets for the big screen. 
Killers of the Flower Moon by David Grann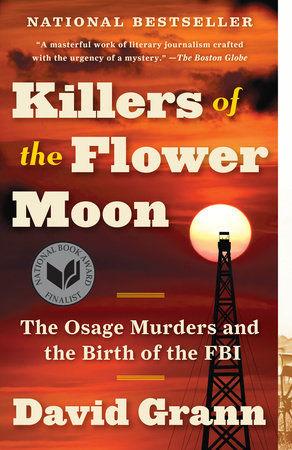 Ranked in Time's top 10 nonfiction books of 2017, Killers of the Flower Moon investigates the deaths of several wealthy Native Americans in Osage County, Oklahoma, during the 1920s. Their deaths are linked to the discovery of oil deposits beneath their land. The author, American journalist David Grann, believes hundreds of Osage people died in connection to the oil industry.
"It's another story that was sort of lost in recent history, even though it wasn't too long ago," says Joe Chevalier, owner of Yellow Dog Bookshop. He imagines the book would do very well as a Netflix or TV series where the intricacies of the story could be fully explored. At Yellow Dog, Chevalier has seen the success of nonfiction firsthand — especially historical nonfiction. "With our new books, we probably sell more new nonfiction than new fiction," Chevalier says. "I think there's this trend of engaging with nonfiction, especially about historical events, that people seem to really enjoy." 
Say Nothing by Patrick Radden Keefe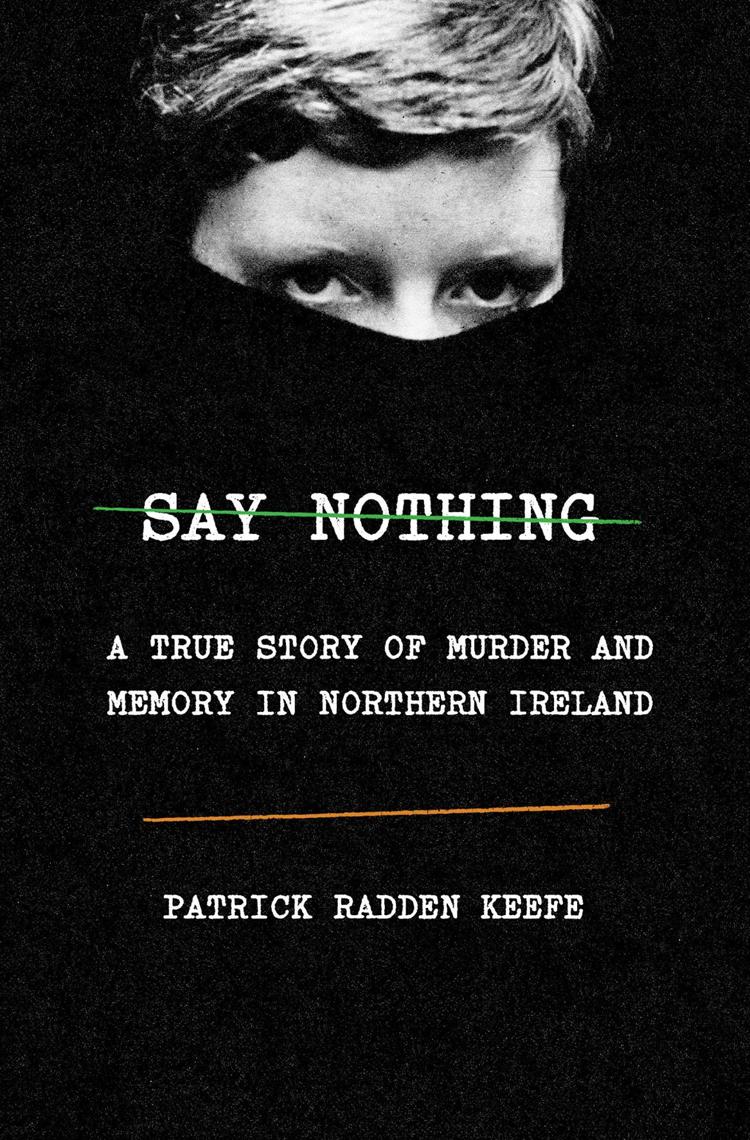 Liz Aleshunas is a librarian who purchases nonfiction books for Daniel Boone Regional Library. As a fan of true crime and historical nonfiction, she recommends this 2019 release about a turbulent time in Ireland's history.
During the Irish conflict known as the Troubles, Jean McConville was dragged from her home in Northern Ireland by a group of masked intruders. Years later, her children found her bones on the beach. Following spies and diving deep into themes of family and vengeance, Say Nothing opens with McConville's story, then delves into the violence caused by the Provisional Irish Republican Army during this time period. "Anything about the Troubles in Ireland in the '70s would be interesting to have a documentary series on," Aleshunas says.
The Devil in the White City by Erik Larson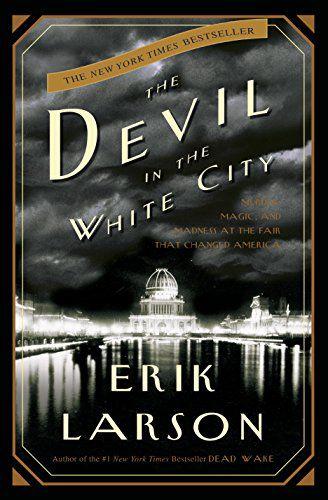 Becky Asher, owner of Village Books, would like to see a film or TV adaptation of The Devil in the White City. Arguably Erik Larson's most notable work, this historical nonfiction follows the parallel stories of an architect and a serial killer during the Chicago World Fair in 1893. While Daniel H. Burnham strived to make the fairgrounds unforgettable, surgeon Henry H. Holmes lured victims to his dissection table in a building nearby. Leonardo DiCaprio acquired the rights to the film a decade ago, and he is set to produce the series on Hulu, according to Vanity Fair. However, the project is still in the works. "That could be awesome," Asher says. "I would love to see that actually come to fruition."
For those new to the genre, Asher says Larson is an excellent author to begin with. "Anything by Erik Larson is a great stepping point," she says. "Erik Larson, Karen Abbott and Candice Millard are great stepping points for people who usually read fiction."
Fear by Bob Woodward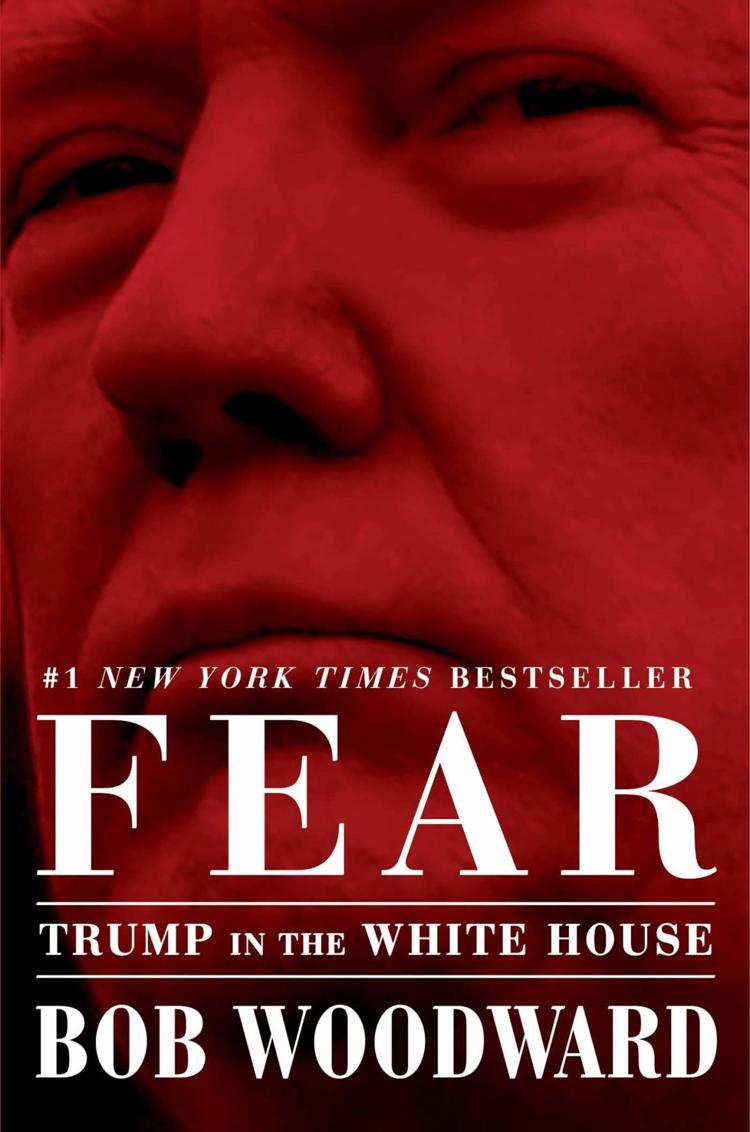 Columbia author Jill Orr typically reads (and writes) fiction, but she enjoys political nonfiction books and memoirs, such as Becoming by Michelle Obama. One of her recent favorites is Fear by Bob Woodward, which sheds light on the Trump presidency through interviews with anonymous sources in the Trump administration. Known for breaking the Watergate scandal at The Washington Post, Woodward uses his new book to highlight details such as aides hiding papers from President Trump to prevent him from signing them. Orr says Woodward's conclusions about the White House are staggering. "Even though it's political, I think it transcends party politics," Orr says. "If they do a documentary on him compiling the book, I think that would be fascinating."
Orr explains she understands the documentary would be difficult to make because Woodward used anonymous sources. However, she thinks a documentary on the research and fact-checking process would be fascinating, especially to an MU journalism graduate such as herself. In a time where the press is under scrutiny, Orr hopes a "wider audience is able to see the hard work behind good journalism."