"It's the little engine that could," Gabriel Fried says. He's talking about Persea Books, a New York-based publishing company whose poetry imprint is based in Columbia and of which he is the editor. Fried moved to Columbia around 2009 after his partner got a job at MU and the department of English asked him to teach a publishing internship course. The imprint is staffed by a handful of MU student interns who participate in every step of the publishing process.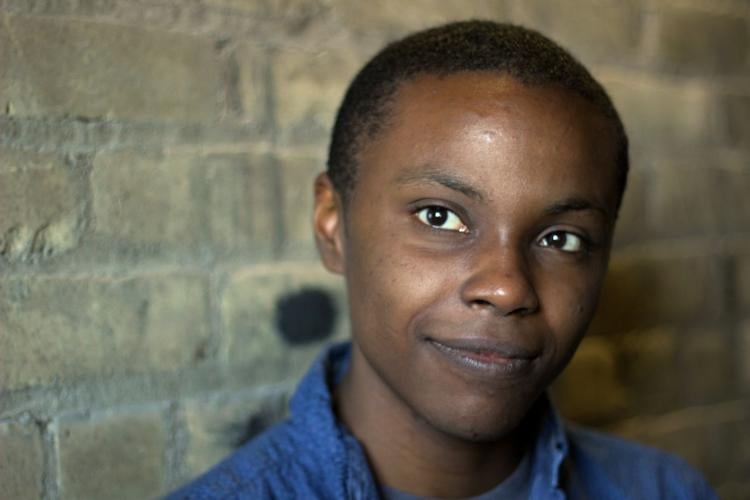 With such a small staff, Persea can only publish around 10 books a year. It's an "intimate operation," poet Molly McCully Brown says, but she says Fried and his interns are professionals. Fried establishes relationships with all the poets he works with, whether they're emerging talents like Cameron Awkward-Rich or distinguished and established writers like Randall Mann, he says.
Persea Books holds two annual poetry contests sponsored by the Lexi Rudnitsky Poetry Project: the First Book Prize and the Editor's Choice Award. Brown won the First Book Prize in 2016 for her first collection of poems, The Virginia State Colony for Epileptics and Feebleminded. Like many Persea alumni, Brown returned to the company to publish two upcoming books.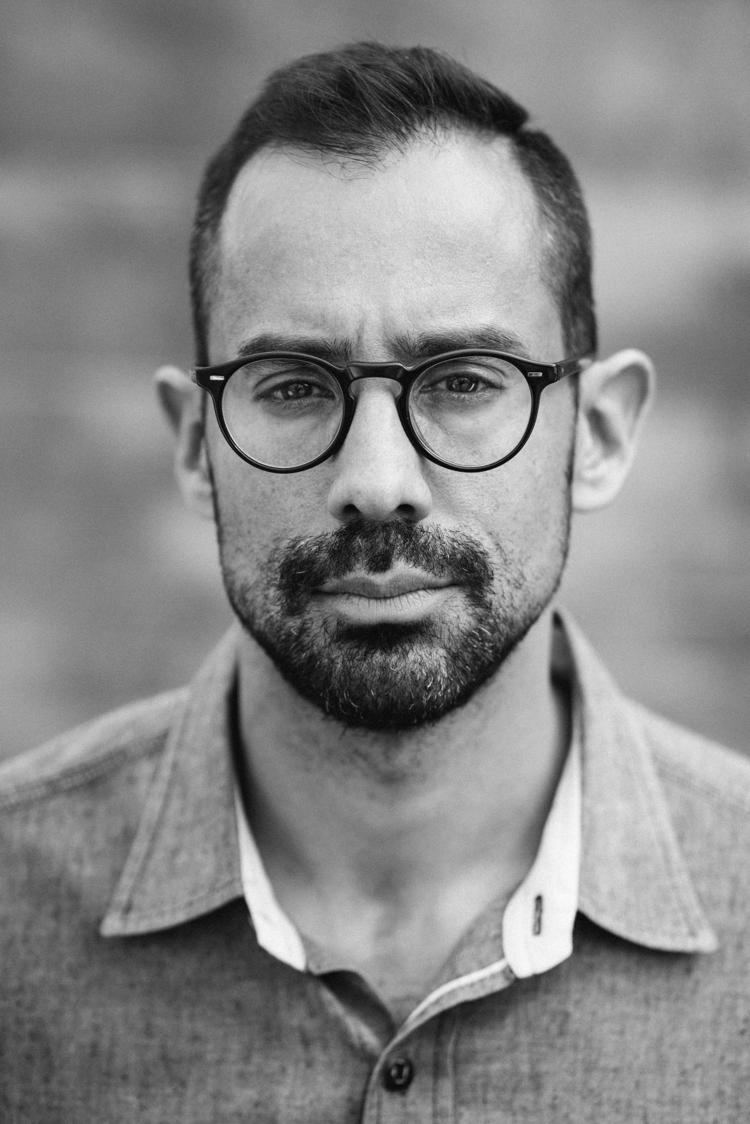 For Persea, publishing a book of poetry takes between 1 1/2 to two years, and the process typically starts with a submission by a poet.  
1 - Acquiring poetry
Poetry usually is submitted to Persea in finished collections, Fried says. Interns read manuscripts. This teaches them to judge submissions based on more than taste. "With poetry, you're always looking for something that justifies it being poetry," Fried says. "Whether it's through the rhythm or the sounds or the images or the voice, we're looking for poetry that transcends the subject."
Annalee Roustio, an MU senior and Persea intern, has been with Persea for two years. She was introduced to contemporary poetry in a freshman English class, and by the spring of her sophomore year, she had decided to apply for the Persea internship. Roustio says she likes working on poetry anthologies because the selections tend to be poets Persea doesn't normally publish. Those poets, including current U.S. poet laureate Joy Harjo, who was included in Persea's 2019 collection, The Eloquent Poem, often see these anthologies used in educators' classrooms.
2 - Editorial work
After Persea acquires a book, Fried works with authors to make edits in how the poems are put together. For Brown, that meant writing two additional poems to accompany an existing one for the "Interlude" section of her first book. Fried personally edits each book. Interns also can suggest changes. The editing process, like all of Persea's poetry publishing, is done remotely. "It's a lot of phone calls and a lot of emails," Brown says.
3 - Design and cover art
The design of the book, inside and outside, needs to fit the unique poetry. Persea works with a design studio founded by Fried's sister, Dinah Fried, and her husband. The company is based in New York, and its other clients include Apple, BuzzFeed News and HarperCollins.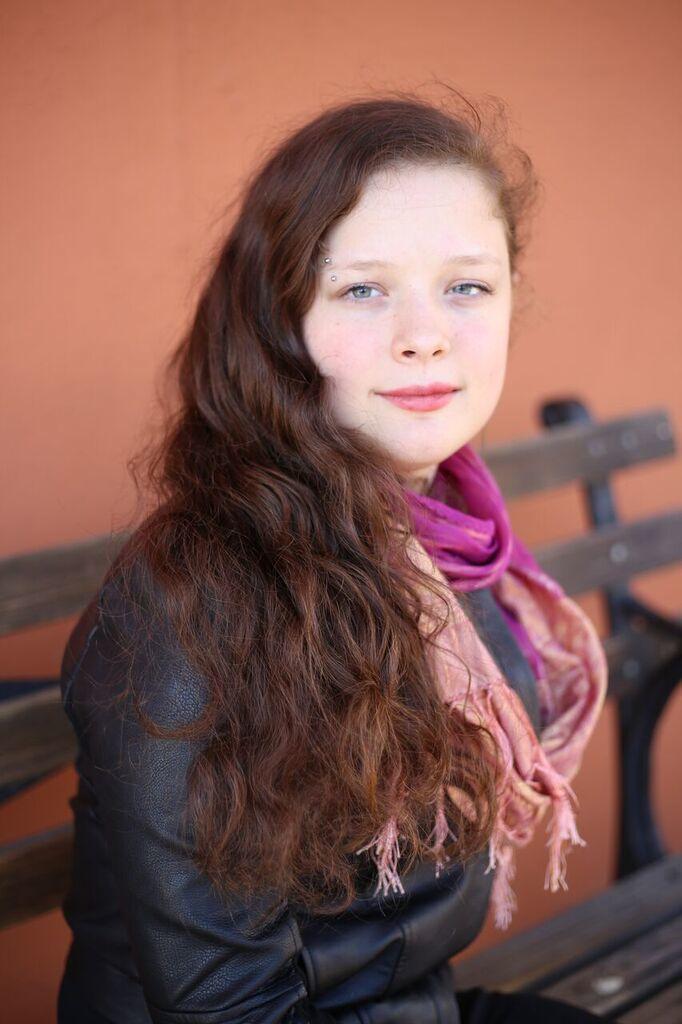 Working with a small publishing company can especially benefit poets at this point in the process. Brown says she felt her input was valued. She even got to suggest the photographer for the cover image of her first book.
4 - Promotion
Persea relies on interns to assemble press kits and reach out to media outlets that might be interested in featuring Persea poets. Roustio also runs Persea's social media accounts and has in the past attended the Association of Writers and Writing Programs conference, the largest literary conference in the U.S. "If you're a part of that community, it's like the Oscars for you," she says.
Although each step of the publishing process takes about the same amount of time, Fried says promoting the books is the most intensive and anxiety-inducing part because attention is competitive in the literary world. "You're contingent on other people giving space to the books," he says.
The relationship between Persea and the poets it publishes doesn't end there. Many writers, like Brown, return to the company to publish more than one book, and the process starts all over again.
Related Stories