Unbound Book Festival brings together nationally and internationally acclaimed authors for four days of discussion about their writing, their stories and their lives. However, Unbound builds a community of creatives that lasts much longer than the festival. Whether it's meeting the person behind the pages or chatting with volunteers during the two-hour drive from the airport, authors come to Unbound for one thing above the rest — friendships.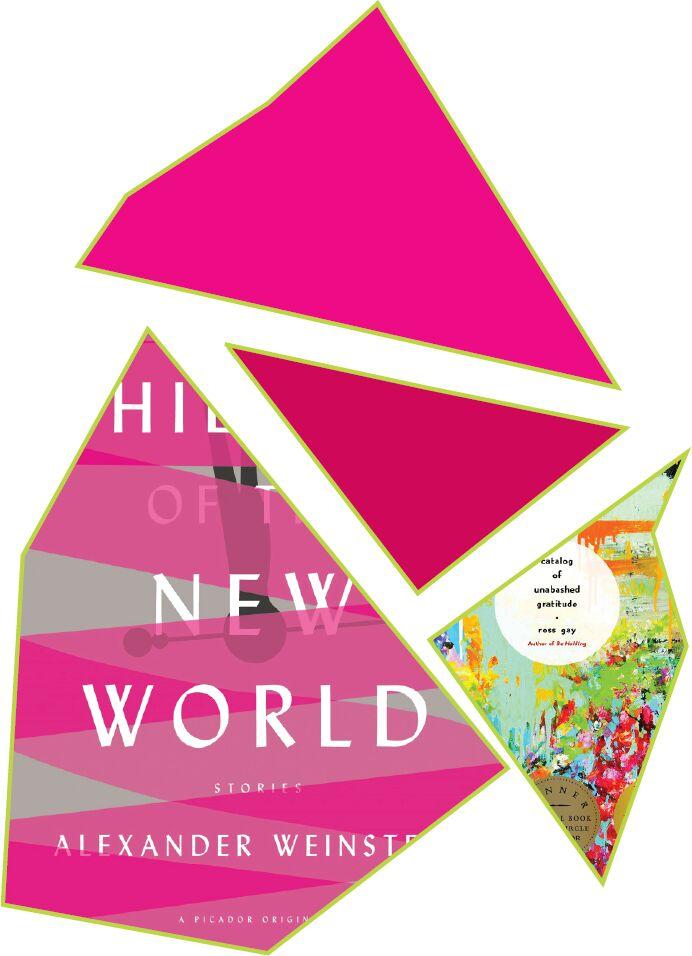 This common thread sews together this year's festival, inspired by the yearslong friendship between the 2023 keynote speakers, Patrick Rosal and Ross Gay. "They're each other's first readers," says Phong Nguyen, a member of the Unbound programming committee and a featured writer. Keynote tickets are free but must be reserved on the festival's website.
Founded by longtime Columbian and Skylark Bookshop owner Alex George, Unbound joins together both readers and writers, inspiring a lifelong love for the written word. With a slew of authors who have deep connections with each other joining Unbound this year, the festival aims to explore and celebrate these literary bonds. Pairs of authors will speak at the festival's Saturday panel, Pen Pals.
"It's a way to bring together people who love books," Nguyen says. "To talk about, think about and form a community surrounding writing and reading — a true literary community."
Living in a literary world
Authors Christina Baker Kline and Mary Morris have built a friendship upon mutual support and sharing key advice about how to succeed in the literary industry. Morris recalls a lunch date turned guidance session. "I sat down and (she) said, 'Take out a pencil and paper because I'm going to tell you everything you need to know about the book publishing business right now,' " Morris says.
Kline, the author of The New York Times bestsellers The Exiles and Orphan Train, views literary friendships as a passing down of knowledge that ultimately broadens the success of both parties. Her 12-year relationship with Morris, author of All the Way to the Tigers and Gateway to the Moon, is the perfect reflection of this. From editing each other's work to building communities of women authors, the pair melds the professional and the personal.
Kline says she has two worlds: her writer friends and her non-writer friends. "I get my juices in life from hanging out with people who are reading all the time, thinking about words and literature and books and criticism all the time," she says. "Most people don't live in that space quite in the way that we do."
Both writers have appeared at the festival several times before, and Kline and Morris view the festival as a cornerstone for a tight-knit literary community. As part of the author discussion series on the Saturday of the festival, the two friends will explore what it means to keep meaningful friendships in the industry. They will be joined by fellow writers Will Schwalbe and Dani Shapiro at the Pen Pals panel.
Although some author friendships form over hot meals and shared connections, others take shape at the editing desk.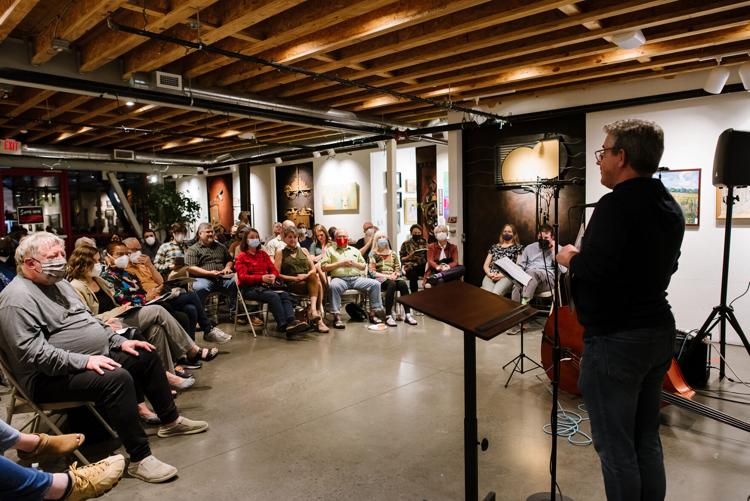 The journey from publisher to friend
Alexander Weinstein's friendship with Phong Nguyen was born out of professional purposes. In 2014, as chief editor of Pleiades: Literature in Context, Nguyen published the short story "Heartland," one of Weinstein's first published stories. During this process, Nguyen provided both advice and praise, propelling Weinstein's budding career. Over the following years, the two swapped novels, short stories and collections, editing along the way.
"Our friendship just naturally evolved as not just a literary friendship but as a regular, personal friendship," Weinstein says. Ever since, Nguyen and Weinstein have been each other's creative soundboards. The latest novels by Weinstein and Nguyen, respectively: Universal Love and Bronze Drum.
"There's a special kind of friendship that is formed in literature where it's kind of a creative collaboration that you don't get from any other contacts," Nguyen says. Weinstein echoes this sentiment, explaining that literary friendship cultivates a high level of intimacy. "That requires trust and vulnerability," he says.
Nguyen and Weinstein will be taking part in the author discussion series, diving into their editorial relationship and discussing the unique type of feedback that only a friend can provide.
A changing world for authors
The theme of literary connections is more prevalent than ever as Weinstein observes major changes in the literary community in recent years. "A decade or two ago, there was a lot of competition, a lot of hierarchy, which I found to be intimidating," he says.
In the past decade, Weinstein has seen this model change drastically with the growing sentiment that writers of all levels can collaborate and put aside criticism for the betterment of their work.
"In general, I found that editors, writers, agents — even Hollywood agents and translation agents — are really a tight-knit community that's trying to support one another and celebrate literature," he says. This year, the festival celebrates the friendships born from this unspoken literary bond.