The second annual Unbound Book Festival, founded last year by local novelist Alex George, began as an effort to facilitate interaction between writers and readers in Columbia's literary community.
The inaugural event was attended by nearly 4,000 people and included several panels, Q&A sessions and poetry readings. George attributes the success to the fact that Unbound is centered around the readers, with a focus on promoting lesser-known authors and poets.
"One of the ideas behind the festival is to celebrate and focus on books that people might miss otherwise," George says. "We try to find wonderful writers who deserve to be better known."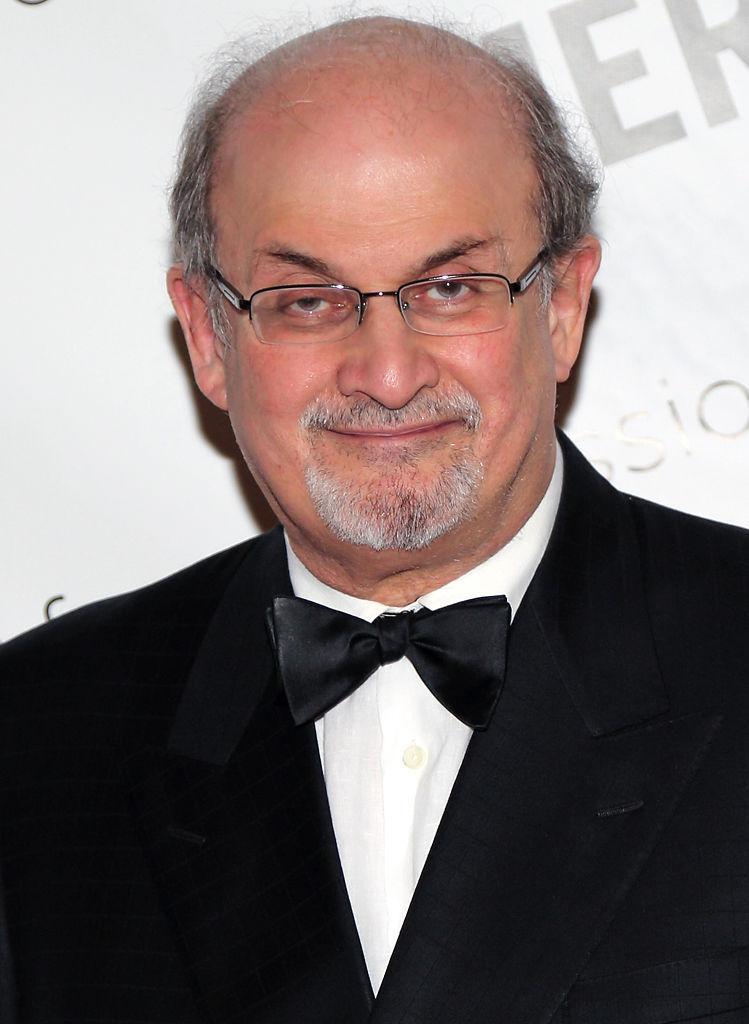 This year's event will include several authors who have written New York Times and international best-sellers and will be headlined by iconic novelist Salman Rushdie, who is set to kick off the festival with a panel on Friday. 
Some of Rushdie's works include Midnight's Children, The Satanic Verses and East, West.
George, who will publish his sixth novel, Setting Free the Kites, Feb. 21, is one of two local writers set to speak. The other is MU graduate Jill Orr, who will release her first novel, A Good Byline, in April.
By bringing Columbia's readers and writers together for a weekend, George hopes that the festival will help cultivate what is already a thriving literary community.
"(Columbia) is an extraordinarily vibrant community for a place of this size," he says. "It's really kind of amazing how much opportunity there is for people to share their writing. I think the festival is going to put the town even more on the map in terms of literary awareness."