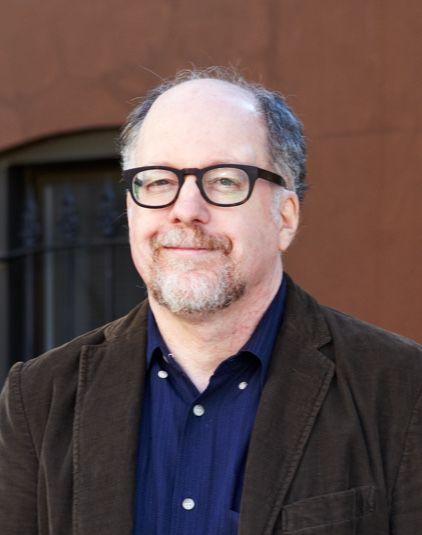 Writing usually is a solitary activity, especially for nonfiction authors such as Matthew Goodman. "For me, each book takes about five years to write," Goodman says. "And that's five years of, more or less, days spent alone in a silent room."
Like many people when the coronavirus pandemic hit, authors turned to the internet to find a sense of community despite social distancing. Goodman participated in Zoom sessions with book groups, religious congregations and schools to promote his new book, The City Game: Triumph, Scandal and a Legendary Basketball Team.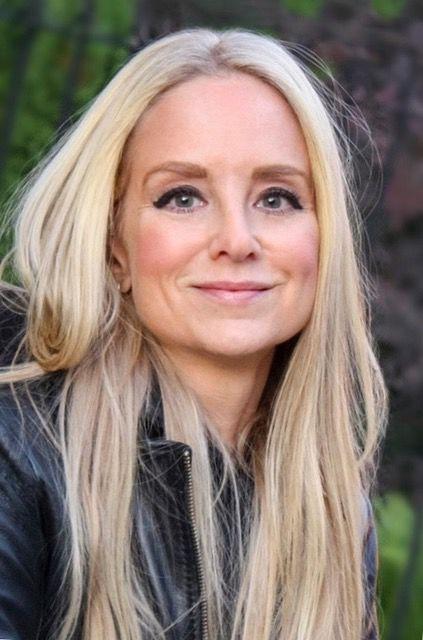 Book tours are an opportunity to break out of that silent room and find out what readers think. Plus, they're crucial for a book's financial success. Goodman says book sales follow the same pattern as a movie's box office revenue, with a big opening weekend followed by a downslope. Promotional events help prevent sales from dropping off.
The literary industry was relatively stable before the pandemic, following a modest increase in book sales over the past two years. Print sales initially declined in the early days of social distancing, Publishers Weekly reports, but e-commerce platforms that support independent booksellers now see soaring business. Locally, Skylark Bookshop is selling about as many books as usual, says owner Alex George, even though every order now has to be placed over the phone or online. George, whose new novel The Paris Hours comes out May 5, joined an up-and-coming social platform for writers begun by two of his friends, Jenna Blum and Caroline Leavitt. 
Authors and friends, Blum and Leavitt never operated a business before, but when Leavitt's upcoming book tour for With or Without You was canceled, she and Blum decided to do something to help fellow writers. That collaboration became A Mighty Blaze, which helps authors promote new books when touring isn't an option by organizing social media blasts and video conference events for the authors.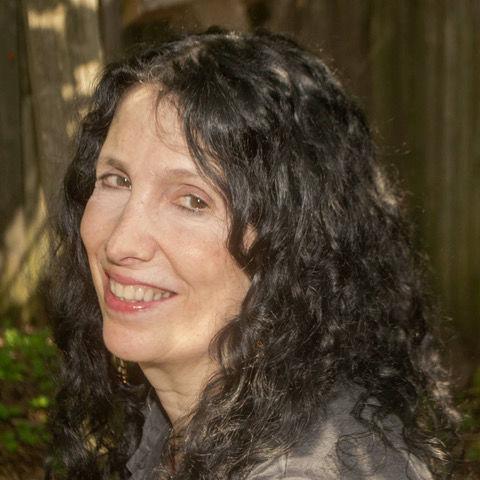 Social media also makes it easier for fans to access writers. Goodman joined Twitter last year to promote his latest book, and Blum and Leavitt hope to help other authors get more comfortable using social media for self-promotion.
"The virus helped put an inflection point on something writers have known as a problem for the last 10 or 15 years, which is people don't know how to promote very well online, and social media marketing is increasingly where the eyeballs are," Blum says.
Although this time of disruption could help the literary world embrace a tech-savvy future, Goodman says he can't forget the catalyst for the change. It's awkward to promote a book during an ongoing mass tragedy, but Goodman says he gets emails from people who say his new book helped distract them.
Leavitt agrees with such feedback. "It's putting good out into the world, which is a really crucially important thing to be doing right now," she says. "We're connecting. It's kindness, and it's a force. We're not letting the darkness fall."
Related Stories