Columbia Art League is about more than the art hanging on the walls or standing on displays. Founded in 1959, the league provides Columbians with a place to learn, appreciate and create. For the four women who compose the main staff — Holly Stitt, Karen Stout, Louise Sarver and Taylor Boyce — it's also about finding community. Read about the journeys these women took to arrive at Columbia Art League and how they've been preparing for its biggest event of the year, Art in the Park.
Holly Stitt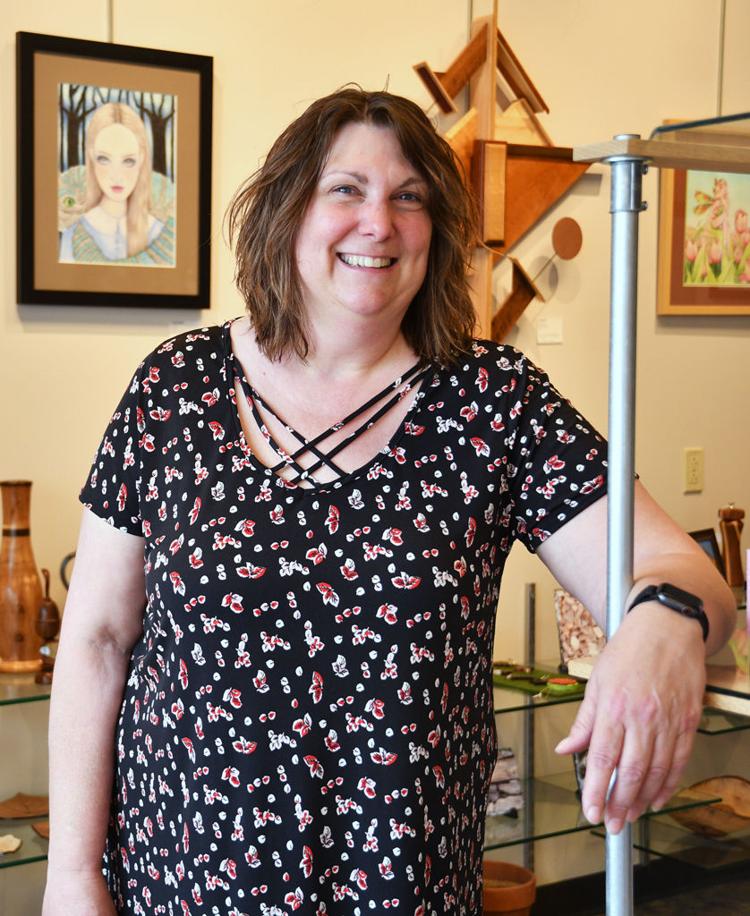 Stitt's mother and grandmother are both avid artists who impressed upon her the value of creativity. As she got older, though, Stitt grew distant from the art world and focused instead on business ventures in Jefferson City.
In 2009, she dipped her toes back in with a drawing class at Columbia Art League. Stitt later got so involved with the art league that one year she even received an award for taking the most classes.
In 2014, she joined the Board of Directors. She soon became the board's treasurer, then its president. Today, she is the executive director of Columbia Art League, a role that entails overseeing basically everything the league does, including Art in the Park, where local and regional artists take over Stephens Lake Park for two days to sell their creations.
Karen Stout
Art isn't instilled in everyone from a young age. Stout is one of these people.
"I had probably some of the worst art teachers you can imagine," she says. Despite these rocky beginnings, Stout eventually discovered an affinity for aesthetics and antiquities. After studying studio art, art history and interior design at Stephens College, she pursued a master's degree in art education.
Halfway through her graduate program, Stout was offered a role at the art league as education director. Since then, she has developed classes the league offers and found artists to teach them. In preparation for Art in the Park, she has also spent time coordinating activities for children at the festival.
Louise Sarver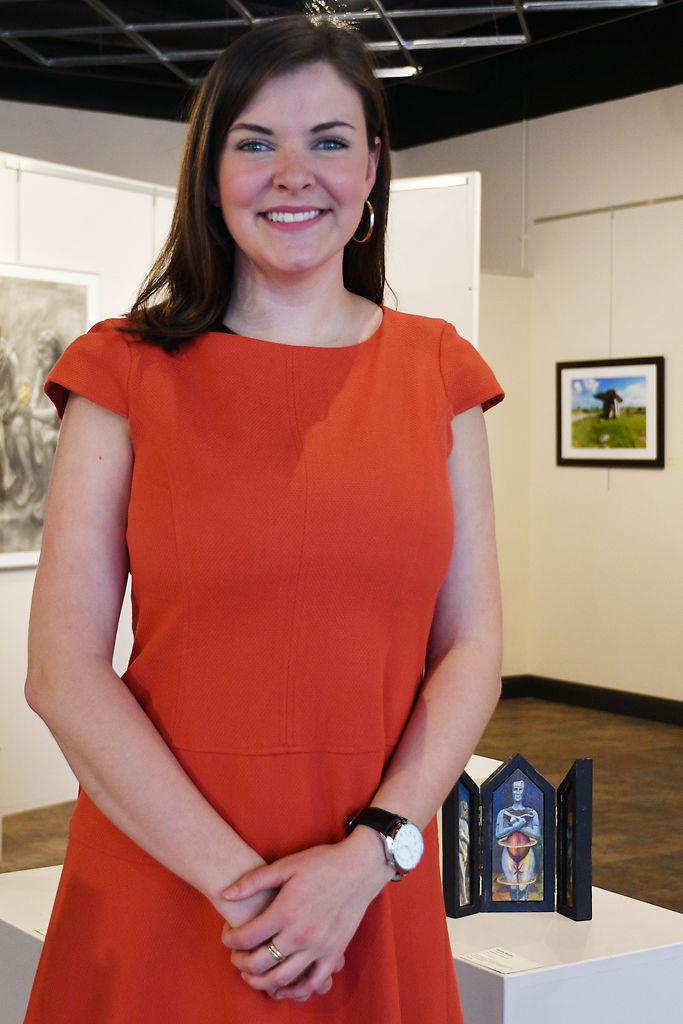 Sarver is proof that one need not be an artist to succeed in the art world. While majoring in political science, Sarver always wanted to work in an organization centered around community, so when Stitt hired her to be operations manager for the art league, it was a perfect fit. "I just loved the organization as a whole, and that's what drew me to the art league: the community of our organization, the people that were here, and seeing all the things that they were creating," she says. Since beginning her current role a year and a half ago, she has curated quarterly exhibits and aided in event planning.
Taylor Boyce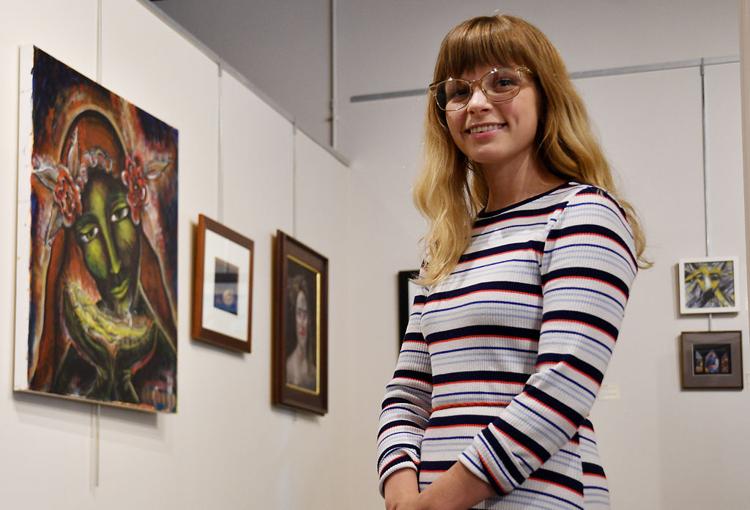 While pursuing her degree in education, Boyce realized she enjoyed teaching art. But she didn't want to teach in a public school because she says she believes the enforcement of curriculum hinders kids' abilities to freely create.
So last summer, Boyce joined the Columbia Art League as an intern teaching children's classes, such as one developed for home-schooled kids. While Stout takes time for maternity leave, Boyce has also assisted with the role of educational director. 
Related Links