There are few things more comforting than cozying up by the fireside with a good book. This autumn's calendar is packed with new releases to help you do just that. Choose from new works by popular authors such as Neil Gaiman and Michelle Obama, or try these recommendations from local book enthusiasts.
Publication date: Sept. 18 | Genre: Mystery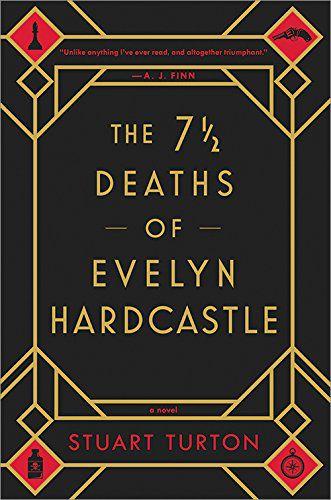 If you're an Agatha Christie lover, Carrie Koepke of Skylark Bookshop says this is the book for you. "It's Clue meets Groundhog Day," she explains. For eight days straight, main character Aiden Bishop wakes up in the body of a different person, all of whom have something in common: They were attending a party where Evelyn Hardcastle was murdered. Aiden has eight chances to solve the murder and prevent it from happening. However, if he can't, he will remain stuck in the loop forever. "You get all the different perspectives," Koepke says, "but his character (Aiden) is in the background trying to battle to stay himself. And he has to solve her murder." 
Publication date: Sept. 18  | Genre: Historical fiction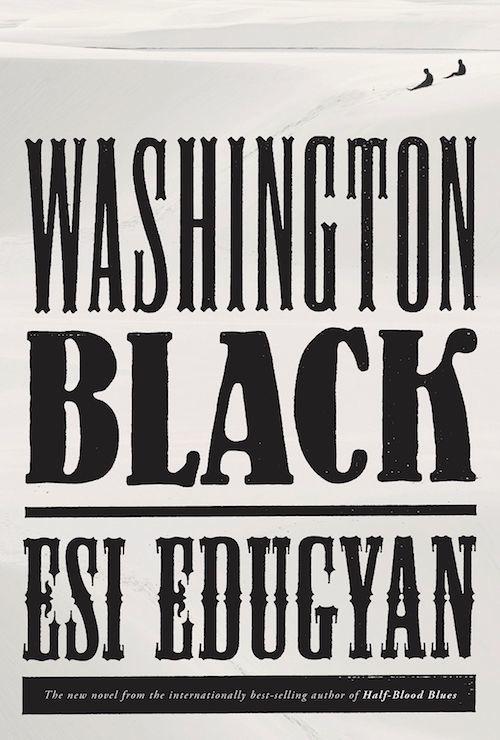 Joe Chevalier of Yellow Dog Bookshop initially picked this book up for its cover design. "It's very stark, but the name, I thought, was striking," he says. When he read the back cover summary, he was sold, and now it's one of the recent releases he is most excited to share. The story follows an 11-year-old slave boy in Barbados who is sent to live with his master's brother, an eccentric, naturalist abolitionist. A climatic event forces them to escape the island, and they wind up as far north as the Arctic. The book ultimately begs the question: What is true freedom?
Publication date: Oct. 2 | Genre: Science fiction
The 14th novel in Weber's Honor Harrington series, "Uncompromising Honor" continues the story of main character Honor Harrington, also called the Salamander, who has grown from a promising junior officer to an influential commander and politician over the course of the series. Becky Asher of Village Books says she enjoys this series because it explores the politics of what happens when conquered people and planets become intertwined with their conquerors.
Scribe by Alyson Hagy
Publication date: Oct. 2 | Genre: Dystopian fiction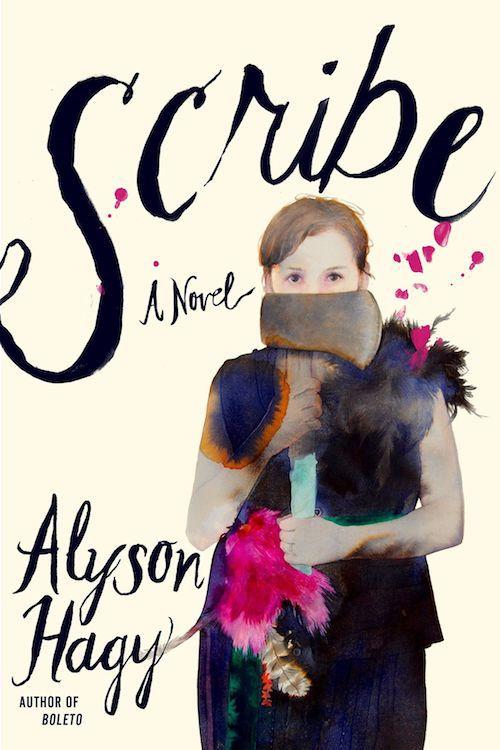 Carrie Koepke of Skylark Bookshop describes this novel as a different spin on dystopia. Set in a world ravaged by disease and civil war, one girl survives by trading her skills as a scribe for scarce resources.
"The treasured skill is letter-writing," Koepke says. "The world is falling apart, and there's bad forces and struggles; it's really dark. It's short, but it takes a while to digest." 
Publication date: Oct. 9 | Genre: Literary fiction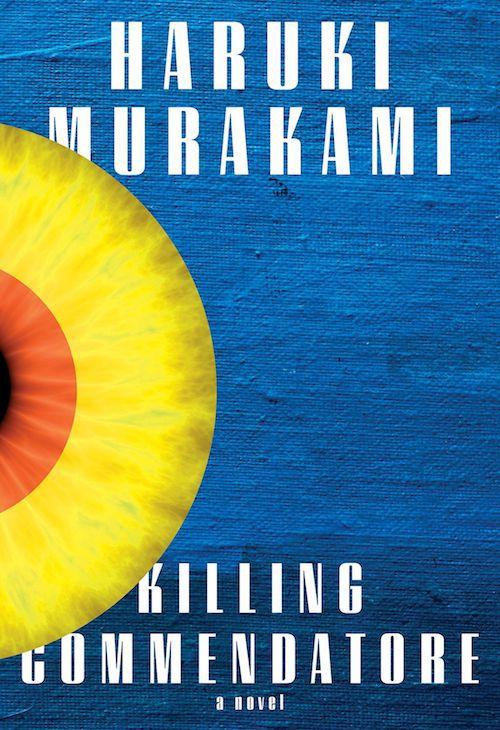 Although Joe Chevalier of Yellow Dog Bookshop admits he was "late to the Murakami train," he says he has enjoyed everything he's read by the author so far, and he hopes this newest story will be no exception. The novel is about a painter who retreats into the mountains, an other-worldly place in heavily urbanized Japan, and he stumbles upon a painting, Killing Commendatore, which he quickly becomes obsessed with. "You become easily absorbed in (Murakami's) stories," Chevalier says. "They start out seeming to be about fairly mundane things, and the detail he has seems inconsequential, but all of the sudden it starts to accumulate into something very important."
Beastie Boys Book by Michael Diamond and Adam Horovitz
Publication date: Oct. 30 | Genre: Memoir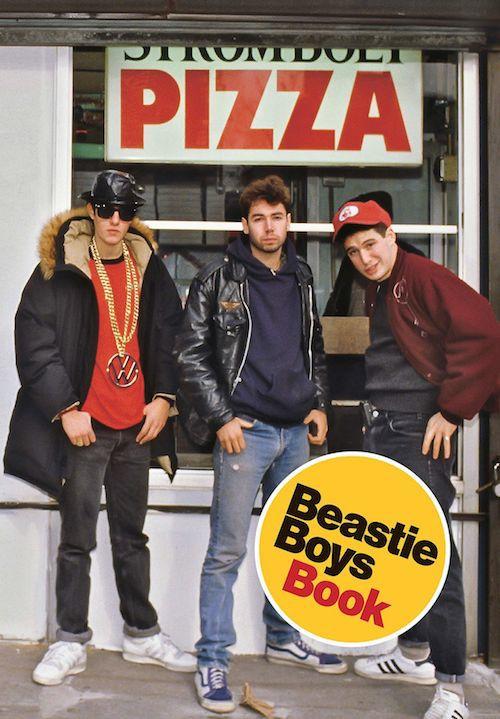 The story of one of the world's best-selling rap groups is told largely through the eyes of the band members themselves, with contributions from Amy Poehler, Spike Jonze, Wes Anderson and others interspersed throughout. Eric Schmeck of the Columbia Public Library says even readers who aren't fans of the band could enjoy the memoir for its descriptions of New York City in the '80s. The authors "wanted to get a picture of what it was like in New York during that time, too — all the different overlapping cultural influences," he says.
Publication date: Nov. 27 | Genre: Short story collection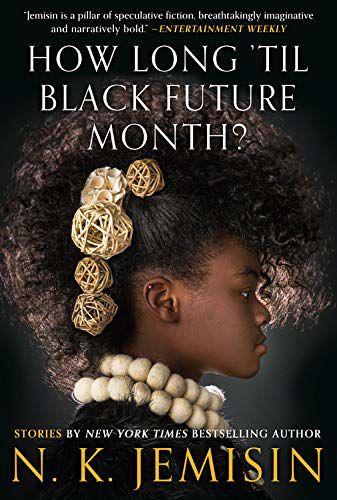 The three-time winner of the Hugo Award will publish her first short story collection in November. The stories combine supernatural elements with well-known settings such as the Jim Crow-era South and the New Orleans streets — or what was left of them — after Hurricane Katrina. Kat Stone Underwood of the Columbia Public Library is looking forward to seeing a different side of the accomplished author. "She's the first African American to win a Hugo Award (in the best novel category) in general, and then she went on to win it three years in a row," she says. "She's one of those sci-fi authors who I recommend to people who say they (aren't) into sci-fi."