As COVID-19 remains a threat to lovers of nightlife and clubbing, the captivating world of live drag shows has been put on hold. But, drag is still alive in Columbia, from Nclusion+ fighting for a new community space to Youtube channels of drag queen commentary. Even without a physical club, the drag community of Columbia has found ways to create change and continue entertaining its audience.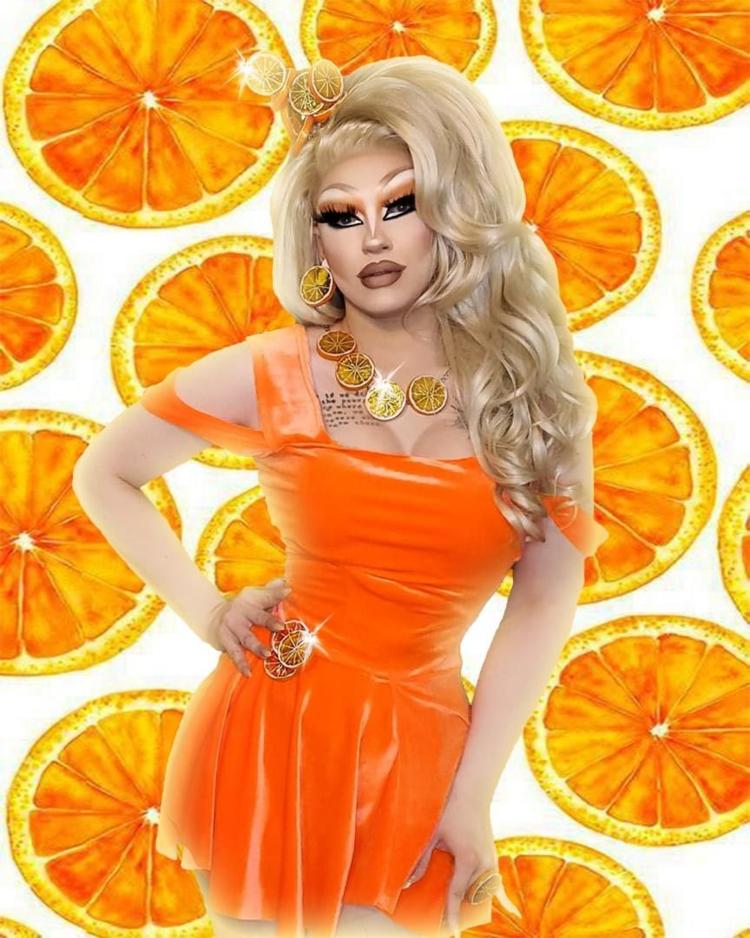 Yin Yang Night Club, Columbia's only drag bar, recently closed permanently due to COVID-19. The bar was the only venue in town that offered drag shows multiple nights a week, giving drag queens a somewhat steady paycheck and a strong sense of community. It's closure has motivated efforts such as Nclusion+ to create a new home for local drag queens.
Brandon Banks and five others founded Nclusion+ after watching Columbia gay bars such as Yin Yang Night Club and SoCo Club shut their doors. He and the other founders wondered if people would pay a membership fee to ensure that an LGBTQ space in Columbia is built and here to stay. With the help of many performers and volunteers, Nclusion+ is working towards making its vision a reality. Virtual town hall meetings are being held to discuss what prospective members of Nclusion+ are looking to gain from paying a fee.
"It needs to be a membership space where we provide resources and value to each other, then we have something that is sustainable," Banks says.
Banks says the future physical space will function as a community center as well as a drag club. Nclusion+ plans to offer the LGBTQ community opportunities such as safe space training, resume building classes and training for drag queens who are self-managed.
Banks says that over the past month or so, the Nclusion+ Facebook page gained over 600 followers and had about 5,000 engagements.
While Nclusion+ has not yet secured a permanent physical space, the group is at work speaking with the LGBTQ community and building an audience for its online content. Nclusion+ hosts free digital drag shows through Facebook livestreams every Saturday night at 8:30 p.m. The shows are hosted in a space offered by a sponsor so the drag queens and organizers can be physically together to perform. The livestreams feature drag queens who lip-synch and dance to a song. In between songs, a performer, organizer or volunteer hosts a mini game or plays a recorded video of a performer who is outside of Columbia.
Shane Ruble, local drag queen who performs under the stage name Bea Jay Enidae, was a frequent performer at Yin Yang Night Club and is now a part of the Nclusion+ livestreams. While they enjoy performing during livestreams, they have found it difficult to recreate their live performances.
"There's no crowd interaction, which is a lot of what I did as a performer," Ruble says. "It's more difficult to get that connection with your crowd while they're sitting at home watching on Facebook."
According to Ruble, livestreams can be hit or miss for earning money. Viewers can use Venmo to tip the drag queens for their virtual performances. During a recent livestream, Ruble made only $10, but their most successful livestream earned them $100.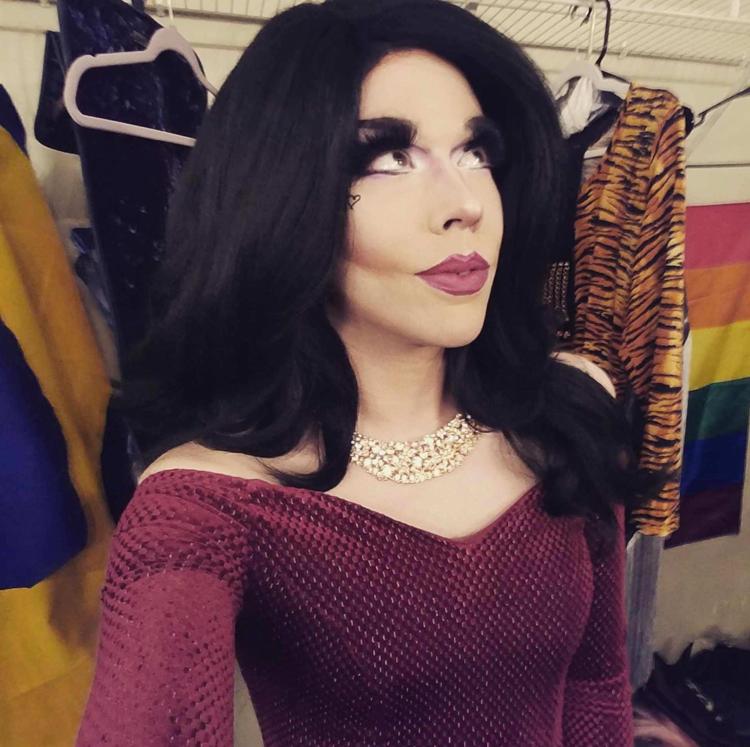 Some drag queens have found other ways of continuing their craft while at home. Anthony Brown, who performs as Liz Anya, has been filming his Youtube series, Pretty Busted, where he joins fellow local drag queen Logan Pease as Lorilie to react to season 12 of RuPaul's Drag Race. Recently, Pease filmed a music video as Lorilie, lip-synching to the song "Nobody" by Sylvia.
Brown and Pease aren't working with Nclusion+, but they both support the idea.
While COVID-19 has forced local drag queens to get creative with new ways to perform at home, many of them, such as Pease, are eager to hit the clubs again.
"When I'm on the stage and I get to perform, it's such a freeing and fun feeling. It's a good way to interact with the audience and the community," Pease says. "That's what I miss the most."
Related Articles: