It's hard to define experimental music, but that's kind of the point. Experimental music resists easy pigeonholes. It's unbound by any one genre or convention. If anything, it's more of an umbrella term, encapsulating everything from ambient and neo-classical to certain strains of hip-hop and jazz. From Nov. 2-6, you can get a taste of these sounds and vibes in your own backyard at this year's Columbia Experimental Music Festival.
Held at multiple venues, including Cafe Berlin, Fretboard Coffee and Rose Music Hall, the festival will showcase acts from all over the world. It includes Ukrainian artist Lubomyr Melnyk, the world's fastest piano player who can play 19 notes in one second, and Canadian post-rock band Godspeed You! Black Emperor.
The seven-year-old festival is the brainchild of Matthew Crook, director of Dismal Niche, a Columbia-based nonprofit that started as a cassette tape label in 2013. "Columbia is a great town with a lot of enthusiasm for arts, but the kind of artist that I would like to see normally would not play in the Midwest," Crook says. "And so I've made it my mission to try to make it happen here."
In addition to national and international names, local and regional talent will also be showcased. Vox caught up with these artists to find out more about their music and what you can expect from their performances this year.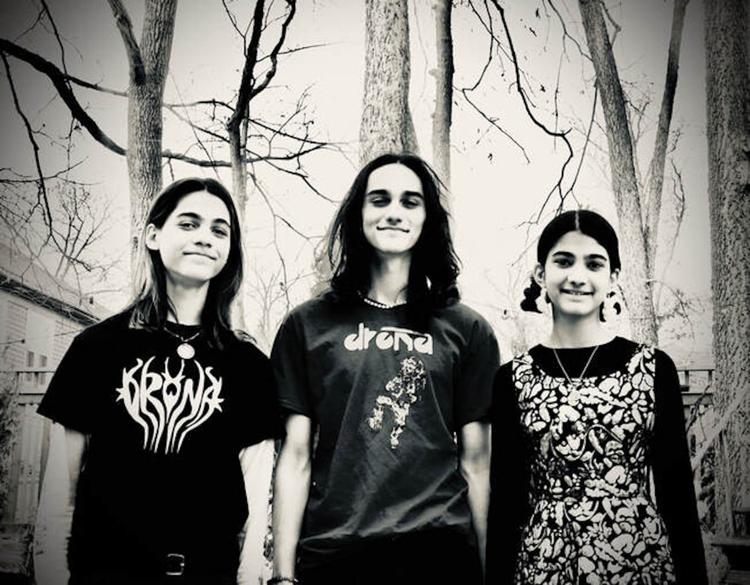 Drona
The Raghu siblings are not your average family — Arjuna, 17, Surya, 15, and Pasha, 12, are all multi-instrumentalists who write, compose, record and produce original music in their home studio in Columbia.
Their songs incorporate elements of classical, math rock, metal and jazz, imbued with a rare, precious intimacy thanks to their familial bond. For example, Arjuna wrote "When I Rest For a Moment," as a gift for his friends and family, just before taking his AP anatomy final.
Don't be fooled by their ages — the trio are festival veterans, having performed multiple shows at True/False Film Festival and Lotus in Bloom earlier this year.
For the Columbia Experimental Music Festival, Drona performed at Cafe Berlin on Nov. 2, where they showcased new releases. "They're very hard-hitting indie rock with soft harmonies and melodies, and lots of guitar effects, pedals and complicated drums," Arjuna says. "And we're all singing and switching instruments."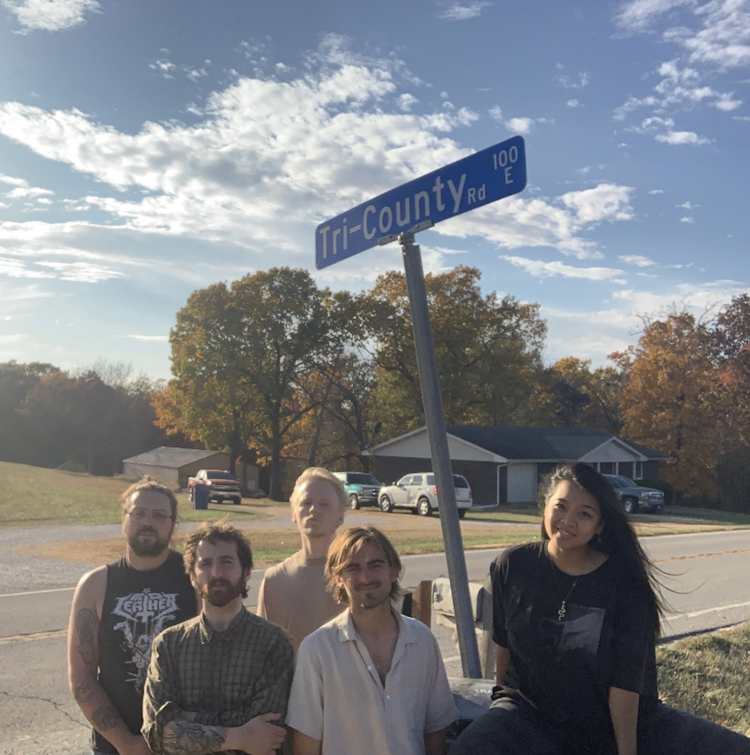 Tri-County Liquidators
Tri-County Liquidators may have formed just last year, but they're no stranger to Columbia's music scene. Bassist/vocalist Marielle Carlos, guitarist/vocalist Spenser Rook, drummer Anthony Wilkerson, guitarist/vocalist George Sarafianos and guitarist/vocalist Matt Hall all bring years of musical experience to the table.
The five-piece band sees every song as an experiment in its own right, playing around with recording and production techniques. But if there's one thing that can be called a hallmark of the band's music, it's the energy — after all, there are three guitarists. "We all use lots of distortion and effects, so it's pretty loud and there's a lot of energy," Rook says. "Our songs tend to be on the faster side, or louder and heavier."
The band played the festival last year. This year, they will perform at the after-party at PDM on Nov. 5, where you can expect plenty of noise and energy.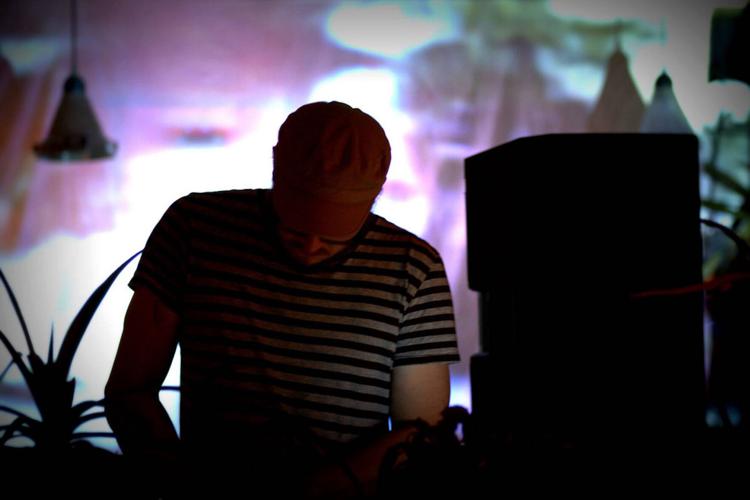 Oxherding
For Fitz Hartwig, known by his stage name Oxherding, music has always been a creative outlet. Still, his interest has evolved since he played in traditional bands during his high school years. Now, he makes minimal, shimmering ambient music with elements of drone. Hartwig himself admits this requires patience from listeners, but once they get into the flow of it, it's tranquil and relaxing.
The St. Louis native has been a mainstay at the Columbia Experimental Music Festival since 2016, although his performances have ranged from actual sets to what he likes to call "interstitial ambience," during which he provides live ambience in between the headliners' sets.
This year, Hartwig will perform on Nov. 3 at Ragtag Cinema. "It will be an immersive audiovisual experience that I hope will be kind of overwhelming in a pleasant way," he elaborates. "I hope it will take people somewhere meditative."
Tickets for the Columbia Experimental Music Festival can be purchased on its Eventbrite page.
Related stories