It's no surprise that when a pandemic causes many people to socially distance and stay at home, one activity is bound to increase: streaming.
According to the NPD Group, a market research company that tracks consumer spending habits, Netflix subscriptions have increased by 72% since stay-at-home orders were enacted. From February to April, Disney Plus page visits increased by 78 million.
Without access to usual forms of entertainment, more people are turning to streaming and television for a good time, and entertainment companies are responding. Hamilton will be available to stream on Disney Plus starting in July. ESPN released its documentary series The Last Dance earlier than planned to accommodate the lack of regular sports programming. Avatar: The Last Airbender was trending on Netflix for days as people took to bingeing the childhood classic.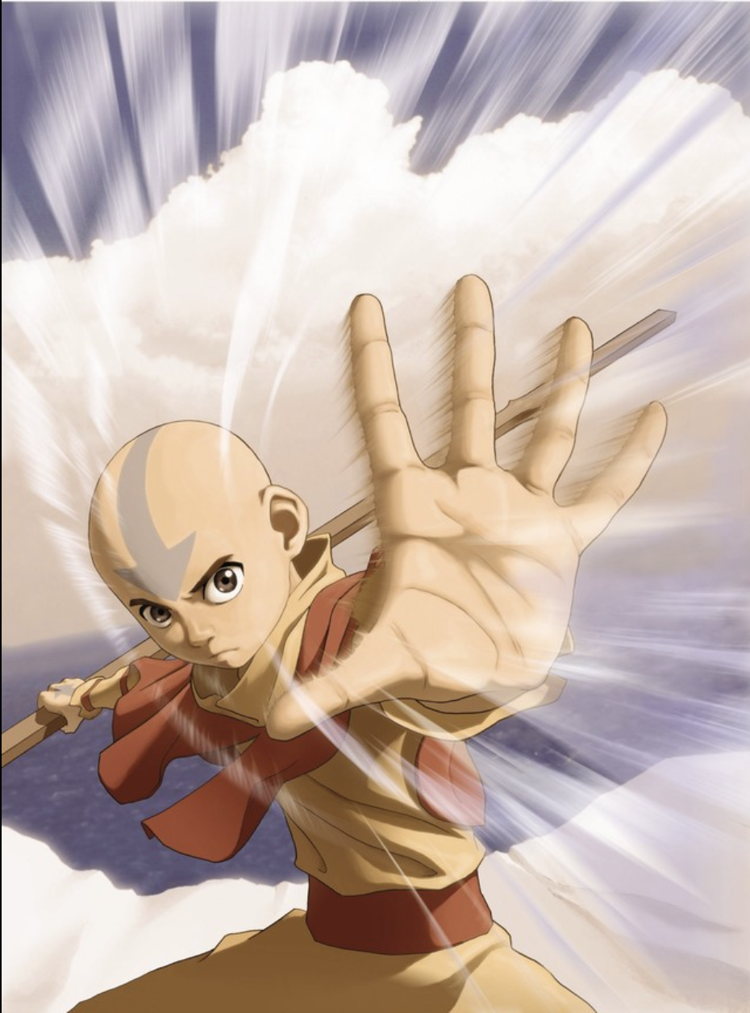 Craving connection
For Joe Chee, co-founder of Ukatsu youth gaming program, having virtual Avatar: The Last Airbender watch parties with kids in his gaming and fitness program has been a way to combat boredom.
"I've seen so many kids and so many of our volunteers and mentors saying, 'Hey, have you watched this?' or, 'I'm looking for something to do because I'm so bored,'" Chee says. "On our online Discord and message threads, we have kids that are recommending things to each other."
When COVID-19 began spreading in Columbia, Ukatsu discontinued in-person events, canceled the first four weeks of summer camps, reduced the size of those summer camps and started livestreaming group fitness classes and game sessions. They had their first small class on June 4.
With fewer administrative duties to handle at Ukatsu, Chee has had more time to do some streaming of his own, watching Westworld and catching up on movies he's missed in recent years. Chee thinks the sudden shift to conducting business and fun online will encourage companies to improve their online platforms. Still, he stresses the importance of in-person interaction.
"The gamer population, who is normally very content with just being at home, is feeling it, too," Chee says. "It's grown to a point where I have my kids, especially my teenagers, that can't wait to come back to a place like (Ukatsu) or they can't wait to go to their friend's house. And so even though we need to make our online platforms better, it is still not a substitute whatsoever for our face-to-face interactions."
Back to the theater
Brad Prager, a professor in the MU School of Visual Studies, shares a similar concern for in-person interaction, since with movie theaters closed, people have had to stream films at home for the past two months.
Films such as Invisible Man and Onward transitioned from an in-person release to a digital release in response to the pandemic, while others like The Lovebirds had no choice but to forego the movie theater premiere entirely and debut digitally. Prager finds it unlikely that film studios will be able to completely recoup the revenue lost from not having a complete theatrical release. He feels streaming does not compare to the full viewing experience, especially on opening night.
"You want to be there with the other fans of the film," Prager says. "You want to be among the first to see it. You want to share the enthusiasm, whether that's on a Friday night or on a weekend matinee, it's a cultural form that we all enjoyed, that most of us enjoy and miss terribly."
Streaming is something that has been ramping up on its own in the past decade. Films such as Roma, Cold War, and The Irishman, which were primarily available to audiences through streaming services, are challenging the idea that high-quality films can only be found in movie theaters.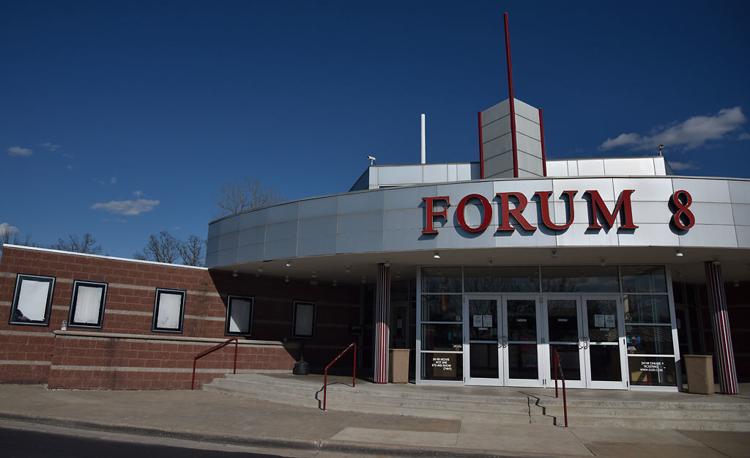 "I'm a big proponent of the collective viewing experience and seeing films as they were intended to be seen," Prager says. "I'd like to see us get back to something like normal. And then we can have the old discussions about, 'Well, how much streaming and how much theater?' But I'd like to at least get back to that point where there was simple concern instead of despair."
Whether you're eager to get back to the theater or not, there's something about streaming shows and movies in which the characters aren't living through a pandemic that brings about a longing for normalcy.
"You're watching images of people shaking hands, going to parties, sharing plates of nachos together," Prager says. "All of that is something for which we feel a great deal of nostalgia. 'Gee, I wish I could go out on a Wednesday night and share drinks and food with friends.' But that's something that's on hold for everyone."
Only time will tell how willing people will be to peel themselves away from Netflix once the pandemic is over. Just as many are predicting that COVID-19 will leave a lasting impact on sectors of life such as education and health, the virus is sure to leave its mark on the way we stream.
Related Articles