Hickman High School alum and film producer Daniel Dreifuss has been busy this awards season. All Quiet on the Western Front, his latest film based on the 1929 novel of the same name, vaulted into the Hollywood spotlight, gaining recognition at various award ceremonies, including the Golden Globes and the Oscars.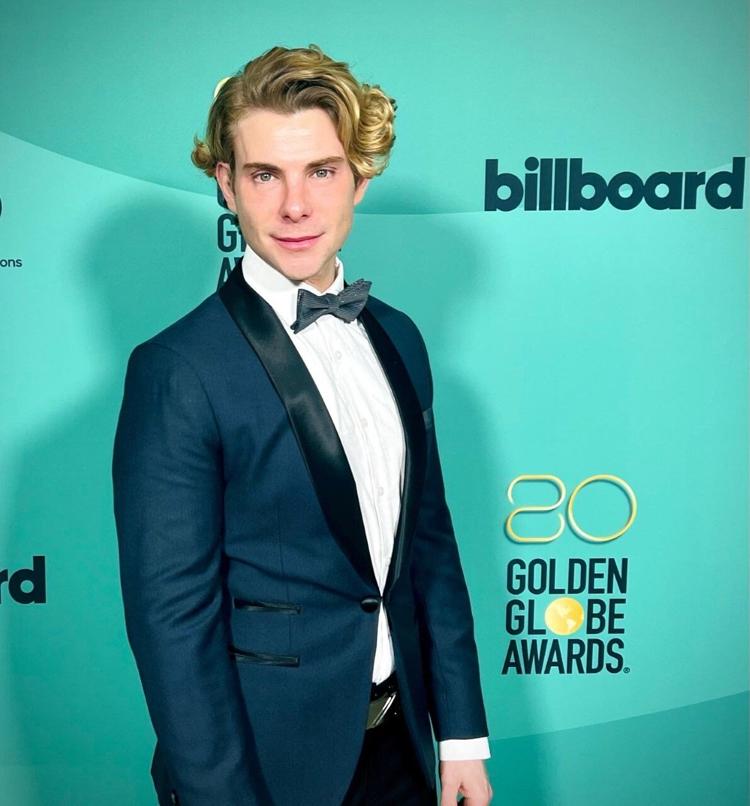 The film has nine nominations from the Academy of Motion Picture Arts and Sciences, including best picture and best adapted screenplay. Dreifuss' 2012 film No was previously nominated for best foreign language film. It also played at the 2013 True/False Film Fest.
Dreifuss attended Hickman as an exchange student from Brazil and graduated with the class of 1996. He cites his time in Columbia as part of his inspiration in Hollywood.
Blending international film into the American film industry is becoming more common. All Quiet on the Western Front is told in the German language of the original book. "This trend only increases the visibility of what international cinema has to offer," says local screenwriter and filmmaker Michael Coleman. "That, in turn, exposes us to new kinds of storytelling, different types of narratives, and gives us insight into new and diverse perspectives from around the world."
Vox spoke with Dreifuss about his time in Columbia and his filmmaking career. And an MU film student had three questions for him as well.
What is the lasting impact of your time in Columbia?
Columbia opened the door to the idea that I could exist in the United States — period. I think if it hadn't been for the year I spent in Columbia, I wouldn't have given myself license to come back to the United States, to Los Angeles. Oftentimes, I find myself discussing in meetings in Hollywood whether (a project) would work in the United States. And then executives here challenge me and say, "What do you know about the United States?" I say, "More than you." Because I actually lived in the middle of this country and you only lived in New York and Los Angeles, so what do you know? It is a privilege that I had a chance to see a different part of the United States, which is really most of the United States if you come to think about it, or at least representative of that in a way. I think it enriches my ability to read characters.
How do you determine what films to work on?
I get submitted a lot of material. I also originate a lot of my own projects, be it from history, articles, a story I hear about somebody or an event. It's a combination of things that speak to me. I have done a lot of films about true events or inspired by true events. There is a dialogue between my interest and the world around us. Stories of complex characters and people in times of transition are also themes of interest to me, also coupled with what the market is responding to and what I actually can get made, because getting films made is very difficult.
What does the process of producing a film look like?
It depends on how a film gets to a producer. For me, it mostly goes idea or script, whichever comes first, then I try and take it to companies to set it up. If the companies don't set it up on the script alone, then I have to attach elements whether it be actors, usually directors at least. Then I go back to the marketplace. (Companies) respond or don't respond to the value, and hopefully, I'm able to set the project up.
What is your top priority when producing a film?
For me, knowing what type of stories you gravitate towards and what type of stories will keep you fighting for them for however many years it takes to get a movie made.
What dictates whether a film holds together as a cohesive project?
It's imperative that all people making the film actually want to make the same movie. It's not uncommon that you have the producer with an idea of what that film should be with the provided script, and the director with their own idea of what that film should be, and the director of photography with the third sensibility. The most important thing is that everybody who gets added onto the project actually sees, in general terms, the same film.
What has been your biggest "I made it" moment so far?
Being nominated at the Academy Awards for my first film. That was No over 10 years ago. The latest moment being All Quiet breaking out of that (first) category, international film, plus eight other categories including best picture.
Three questions from a film student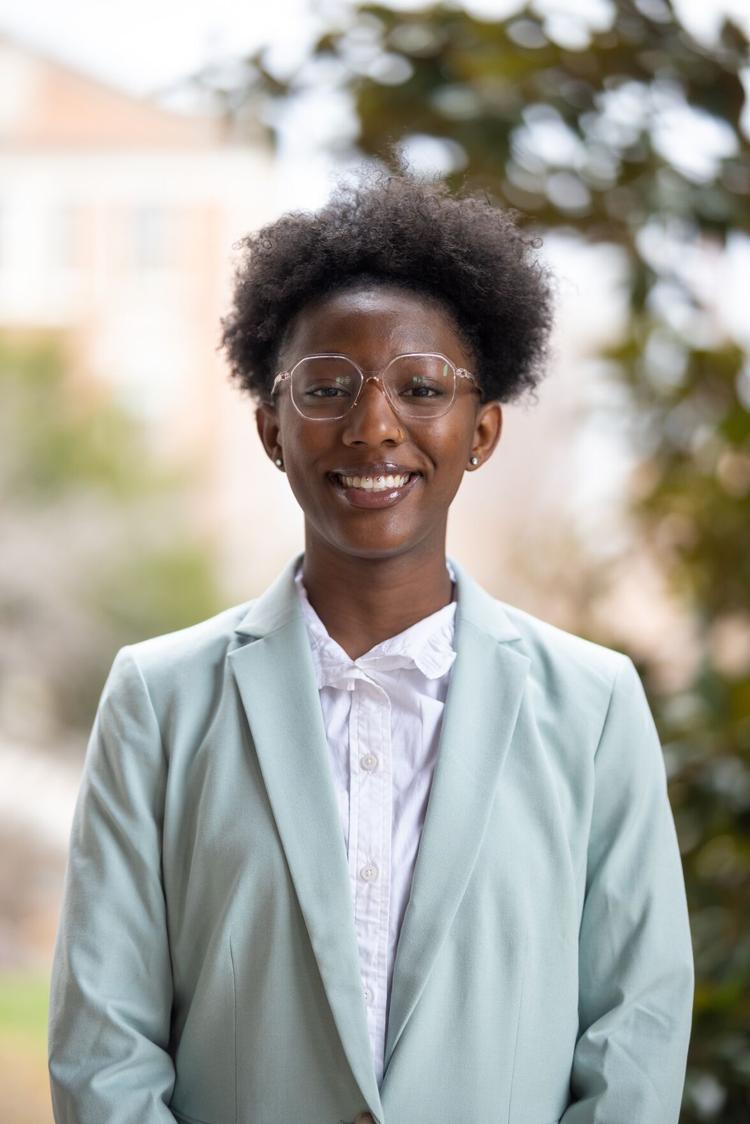 Bailey Sims has always adored film, but in her senior year of high school she began to wonder what happens behind the scenes. She decided to become a film studies major at MU, and she was hooked. Now a senior, Bailey jump-started her career in film with an internship in Los Angeles and currently is working on her capstone project.
Sims had three questions for Dreifuss about the film industry from the perspective of a film student.
It's easy to get overwhelmed by the huge size of the film business. What keeps you motivated?
My passion for the stories that I'm trying to tell. The business is very difficult, but it can be very rewarding when things go well. The highs can be quite high and the lows quite low.
When you started in the industry, how were you able to put yourself out there and get work on projects?
I started looking for projects and developing projects on my own time and dime. Then, I hoped those projects had enough quality through whatever connections I had or forged over the years from going to festivals, screenings, and events — meeting enough people that I had an in to get these projects in front of people. Being visible in this town (Los Angeles) to begin with is a challenge. That is not to say that you need to have contacts before you move here, because I didn't. But it just means that even if you have contacts, they can crack the door open for you. But once you walk through that door, you're on your own and you have to have the goods to back it up.
What advice would you give to current film students who are focused on producing?
Make sure you go into this business for the right reasons. Make sure you know what kind of stories you want to tell. Prepare for a marathon, not a sprint, and know that for each night of glamour there's many years of hard work.