Gone are the days when activism meant only in-person organizing. From online fundraisers to Twitter petitions, technology has broadened the scope of advocacy, allowing more people to become involved in issues they're passionate about.
Whether they cover climate change, Black, indigenous and people of color (BIPOC) or election politics, podcasts have become a go-to source to dive deeper into relevant topics. According to the Pew Research Center, the percentage of Americans 12 and older who have listened to a podcast jumped to 51% in 2019, up from 33% in 2015. With rising interest in activism, podcasting has become a platform for social change.
Amelia Hruby, creator and host of the podcast Fifty Feminist States, says podcasts have become prevalent because anyone with a smartphone can make one. "I see podcasting as a really rich medium for activists, and I think they use it that way because, to me, podcasting is still a deeply DIY platform," Hruby says.
Creating a podcast isn't exactly simple, especially if you're on the road. Fifty Feminist States features feminists from across the U.S., and Hruby, who is based in Chicago, personally travels to the different states to interview them. (Because of COVID-19, Hruby is now working from home.) After each road trip, Hruby edits the interviews and her voiceover together, designs images and markets each episode.
"I think podcasting just harnesses the power of the human voice," Hruby says. "Podcasts are literally about amplifying things. So I think that if podcasts are going to be, or can be, a form of activism right now, they need to really be focused on that amplification piece and on whose stories are being amplified."
Ready to dive into the podcast activism world? Here are some of our top podcast picks based on what interests you most.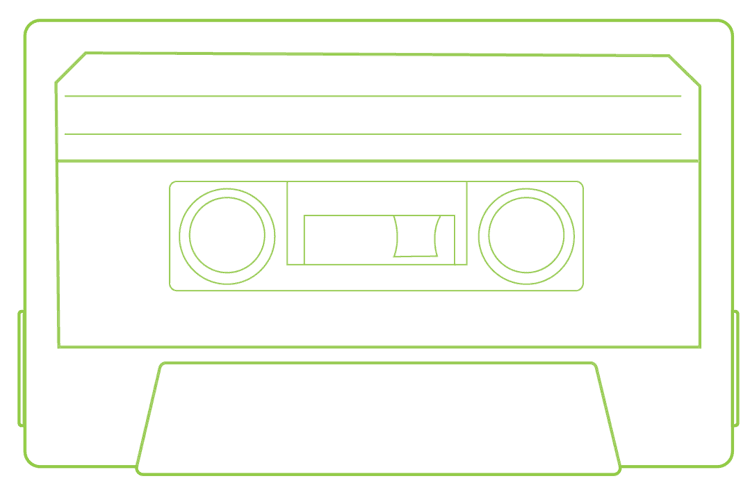 Introducing Activism
Want to keep educating yourself despite a hectic schedule? Ciarán O'Carroll, an Irish scientist and environmental activist, answers climate change questions in five-minute episodes.
DeRay Mckesson, organizer and activist, delves into overlooked news stories with his guests, who are social justice experts and leaders.
Take a cross-country road trip through your headphones and hear feminists from each state talk about their work, including pit stops close to mid-Missouri with S.E. Nash, a Kansas City artist and educator, and Alyson Thompson, a St. Louis activist and writer.
Amplifying BIPOC
From NPR, Code Switch uses rich storytelling to explore how race and the modern world intertwine.
Matika Wilbur of the Swinomish and Tulalip people and Adrienne Keene of the Cherokee Nation explore Native American relationships to the land, their ancestors and one another.
Right here from KBIA, You Don't Say fosters conversations about Columbia's African American history as part of the CoMo200 bicentennial celebrations.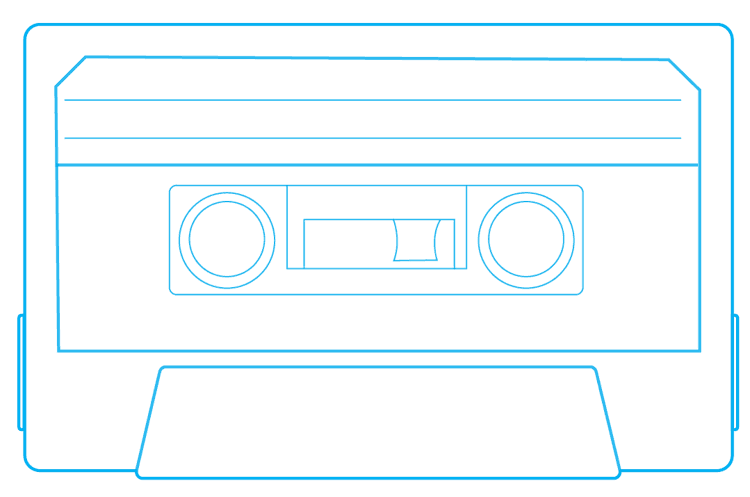 Promoting body positivity
MU alumna Madi Lawson, also known as the real life Wheelchair Barbie, goes beyond the "obvious questions" about living with a disability. She discusses everything from relationships to fashion.
Host Brenda Marie Davies explores human rights and other ethical issues while advocating for "intellectual, sex-positive (and) science-affirming Christianity."
The Body Protest covers all things body image and self-love from scientific and emotional perspectives.
Diving into politics and law
Tiger King mania got you interested in animal rights? Mariann Sullivan, Columbia Law School professor and activist, dives into recent developments in animal law.
If you want to get down to the facts and data behind current American politics, The Science of Politics discusses political researchers' findings on big issues today, from the effects of protesting during elections to how climate policy can be successful.
Related Stories