The temperature is dropping, the leaves are changing and pumpkin spice lattes are back at Starbucks. This can mean only one thing: fall is coming.
While many of people count this season as a favorite, it can be overwhelming to find yourself trapped by fall cliches on every corner. If you find yourself needing a short respite from the cold brews, leaf piles, oversized sweatshirts and layers galore, consider attending one of the many theater productions happening around town. Not only will you be hidden away from fall's basic gaze, you may also find your new favorite show.
Whether you're a seasoned purveyor of the arts or a baby thespian, Columbia is sure to have something to suit your tastes.
For something with a twist:
The Wiz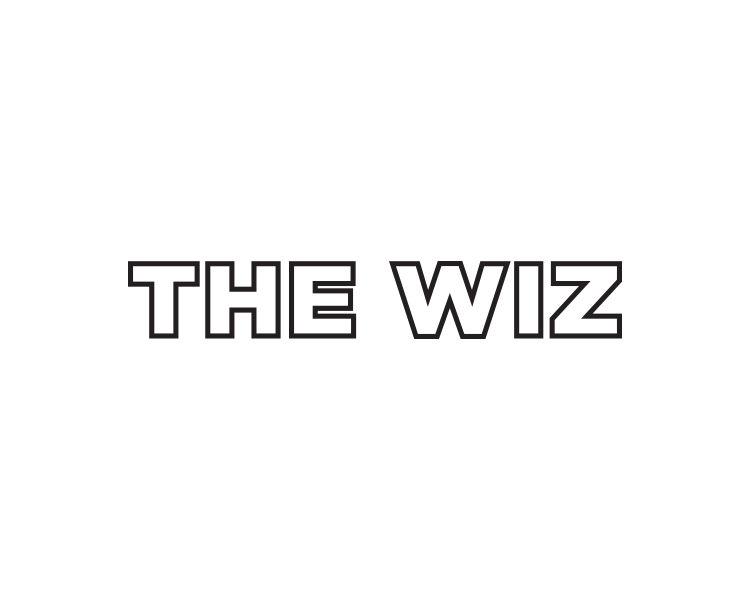 We're certainly not in Kansas anymore. This modern retelling pairs the classic story of Dorothy and the fantastical world of Oz with contemporary, soulful African American music and culture. Joy Powell directs this multicultural production in a heart-filled musical for all ages.
Where: University of Missouri
When: Oct. 31-Nov. 2, Nov. 7-9, 7:30 p.m.; Nov. 3 and 10, 2 p.m.
Price: $17
Dialed Out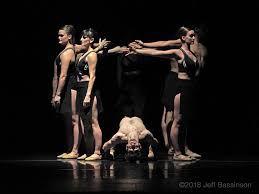 The 14th annual fall performance of the Missouri Contemporary Ballet, Dialed Out features the world premiere of the choreography and composition of the same name as well as other performances from the ballet's repertoire. The performances stem from the challenges of human interaction in the age of technology, fusing personal connections, dance and the internet age in choreography that's sure to stun.
Where: Missouri Theatre
When: Nov. 8 and 9, time TBA
Price: $48
For something that makes you want to sing along:
Mamma Mia!
Three possible dads. Two unsure women. One dance-filled wedding. Whether you've seen the movie adaptation or are entirely new to the scene, you're sure to enjoy this quirky musical about a woman's search for her birth father on a Greek island paradise. ABBA's hit songs "will leave audiences with a smile on their face and a song in their heart," says director Jennifer Hemphill.
Where: Stephens College
When: Sept. 20-21, 27-28, 7:30 p.m.; Sept. 22 and 28, 2 p.m.
Price: $18 for general tickets; $10 for students and seniors
Dreamgirls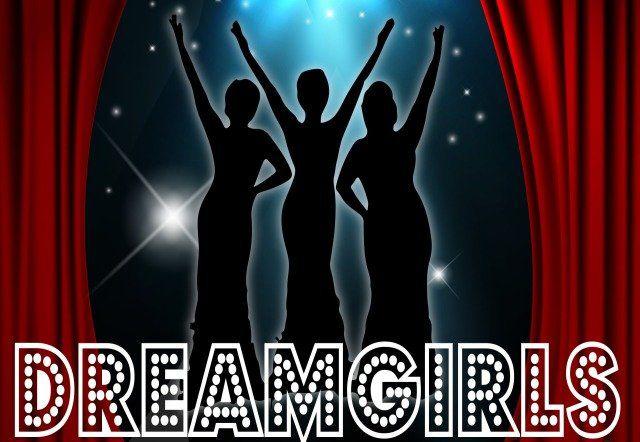 Dreamgirls follows the lives of The Dreamettes, a fictional, black female R&B group rising, falling and rising again amid the racial climate of the '60s and '70s. The powerhouse vocals are sure to bring you in and make you want to sing along.
Where: Columbia Entertainment Company Theatre
When: Oct. 24-26, 31, and Nov. 1-2, 7-9, 7:30 p.m.; Oct. 27, Nov. 3 and 10, 2 p.m.
Price: $14 for general tickets; $12 for students and seniors
For something timely:
The 17th Annual Life and Literature Performance Series featuring Climate Change Theatre Action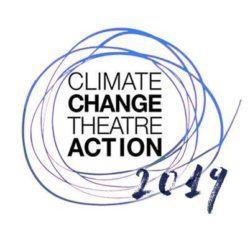 The Life and Literature Performance Series has featured cutting edge works by MU student authors for almost two decades. This year, see short solo performances, poetry, ethographies and plays from the Climate Change Theatre Action project. The CCTA is a global participatory project focused on bringing communities together to encourage local and global action on climate.
Where: University of Missouri
When: Oct. 16-19, 7:30 p.m.; Oct. 20, 2 p.m.
Price: $7
By the Way, Meet Vera Stark

This comedy, written by a winner of the Pulitzer Prize, follows Vera Stark. Stark is a headstrong African American maid who dreams of making it big as an actress. Spanning a 70-year period, the play follows Stark's ups and downs as she attempts to hold on to her career while undergoing the racial stereotypes present throughout 20th-century Hollywood.
Where: Talking Horse Productions
When: Oct. 11-12, 17-19, 7:30 p.m.; Oct. 13 and 20, 2 p.m.
Price: $15
For something nontraditional:
Funnyhouse of a Negro/A Movie Star has to Star in Black and White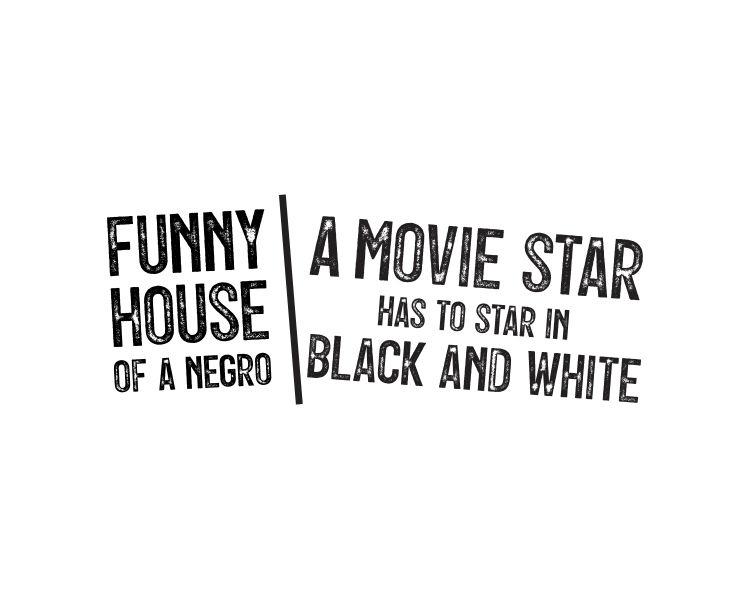 Featuring two plays by Theatre Hall of Fame inductee Adrienne Kennedy in a single night, this performance explores the divide between black and white America through the eyes of young African American women, who learns that how the world is 'supposed to be' rarely finds itself as the reality. Marcia Berry, dramaturg of Funnyhouse, says it's a good play "if you're looking for something that's going to challenge yourself as an audience member." Haunting and harrowing, these plays are a gorgeous blend of prose, poetry and sound sure to capture the mind of any viewer.
Where: University of Missouri
When: Sept. 25-28, 7:30 p.m.; Sept. 29, 2 p.m.
Price: $17