As the leaves change colors and fall from their branches, it's time to shed those old summer reading lists and figure out what new books you want to pick up this fall. Finding new books to read is no easy task. Fortunately, this is the season for exciting new book releases. To help you rake in some vibrant reads, Vox asked some local bookworms at your favorite Columbia bookstores and the Daniel Boone Regional Library for their recommendations.
Skylark Bookshop
My Monticello
Carrie Koepke, manager at Skylark Bookshop, considers My Monticello by Jocelyn Nicole Johnson one of her favorite books of the year and highly recommends that you read it this fall.
"It is a mixture of short stories and a novella," Koepke says. "They are beautiful, introspective, and reflective of the world. This is the book that you want to curl up and think with."
My Monticello was released Oct. 5, and it is available for purchase at Skylark Bookshop.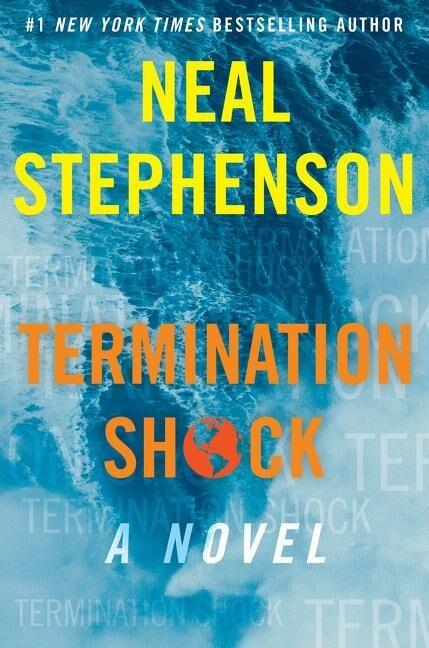 Yellow Dog Bookshop
Termination Shock
Joe Chevalier, owner of Yellow Dog Bookshop, is a big fan of Neal Stephenson. Chevalier says his latest Stephenson's novel, Termination Shock, is worth adding to your fall reading list.
"He brings this level of detail and reality to any world he writes that few authors do," Chevalier says. "This particular one is important because it is about a near future when we don't do anything about climate change. I can't wait to see what he does with this world."
Termination Shock is scheduled for release on Nov. 16. It will be available for purchase at Yellow Dog Bookshop once it comes out.
The Peace Nook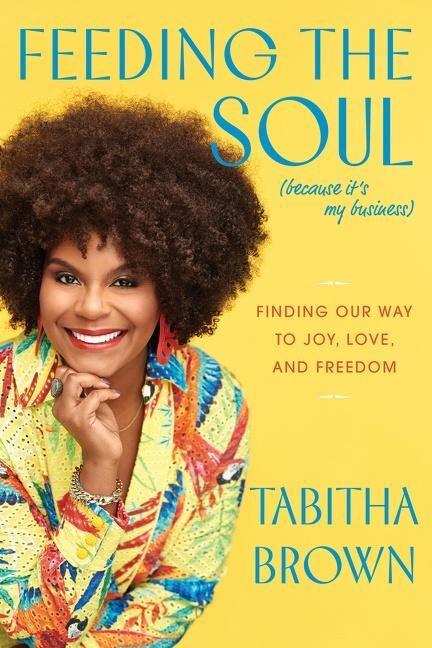 Feeding the Soul (because it's my business): Finding Our Way to Joy, Love, And Freedom
Kim Dill, coordinator at the Peace Nook, decided to read Feeding the Soul (because it's my business): Finding Our Way to Joy, Love, And Freedom after hearing an NPR interview with author Tabitha Brown. Dill is impressed with the book's underlying message.
"She's encouraging people to have empathy," Dill says. "The more we can explore ourselves and come to accept ourselves, the more we can have empathy for other people. I think that's really important."
Feeding the Soul (because it's my business): Finding Our Way to Joy, Love, And Freedom was released on Sept. 28. Mark Haim, director of mid-Missouri Peaceworks, says it will be available for purchase at the Peace Nook very soon.
Daniel Boone Regional Library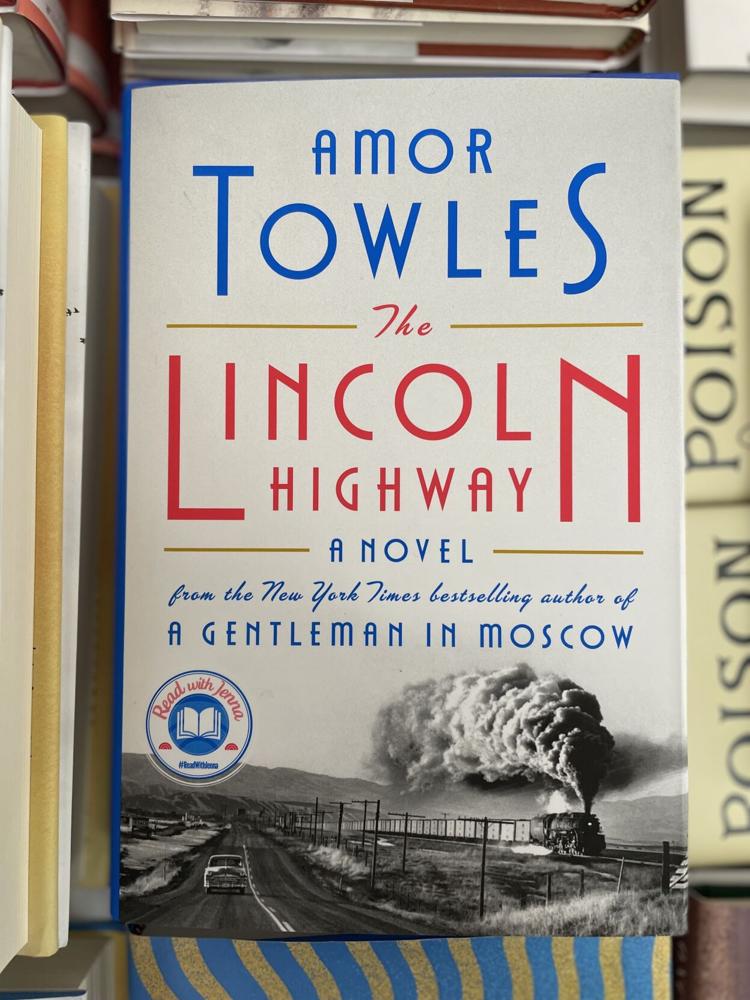 The Lincoln Highway
Kirk Henley, collection development manager at Daniel Boone Regional Library, thinks Amor Towle's latest novel The Lincoln Highway will draw a lot of local interest.
"The reason I recommend it is the author is very popular," Henley says. "He is really good at setting and developing characters. It sounds like it's one of those episodic novels, like Huckleberry Finn, where the main characters are going to different places and meeting all of these eccentric characters."
Towle's previous novel, A Gentleman in Moscow, was released more than five years ago and was Daniel Boone Regional Library's One Read choice in 2020. 
The Lincoln Highway was released on Oct. 5. Henley says it is on order at the library, and people can place a hold on it. It is also available for purchase at Skylark Bookshop.
Related Stories