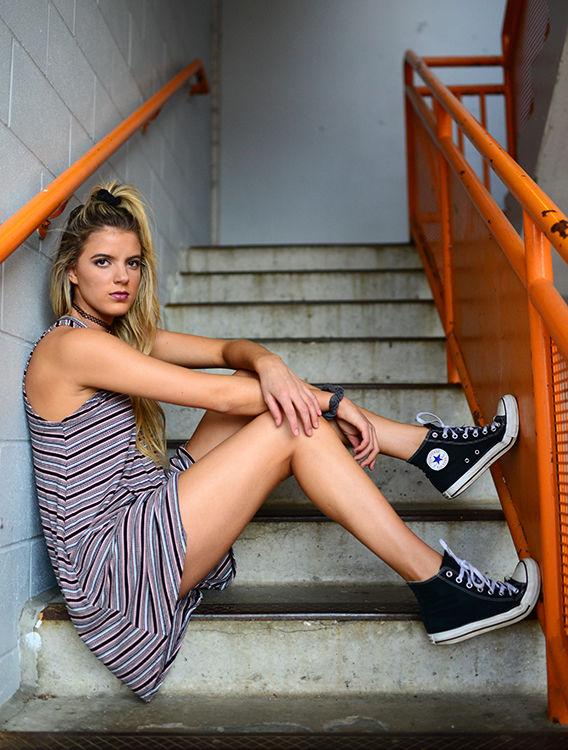 Fashionistas across the country have filtered out the baggy and color-blocked ensembles of the '90s while keeping the elements of the decade's style that will always be cool. Grunge trends from the late 20th century are now inspiring new looks on department store and boutique clothing racks alike.
But this trend wasn't always so mainstream. Grunge fashion became popular in the early '90s with rock bands such as Pearl Jam and Nirvana, says Jean Parsons, an associate professor in MU's Textile and Apparel Management Department and the curator of the Missouri Historic Costume and Textile Collection.
Even Marc Jacobs tried "to take grunge and turn it into a fashion statement" while working for Perry Ellis in 1992, Parsons says. But the line didn't sell.The clothing was a major flop and eventually resulted in him being fired (though he now thrives as a designer under his own label). "People were buying grunge at thrift stores and weren't willing to pay hundreds of dollars for things off the runway," she says.
Now, pieces reminiscent of grunge but with a more polished air can be found around Columbia's fashion scene. With clothes from Envy and Muse, you can create ensembles that are delightfully grungy and simultaneously put-together.