They're oversized, they're boxy, they're undeniably unflattering, yet most people have them in their closets, or at least shoved in their attics: a graduation gown. Graduation season is upon us, and looking good in the gown that comes along with the milestone is tricky. Thankfully, there are ways to subtly style your ensemble from head to toe so that you can stand out and still look trendy as you traipse across the stage. 
Hair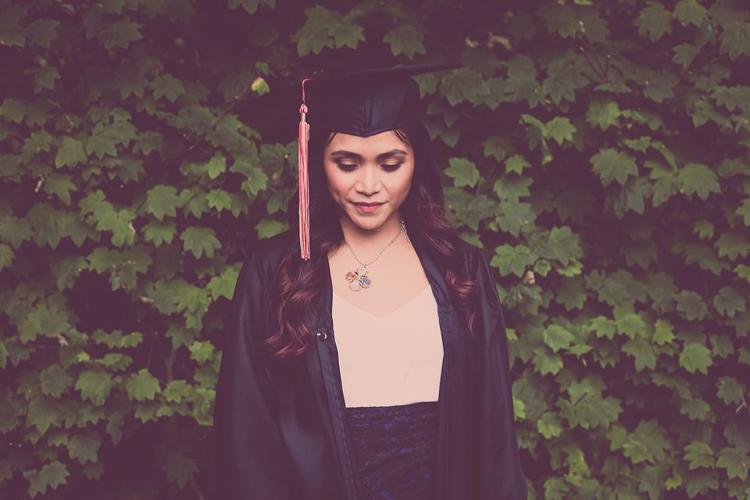 Beyond your adorably decorated grad cap, you can also make a statement with your hairstyle — without hitting up the salon. Curls, all variations of them, are what's cool this year. According to Redbook, everything from faux perms to "barely-there" waves are in style. Grab your curling iron, and fashion some tightly wound, voluminous curls for a bold '80s-esque look. Or go subtle with soft waves that can be recreated with a straightener in just a few minutes. If even that's not low maintenance enough for you, according to the women's magazine, air-dried hair will also be a hit this year. 
Jewelry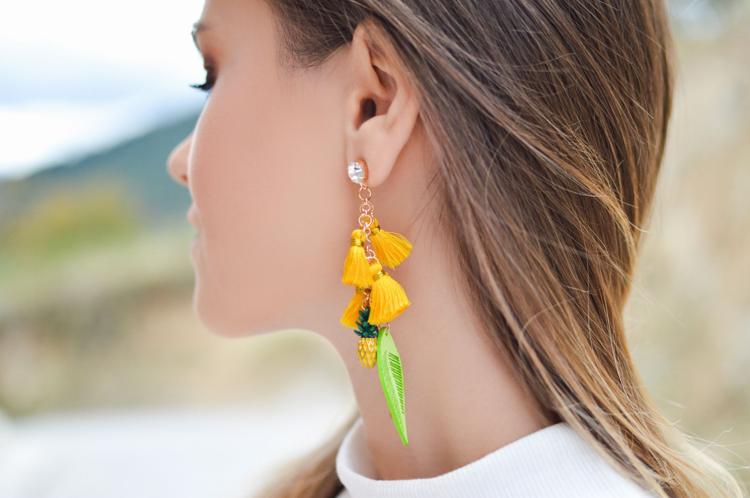 Jewelry is one way to quite literally stand out in the crowd. If you're feeling daring, large dangly earrings, which are particularly popular this year, are the answer. According to Vogue Paris, fruit-shaped earrings were on the menu at Fashion Week Spring/Summer 2018 alongside other lengthy earrings made of clear plastic, white crystal or natural pearls. Take it one step further by mixing and matching two different yet complementary pairs of earrings.
Nails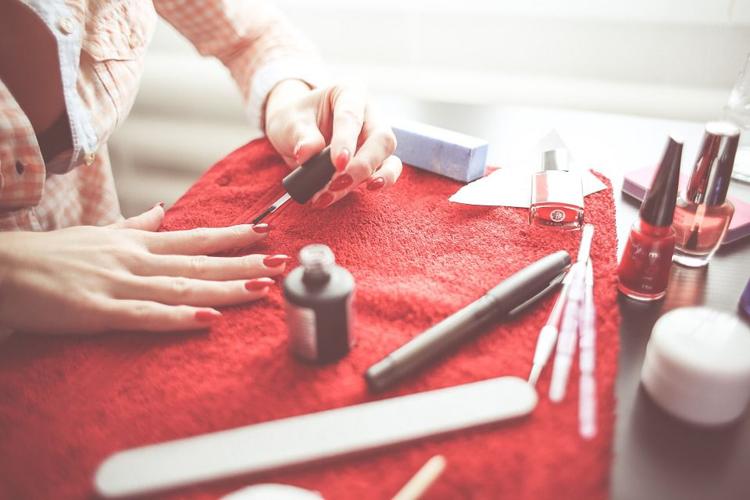 Less is more when it comes to nails this year, and we're not talking French manicures either. Solid nails, especially those painted pastel colors, can be enhanced with the addition of a solitary vertical black line down the ring-finger nail. According to Harper's Bazaar, lines can also trace the cuticle or stretch across the nail horizontally. Other geometric shapes such as checkered patterns and triangles are also trending right now. If you're looking to stick with a solid, metallic colors such as gold and silver are a good go-to. 
Shoes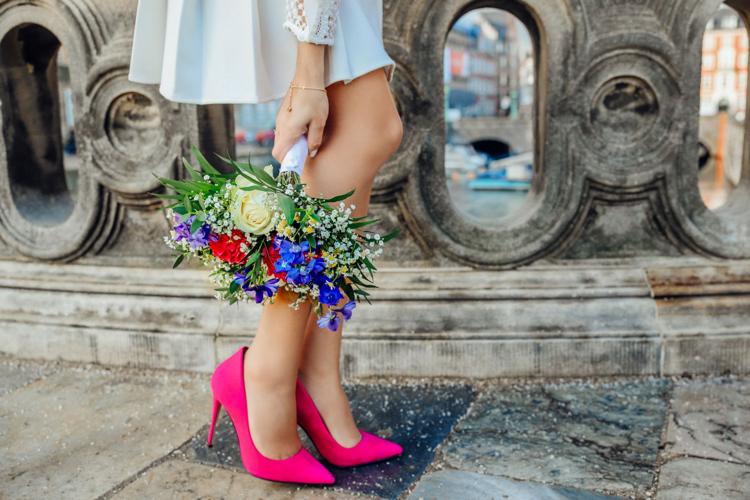 No need to worry about tripping this year because gone are the days of stilettos — at least for now. Kitten heels have made a comeback, according to Harper's Bazaar, and are most commonly being worn in the form of mules and slingbacks. And don't limit yourself to neutrals. Show off your school pride, or just wear your favorite color, with a vibrant shoe choice because we're in the midst of a colorful shoe craze. Men have their share of options, too. Espadrilles, leather loafers and desert boots are appropriate and stylish ways to deviate from the classic dress shoe.