Shantise Sipho has made a business out of making women feel beautiful. Through her camera lens, Sipho is helping reframe the way women see their bodies. She exudes encouragement, confidence and trust to those who visit her studio, and she's joining many people across the country in the body positivity movement.
At 30 years old, Sipho is a breast cancer survivor, mother and the owner of Secret Boudoir Photography in Columbia. She's experienced body image issues across the spectrum and says that's what makes her relatable to her clients.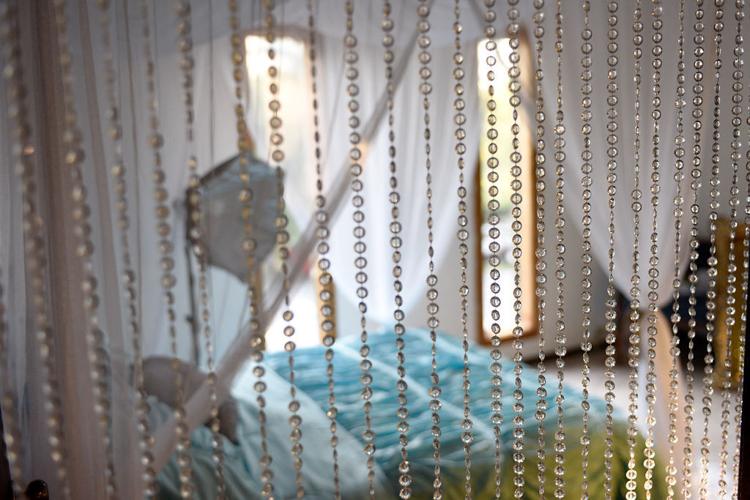 Even in middle school, Sipho noticed she was different from other kids. "Since I was younger, I've always been tall," she says. "I've been plus sized for as long as I can remember." In high school, while her friends were hanging out at night, she was working out at the gym.
With her breast cancer diagnosis at 23, her body image issues multiplied. Hair loss and a double mastectomy further warped how she saw herself, and her sister's death from breast cancer two years later pushed Sipho to turn to food as a source of comfort. "After that, I just ate," she says. "I would get two meals from McDonald's or eat a box of ice cream."
Unexpectedly, it was a photo shoot in minimal clothing that helped her fully love her body again. In June 2015, after many attempts to lose weight, she had a weight loss surgery. When her cancer went into remission in 2016, she had boudoir photos taken.
Boudoir photography usually involves intimate, sensual portraits and images that hint at nudity, but they are more suggestive than explicit.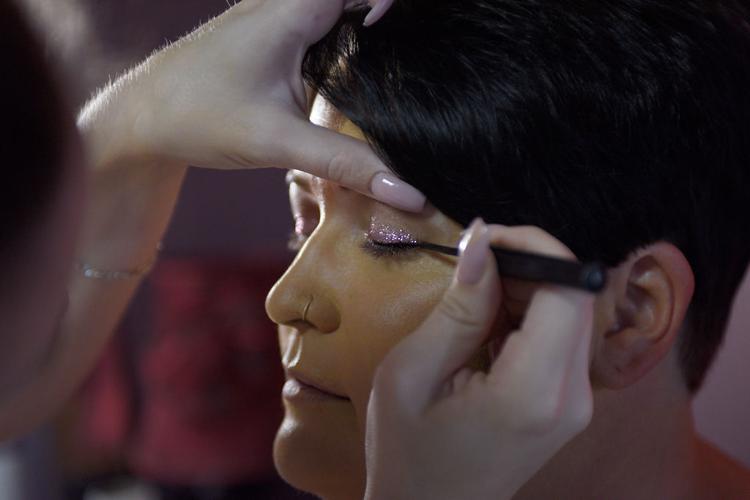 The photo shoot made Sipho feel more beautiful than she had in a long time, she says, and she wanted to help other women recognize their inner and outer beauty. She took her existing photography experience and interned with the photographer who had done her shoot. In June 2016, she opened Secret Boudoir Photography.
Sipho says boudoir photography helps women see themselves in a new way.
They let themselves become vulnerable; they "let their sexy hang out," she says.
People such as Sipho are part of the body positivity cultural movement, which seeks to empower people to love their bodies.
"It's thinking positively about your body, regardless of size, shape or weight and regardless of cultural ideals," says Virginia Ramseyer Winter, an associate professor in the MU School of Social Work who studies body image. Though the movement is fairly recent, it's one that is exciting and promising, Winter says. In the past few years, celebrities and major companies have made strides toward promoting body positivity, such as Dascha Polanco from Orange is the New Black speaking out against designers who only make clothes in small sizes and Mattel making its Barbie dolls more diverse in various ways, including body size.
Sipho's private Facebook group for her business has more than 5,200 followers. Sipho uses the page both as a way to update her business clients as well as to connect with the community of women that has developed there.
"Because I have touched a wide array of body images, I can connect with people on so many different levels," she says. "People come to me, and I can relate."
And people have come to her. Brooke Shepherd, one of Sipho's clients at Secret Boudoir Photography, says her body image and self-confidence were lackluster before she did her first photo shoot. "I wanted to look better, but I didn't know how," Shepherd says. "Or maybe I just didn't have the strength. Now I feel like I have the strength."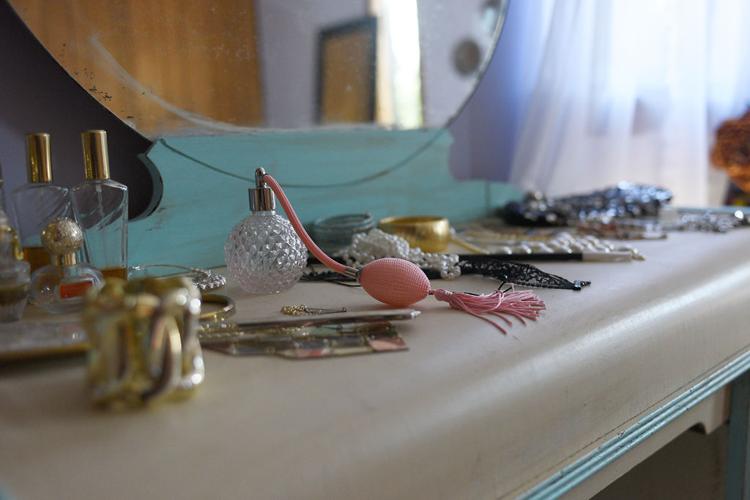 Sipho emphasizes that although her job helps women feel beautiful in their skin, that beauty has always been present — sometimes people just can't see it.
"When I work with my makeup artist, Maggie Hassinger, I say 'You make them look beautiful — more beautiful than they have ever seen,''' Sipho says. "And she's just like, 'Shantise, they're already beautiful.' I know that, but when they look in that mirror, I want them to see themselves as we see them walking through the door."