In this new era of workplace-welcome jeans and button-downs, yoga pants and jeggings, the definition of "business casual" isn't what it once was. Previously classified as code for formal suits and ties or pencil skirts and stilettos, business casual has evolved into a parade of denim and sweaters.  
The paradoxical label is the same, but its definition has changed. So what does a modern business-casual outfit really require? In the age of dressing down, what do you wear to dress up? Vox found four local fashion house owners to help unearth the answer.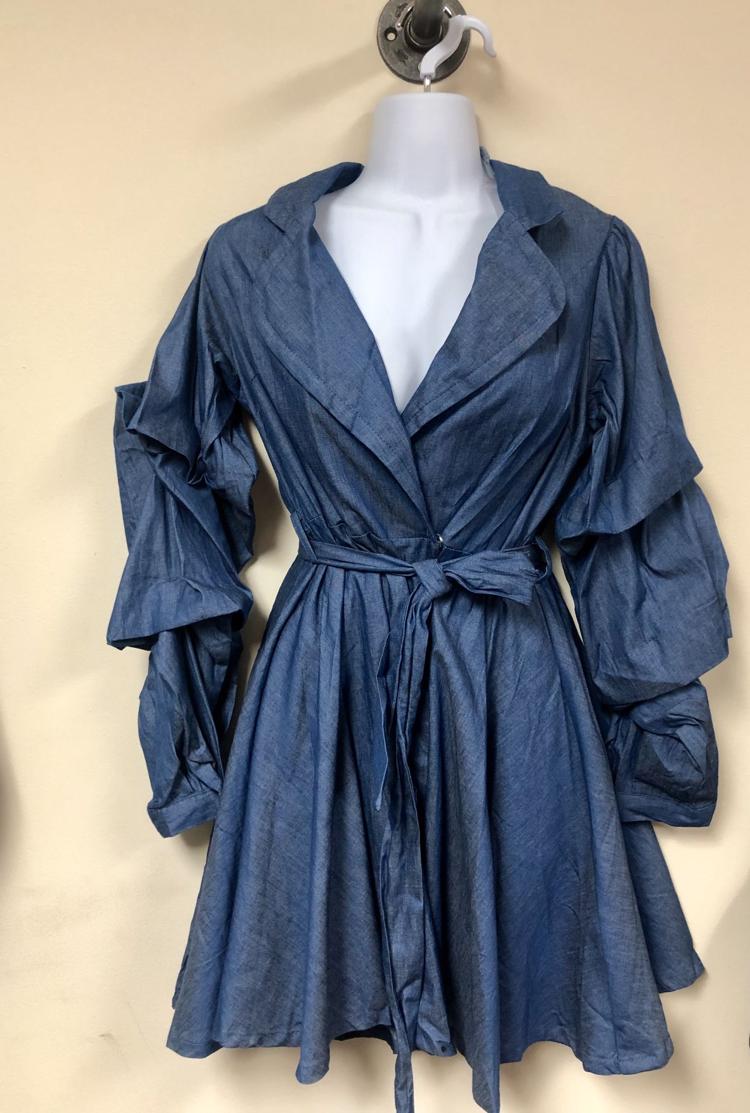 1) Rita Renee, co-owner of Sistah's Boutique
For Rita Renee of Sistah's Boutique, dressing for work includes a dual function. "I always describe business-casual wear as something I can wear to the office that is appropriate, but at the end of the day, I can dress it up and wear it out," she says. Encouraging the contemporary approach, Renee suggests men sport jeans with a top and tie, while women can opt for a multicolored or black-and-white blouse. When it comes time to jazz up your daytime look for a night on the town, she suggests swapping your shoes for a more elegant pair. Or try accessorizing. "A chunky piece of jewelry can always inspire a simple black dress," she says.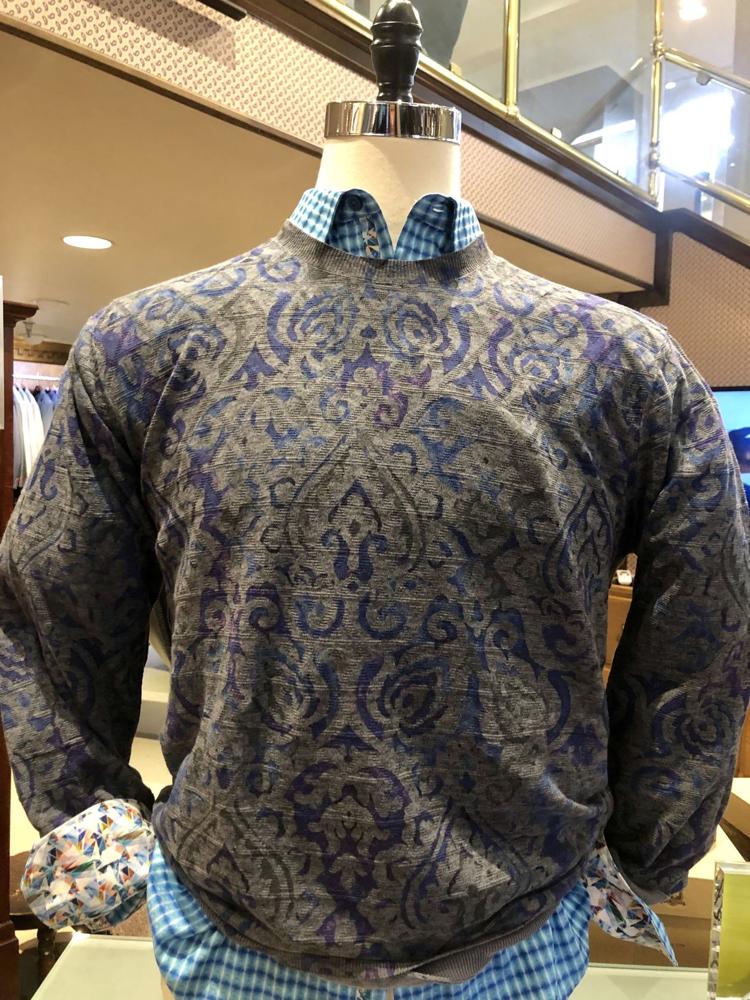 2) David Danuser, co-owner of Binghams Traditional Clothing
When it comes to business-casual wear for men, David Danuser of Binghams Traditional Clothing maintains the classic tone of his gentlemen's store: Aim for professionalism. "If you wouldn't wear it to work, you shouldn't wear it as business casual," he says. "It's not something you'd mow the grass in." In his opinion, denim and shorts aren't formal enough. Dress khakis, gray slacks and collared shirts are the go-to choices. Although jeans are becoming more accepted in the workplace, Danuser recommends a five-pocket pant instead. By maintaining a relaxed look and feel, five-pocket pants mimic the style of jeans but are made with finer fabrics such as wool and cotton.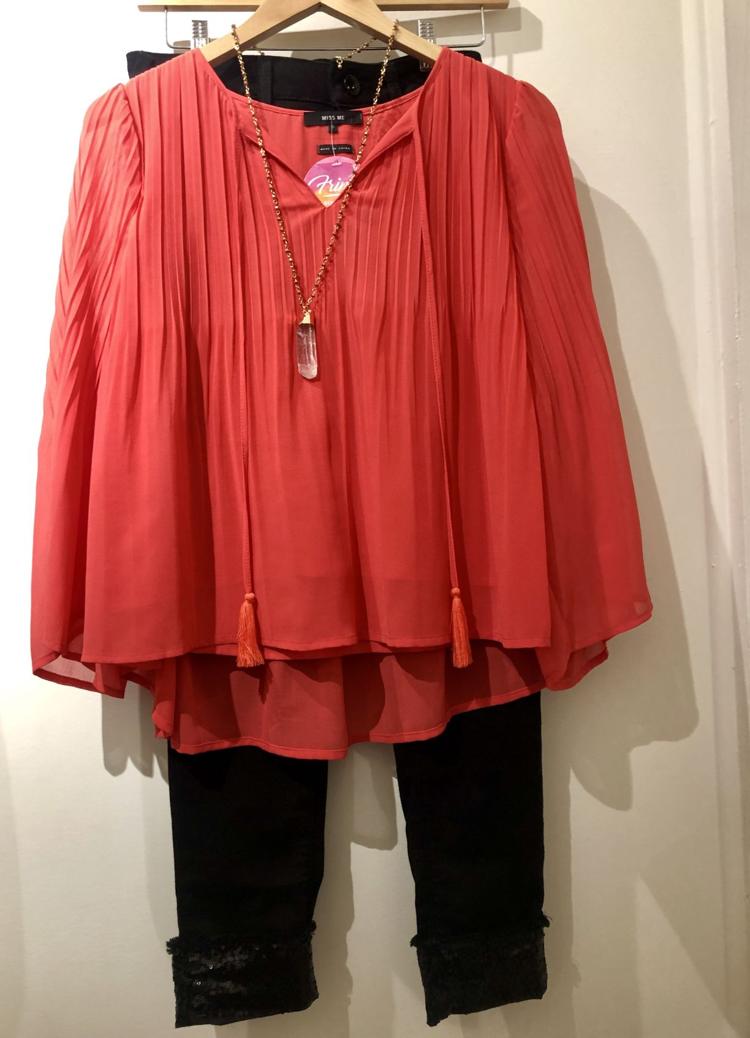 3) Riley Smarr and Morgan Pingel, co-owners of Fringe Boutique
As co-owners of the western-flare shop Fringe Boutique, sisters Riley Smarr and Morgan Pingel believe business casual depends upon the season. For spring and summer, they favor white denim, dresses and wedges. For fall and winter, they favor dark jeans, blouses and booties. Although their mother, a former pharmaceutical rep, used to wear pantsuits with shoulder pads or pencil skirts and heels, Riley and Morgan agree that workplace attire has become less strict in recent years. The women support denim with blazers; statement jewelry; and slider sandals or sleek mules.