Kim Kardashian West is behind a new reality TV show, and it surprisingly has nothing to do with Keeping up with the Kardashians.
Last year, the megastar launched KKW Beauty, a makeup line based on her infamous face contouring. With a newfound respect from the beauty community that goes beyond just looking fabulous, Kim K is now helping those a little less famous in the makeup world by co-executive-producing Glam Masters.
Think Project Runway meets America's Next Top Model. The Lifetime series has four contestants compete in three elimination challenges, with the winner of each episode moving on to the semifinals. Host Laverne Cox, makeup artist Mario Dedivanovic (known for being Kardashian's go-to), YouTube personality Kandee Johnson and Milk Makeup co-founder Zanna Roberts Rassi judge each look, commenting on originality and execution. The ultimate winner of the season earns a chance to collaborate with Kardashian herself to create a limited edition collection for KKW Beauty.
For someone that buys most of their makeup at Target, it's shocking something on television is based on a mindless part of my morning routine. But the show boasts that the beauty industry rakes in $500 billion each year, and with the right look, you can become a superstar. With the digital age making apps like Instagram a way to showcase talent, makeup gurus have gained millions of followers. And after the series premiere last night, I have to say they're not wrong about the entertainment value of the show — it's an art form and unexpectedly wildly entertaining.
So in the spirit of everything makeup, we've compiled a list of products that give you the feel of Glam Masters without breaking your bank. I, of course, would love to prance around Sephora and buy everything in sight, but that's just not realistic for a college student in her 20s. But even us mere mortals deserve to look like Kim Kardashian, even if we can't afford what's in her shopping cart.
1. Foundation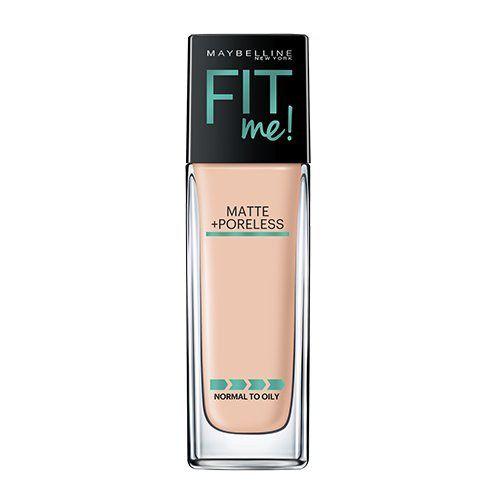 With so many different skin types, it can be difficult to find your match. But, Maybelline says their Fit Me Matte + Powerless Foundation, which comes in 40 shades, works for normal to oily skin while blurring those pesky pores. The lightweight formula has also been dermatologist and allergy tested. 
Maybelline Fit Me Matte + Poreless Foundation, $7.99
2. Concealer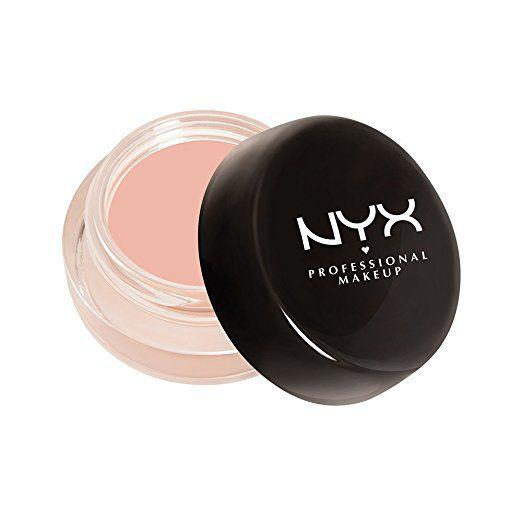 It seems like every time I have a date or big event, my skin disagrees with my plans and decides to surprise me with a face crater. For those emergency blemishes, this creamy NYX concealer intends to obscure the problem area for a smooth finish.
3. Blush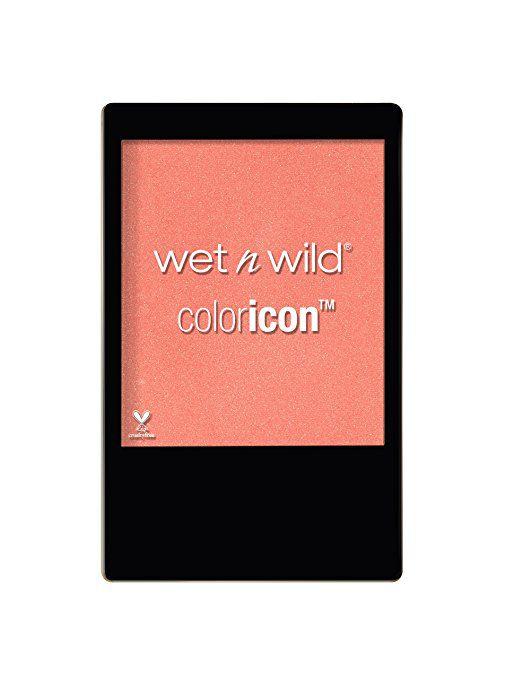 If you're in need of rosy cheeks without looking like you're blushing, Wet n Wild's Color Icon is the ideal balance between transparent and colorful. Users boast about its lightweight and long-lasting formula.
Wet n Wild Color Icon Blush, $2.99
4. Eye shadow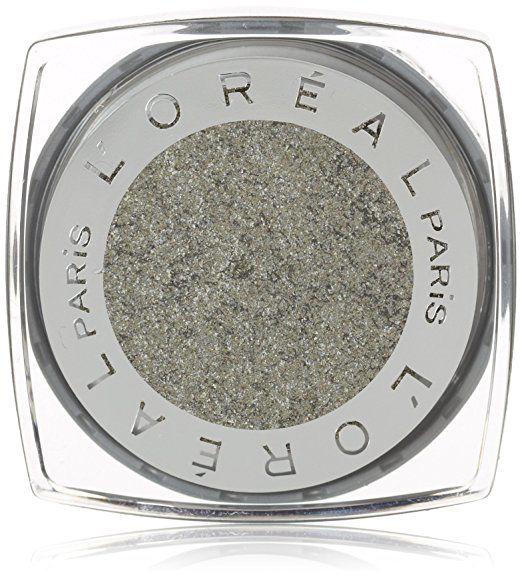 If you're going straight from work to happy hour with only time for a public bathroom touch-up, try L'Oréal's Infallible 24HR eye shadow. With a velvety formula that's both waterproof and fade-resistant, each pigment has a glistening finish.
L'Oréal Paris Infallible 24HR Eye Shadow, $7.99
5. Eyeliner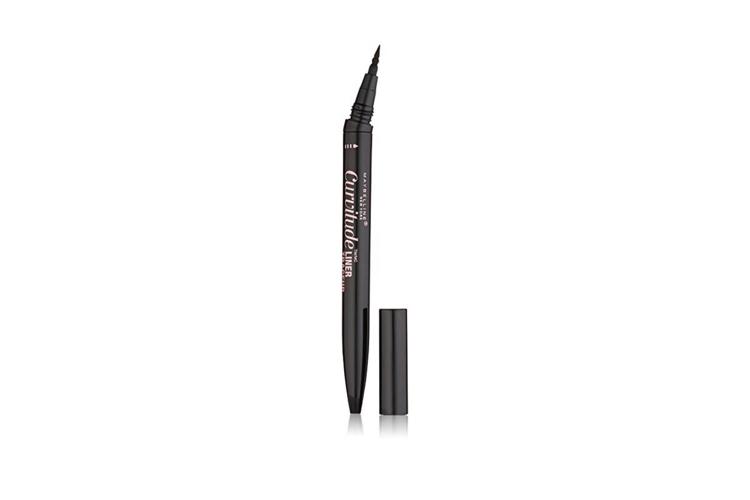 As a long-time fan of liquid eyeliner, the Curvitude™ from Maybelline is intriguing. With the angled bend at the top of the pen and the ultra-fine tip, the eyeliner is supposed to better follow the curve of your eye for a more refined look. 
Maybelline Curvitude™ Eyeliner, $8.99
6. Mascara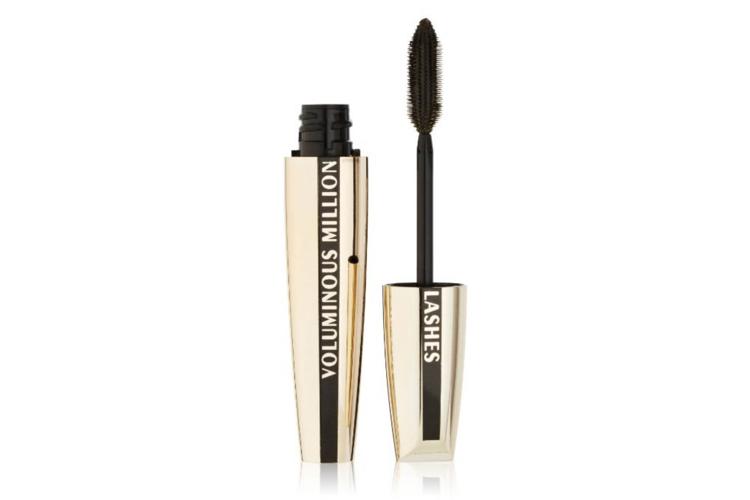 Humbly and unashamedly, I have to say one of the most-frequent compliments I receive is on the length of my lashes — and I completely attribute it to this mascara. With a brush that separates every eyelash for a clump-free, voluminous look, it's never not in my makeup bag.
L'Oréal Paris Voluminous® Million Lashes™ Mascara, $8.95 
7. Lipstick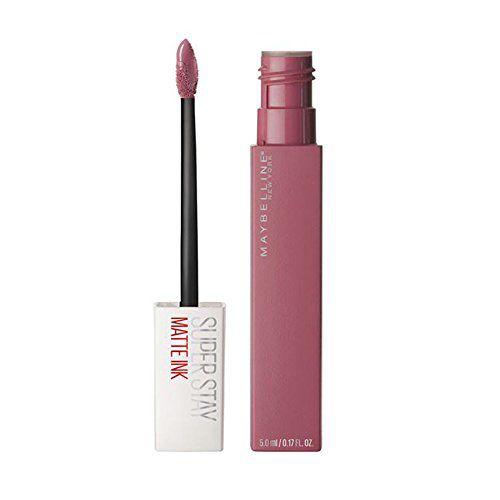 As a longtime follower of Gigi Hadid, I knew I had to give Maybelline Superstay a try when the supermodel started appearing in campaigns. The liquid formula is thick and glossy during application but leaves a matte finish that truly does stay on for hours.
Maybelline Superstay Matte Ink™ Liquid Lipstick, $9.49
8. Brows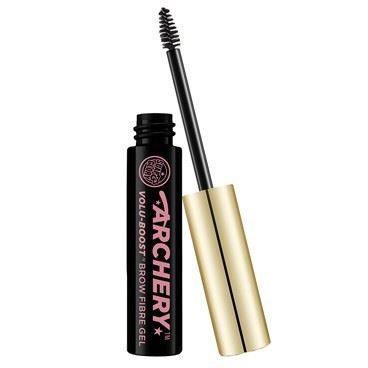 With "eyebrows on fleek" becoming all the rage the past few years, brow gel is more crucial than ever. Soap & Glory's water-resistant formula combines volume with shape, and is intended to stay on for hours.
Soap & Glory Archery™ Volu-Boost Brow Gel, $12
9. Highlighter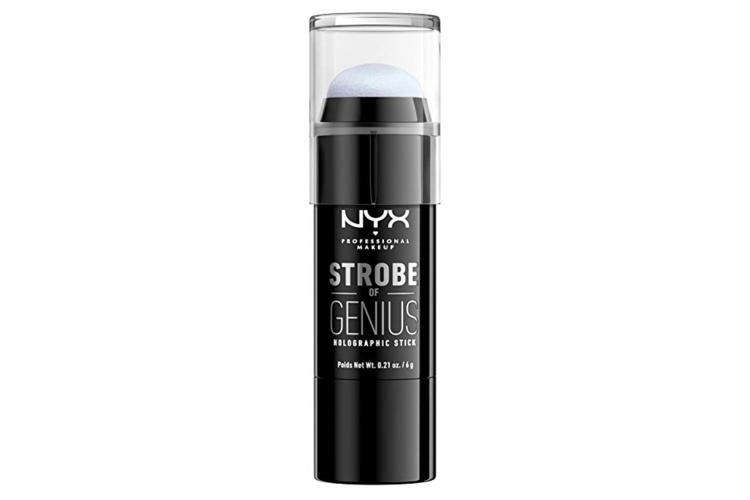 As most makeup moguls will say, highlighter is everything. NYX says their shimmer sticks provide that "unicorn glow" that blends effortlessly. But hurry, because the product is limited-edition. 
NYX Holographic Halo Shimmer Sticks, $9
10. Bronzer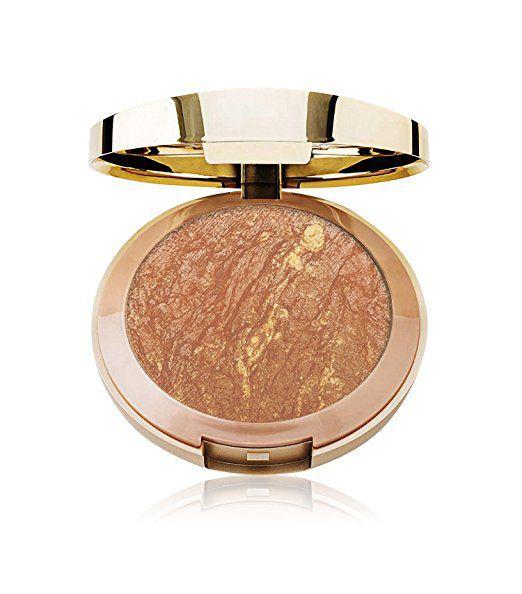 Although Columbia weather might disagree, spring is just around the corner. Since it's still too chilly to catch some rays, try Milani's bronzer for that sun-kissed glow.
Now that Vox has done your shopping for you, stock-up on cosmetics and learn from the professionals. You can watch Glam Masters Wednesdays at 10/9C on Lifetime.