Alison Robuck started writing and performing original piano compositions when she was 10. Today, she is an oboist and a music teacher at Central Methodist University and the Missouri Symphony Conservatory.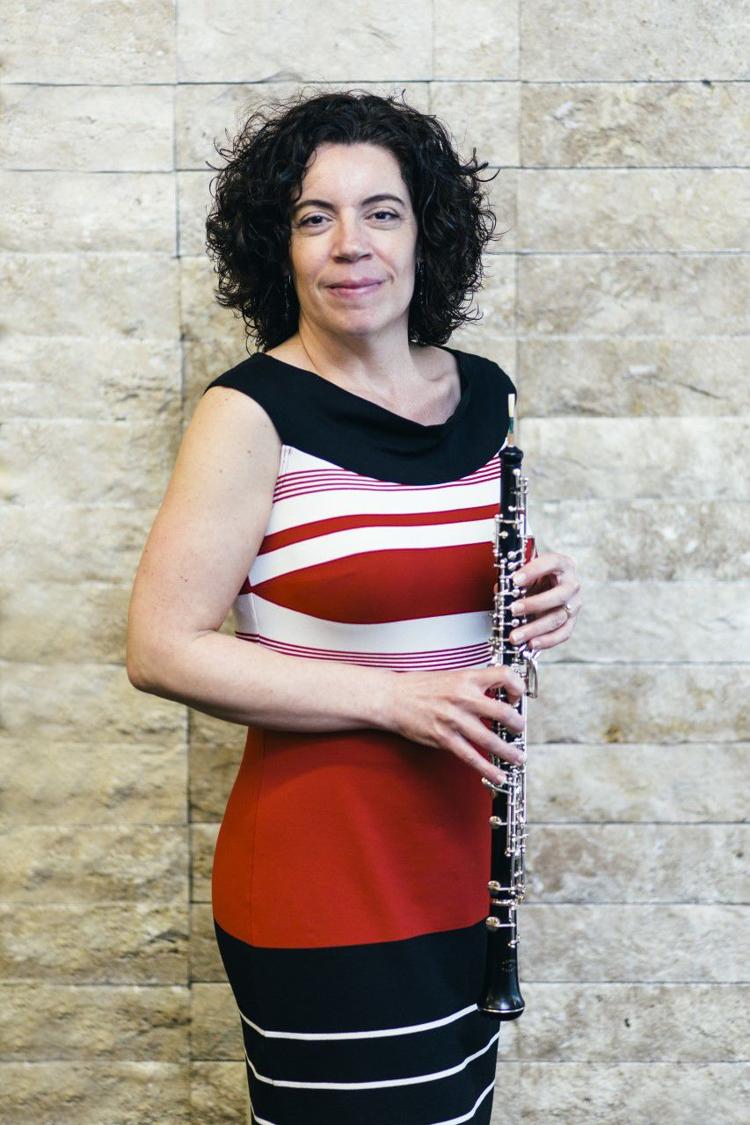 In spring, she pitched the idea of an Odyssey Chamber Orchestra 19th Amendment celebration featuring music from only female composers. But they found there weren't a lot of living composers to choose from.
When the Baltimore Symphony Orchestra surveyed 21 major American orchestras in the 2014-15 season, it found that less than 2% of the music performed was written by female composers.
Vox talked to three locals about the underrepresentation of women in the world of classical and jazz music: up-and-comer Samantha Fierke, teacher Ayako Tsuruta and philanthropist Jeanne Sinquefield.
Fierke is a Rock Bridge High School alumna who won the Creating Original Music Project first-place award for her jazz composition. In 2019, Tsuruta founded the Columbia Music School, where she teaches, and is the executive and artistic director of the Odyssey Chamber Music Series. Sinquefield is a member of two mid-Missouri orchestras, funded the construction of MU's new School of Music building and created the Creating Original Music Project competition and the Mizzou New Music Initiative.
How are women gaining more respect in the music industry?
Fierke: In music; it's very empowering that more is left down to the individual artist nowadays. The truth is, they're just people who do music.
Tsuruta: Some of the leading pop performing vocalists include Barbara Streisand, Beyoncé, Adele and more — who are all very successful businesswomen. In classical music, we have Martha Argerich, Yuja Wang, Maria João Pires and Sharon Isbin, for example. All successful women in the music industry have worked with admirable self-discipline, honing their skills and artistry. They are fierce and passionate in what they do. They have also thought through what they can offer that others cannot, to break through in a predominantly male industry.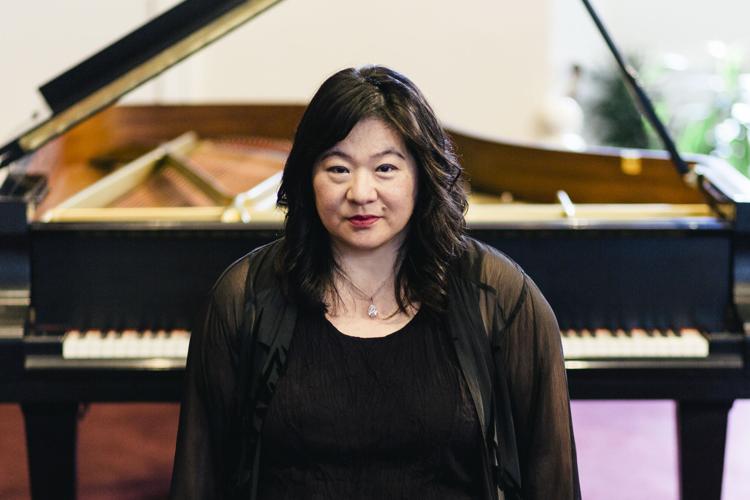 Sinquefield: In the past, your opportunities were based on who you knew in Hollywood. It's a different world now; it just matters on the quality of the music. You have to have opportunities to develop your craft. Because of the funding we've been giving, for this program and the Mizzou New Music Initiative, we're growing a lot more composers.
How can we continue moving in the direction of gender equality?
Fierke: [Female musicians] can use their platform to stand up for themselves and for women entering the industry. I got to meet a jazz vocalist, Jane Monheit, and she was telling me all about how she has been able to overcome the hurdles of being a woman in the industry and that she is trying her best to also carve that path for other women who are entering that scene.
Tsuruta: We all need to educate ourselves and gain consistency in being heard. One cannot deny the fact that there will always be only one Johann Sebastian Bach or Ludwig van Beethoven; all the great male composers were given the opportunity to work and improve their skills on the job; whereas, the vast majority of the female composers were denied such opportunities. Both men and women need to educate themselves in the art of composition and keep their work performed wherever and however they can.
Sinquefield: You have to have an opportunity to find people and to have your music performed and recorded. We're seeing a lot more female composers in the K-12 opportunities, the high school summer camps, our undergrad [programs] and the International Composers Festival. And there are also women who've been there for a long time. If you want to grow more female composers, you have to have these opportunities to interact with other composers. My goal is to make Missouri a mecca for musical composition because it's always had a long history of being where American music comes from.
Related Articles: