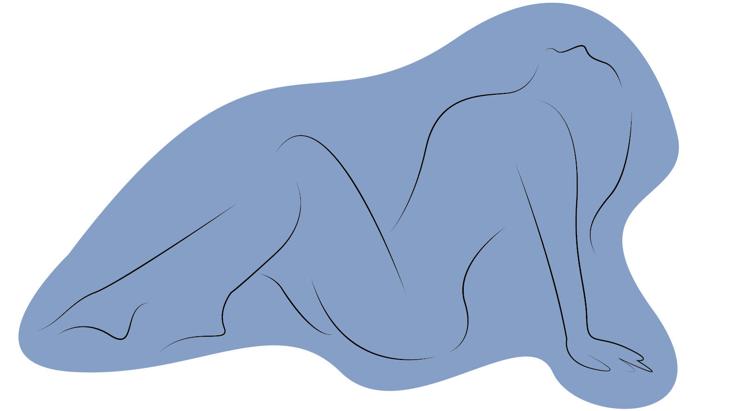 "What are you doing right now?" It's a fairly innocent question in everyday context, but when this message pops up on your phone at midnight, it usually means someone wants to get freaky. If you're already tucked in for the night with no desire to go out, there's an alternative to the late-night booty call: sexting.
Even pre-pandemic, online dating was on the rise, especially among young adults. According to a 2019 Pew Research Center study, 48% of 18- to 29-year-olds surveyed said they had used dating apps or websites. Insider projected an 18.4% increase in dating app users between 2019 and 2020. Without in-person interactions, people have relied more heavily on the internet to connect.
Sending that first message can be scary. Vox put together five tips to fuel your photographic flirting.
Screenshot videos or use self-timers
You don't need a professional photographer to take sexy photos. Billie Stock, owner of local photography company Boudoir by Billie, says to set your phone to video and experiment with different poses. "You can do it as fast or as slow as you want," Stock says. "That way you have so many different varieties."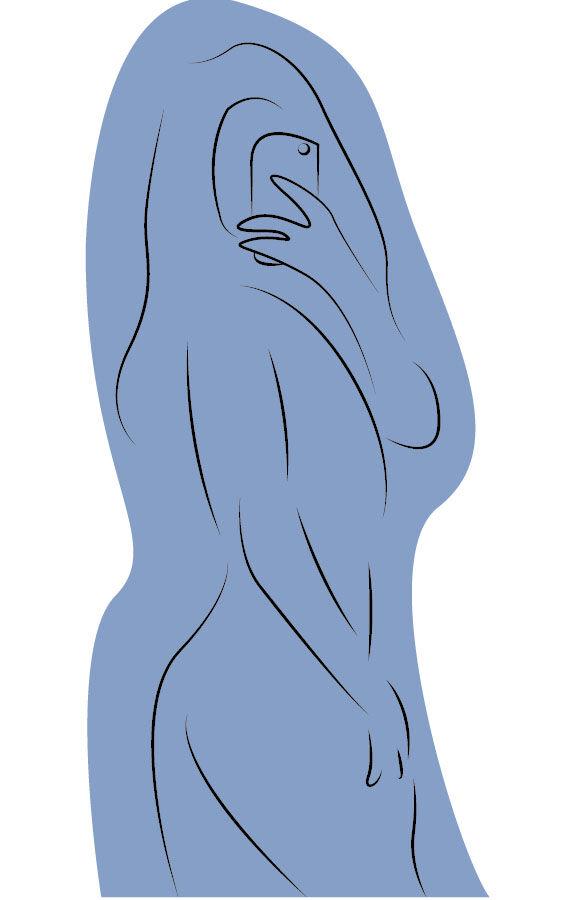 Buy lingerie from brands that flatter your body
Stock recommends Adore Me, an online lingerie store with inclusive sizing. Although she appreciates more mainstream brands such as Victoria's Secret, Stock says she sends her clients to places where they're guaranteed to find something that makes them feel beautiful.
For lingerie, Stock says she's a fan of bodysuits and high-waisted underwear, but they don't have to be granny panties. If you're unsure about what size will fit, she suggests sizing down to show off your curves. Everyone is their own worst critic, and Stock says to remember that no one notices what you might think is a fatal flaw. "They're going to see you in this gorgeous lingerie set," Stock says. "And they're going to be like, 'Girl, you're killing it.'"
Step outside your comfort zone
Sexting, whether it be with your partner, a hookup or a friend, can feel intimidating, but it's a great way to test the waters. You don't have to worry about your feet slipping while finding a good angle in the shower or whether that one position you read about actually abides by the laws of physics. Create an open dialogue with your partner where you can both express your desires.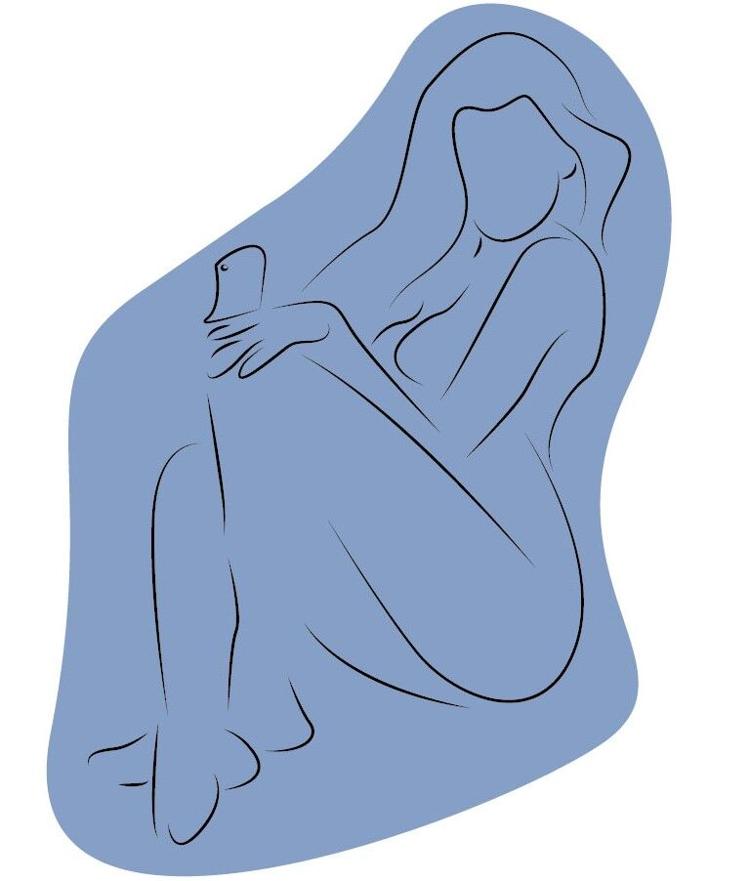 Know the laws and how they do (or don't) protect you
Missouri established a law against revenge porn in June 2018. People who share sexual images of someone else or threaten to without consent can face felony charges. However, prosecutors have to prove beyond a reasonable doubt who is pictured and whether they gave consent for sharing, which can be a difficult burden, says Jessica Caldera, second assistant prosecuting attorney for Boone County.
Caldera says to keep in mind that images shared online will always exist online.
Consent is sexy
There's no quicker way to kill the mood than by sending an unsolicited sexual picture or text. According to Pew Research, 48% of online dating users say it's common to receive sexually explicit messages or images they didn't ask for. Make sure your partner is comfortable receiving photos —and that you're comfortable sending them.
Related Stories