When's the last time you read the credits at the end of a video game? Never? Most gamers rarely take the time to consider the people behind the pixels;  they're too busy immersing themselves in the world of the designers' creation. That's fair enough — and likely the designers' intention. But step inside CoMo Game Jams and Local Indie Game Testing Nights, and you might get the chance to meet a few of your would-be heroes. 
The organization CoMo Game Devs is responsible for these get-togethers. CoMo Game Devs president and local sports radio host Jay Sparks says that the events' success shows the community is ready to invest in game creation.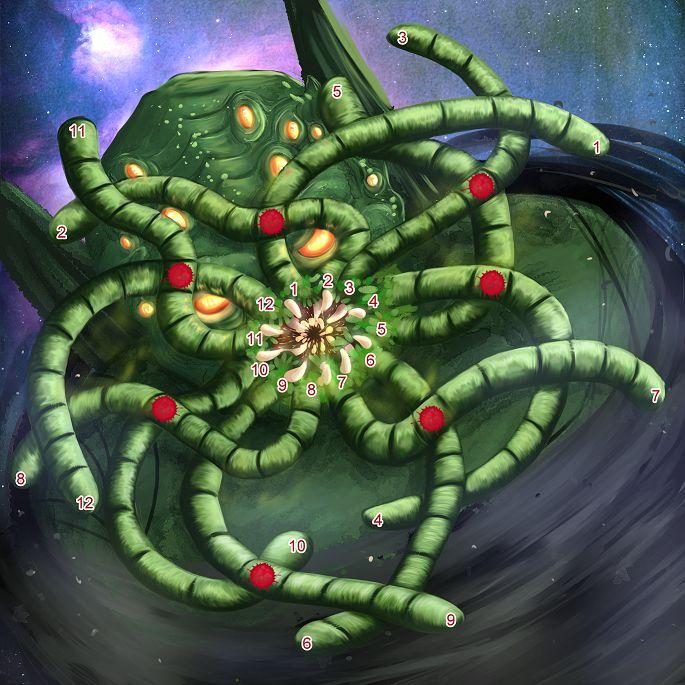 When Sparks first got into table-top game designing back in 2011 and 2012, he noticed that the game designers in Columbia had a "healthy paranoia and distrust" that was preventing the sharing and testing of their games. Thankfully, two or three years later, most people realized that sharing doesn't always lead to stealing and, if it does, it isn't a big deal. 
"Enough people that produce games here locally are just now seeing, 'Oh, we have to come to the common space,'" Sparks says. "We have to share what we know and what we're designing in order for this to take the next step or find those resources we need."
Sparks also says that CoMo Game Devs is trying to promote a community in which people work with one another. They want to help with as many "stumbling blocks" as they can, such as networking, technical difficulties and publication opportunities.
Game design and game development can each provide their own challenges. It is important to understand the difference between the two, explains Cameron Gramarye of game publisher Hybrid Vigor Studios. He compared video games to books, saying that designers are like authors, and developers are like editors. 
Gramarye has designed a variety of tabletop games, from the Chutes and Ladders-inspired Cthulhu Beckons to the role-playing board game hybrid Brave New Worlds, which requires about 30 people to play. He started out with play testing back in 2008 or 2009, and Cthulhu Beckons will become his first published game later this year.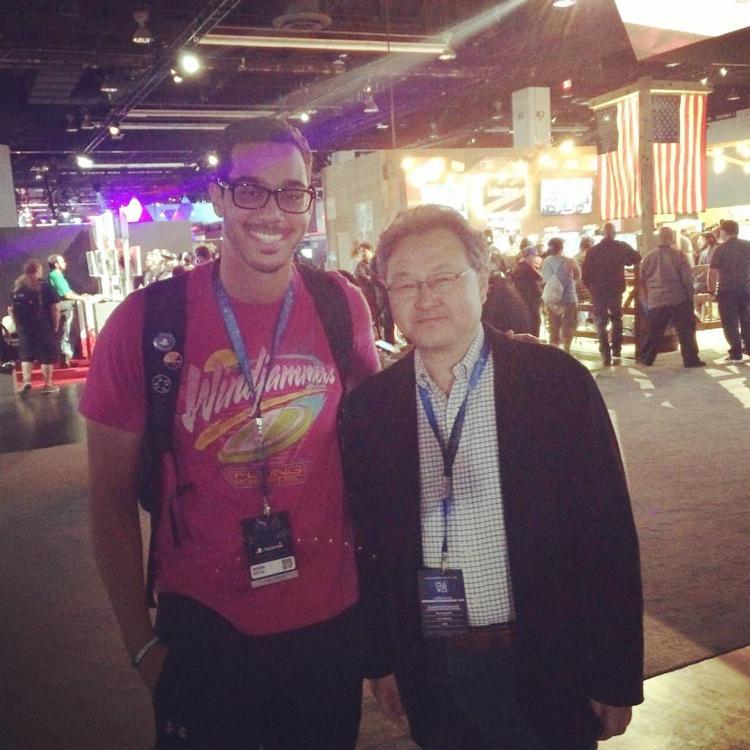 Newcomer to the CoMo scene Derek Kitch was surprised to find a game developing community even existed in mid-Missouri. Kitch, who works in IT for Veterans United Home Loans, started Vesper Time Studios to make console games, specifically for the PlayStation 4. 
He is currently working on his first true game, entitled Mainframe, which is a fast-paced color-matching game in the same vein as Geometry Wars or Stardust. He says that his plan was to create two or three games in Columbia, then move to a more active scene like the ones in Texas and California. 
That was until he went to his first CoMo Game Devs testing night in March. 
"Now that I'm aware that there's an actual community here," Kitch says. "I'm willing to stick around if things start booming for us."
Related links