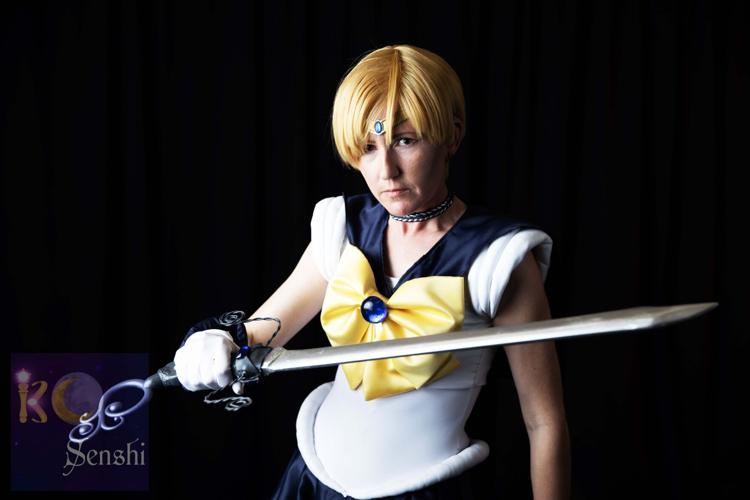 After a Monday night episode of "The Bachelor," it's easy to strike up a conversation with one of the show's many fans about the woes of the budding romances. For fans of less mainstream hobbies, such as anime or manga, cosplay conventions may be one of few opportunities to geek out with fellow enthusiasts.
After spending weeks making costumes, cosplayers, which stems from the words "costume play," head to conventions where they participate in panels, shop, play tabletop games and compete in contests.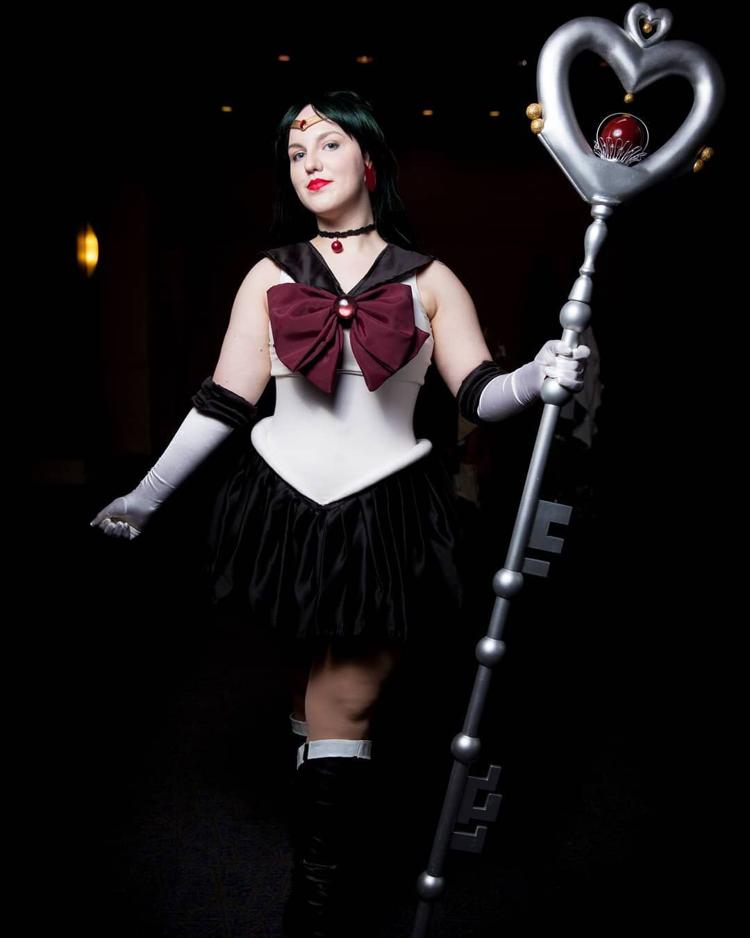 Anime St. Louis Convention chair Jeremy Johnson says 2021 convention planning has been tricky due to loss of revenue from lack of registration sales, which is where the majority of funding comes from. Anime St. Louis was able to give the fans what they wanted by holding a COVID-friendly, in-person convention in April.
Still, a year without these events took a toll on Missouri cosplayers.
"It hurts," says Ruby Spitfire, who cosplays as Sailor Uranus from Sailor Moon with KC Senshi, a group based in Kansas City where members cosplay as sailor scouts. "When you go to a convention as a cosplayer, you're able to express yourself in a way that you might not be able to in your daily life." Becoming that character helps them embrace a part of their identity they might otherwise hide.
"Sailor Uranus is nonbinary like me," Spitfire says. "They have a very no-nonsense personality like me. They're into race cars and motorcycles like me."
Spitfire is part of the Kansas-City based group KC Senshi where members cosplays as sailor scouts.
JulieMarie Nickelson, a KC Senshi leader, says cosplay is therapeutic— she did it for years in theater. Now, Nickelson says she enjoys cosplaying as Sailor Pluto and as Loki from the Marvel movies, who's painted as a villain and betrayed by loved ones. It's a feeling Nickelson can relate to.
Cosplaying as Loki helps her channel her pain into art. When people notice her costume or are wearing their own versions of Loki, they recognize that pain.
"All of a sudden, you're not a stranger to another person because they know that character, even if they don't know you," says Nickelson.
Breanna Lane, media relations coordinator for OzCon in West Plains, had to be the bearer of bad news last year in announcing the convention's cancellation.
"They felt like this is the one time they felt included, and it was being canceled on them," Lane says. OzCon has been operating for the past seven years and hosted a virtual convention in April 2021 to give attendees a chance to reconnect.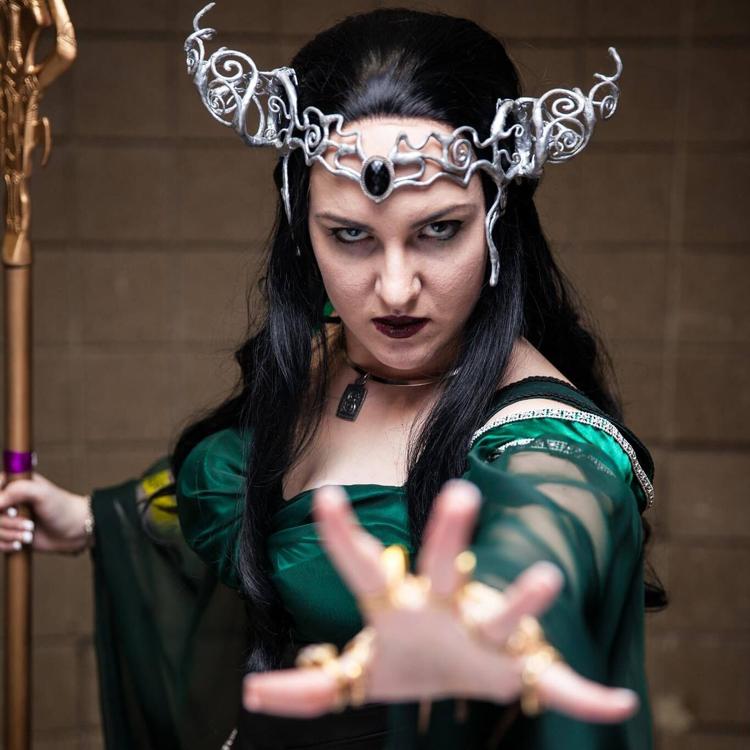 The free Zoom event was packed with panel discussions, games such as Magic: The Gathering, role-playing games and more. Lane says she has conventions to thank for being able to work in media.
Before, she was timid and shy around others. "I couldn't even imagine talking to people," Lane says. "Now, that's all I want to do."
Mandea Bermudez, a KC Senshi leader, was first drawn to cosplay in high school after moving to Kansas City from Arizona when her friends invited her to Naka Kon in Overland Park, Kansas.
Cosplay allowed her to have that creative outlet. Bermudez says she doesn't plan to attend in-person conventions until she's vaccinated to protect her immunocompromised brother. As a pharmacist distributing COVID-19 vaccines, Nickelson also prioritizes safety. She's grateful that Facebook groups and virtual events allow the community to connect.
"We're meant to be a part of a community," Nickelson says. "That community has had to deal with a lot because we so heavily rely on those ways to get together."
Related Articles: