The charming living room is framed by wooden chairs pulled from several dinette sets. In the dining room, a large wooden table is lost under cheese platters, chocolate desserts and intricately patterned tea cups. Men and women ranging in age from mid-20s to mid-70s gather in the house, safe from the chilly December wind outside. They have come from around mid-Missouri and the St. Louis area to celebrate a birthday though the guest of honor has been dead for 200 years.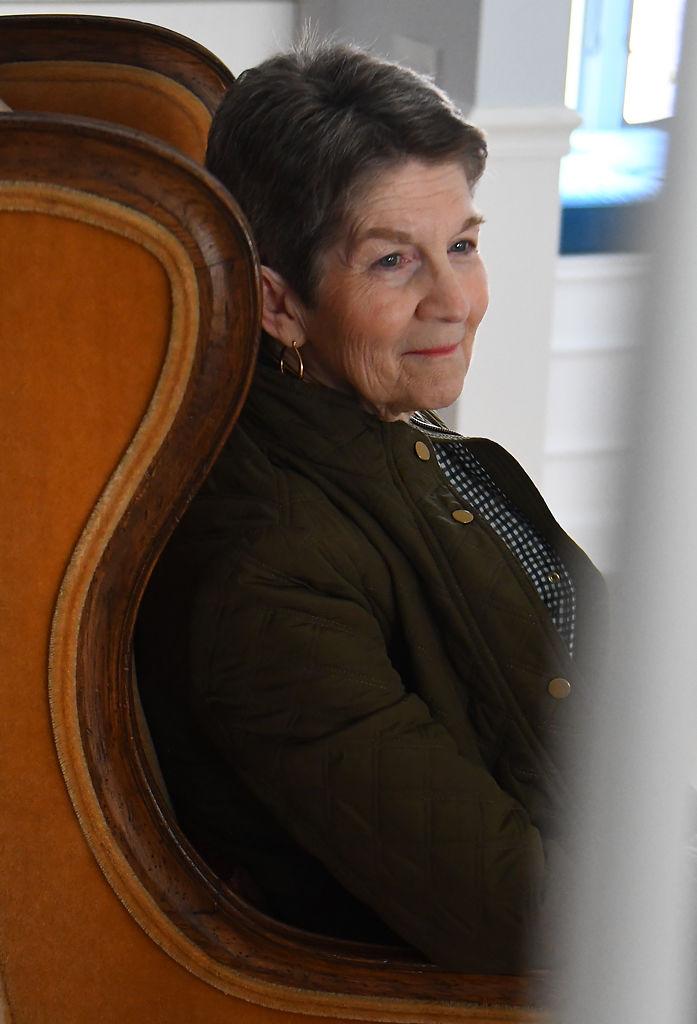 The members take turns reading the groan-worthy jokes inside Christmas cracker party favors. They sip warm negus, a mulled port wine, as Patrick McGraw, co-coordinator of the Columbia group, makes a toast to the birthday girl: "Which of us here would ever forget Jane Austen? A friend and ornament to humankind. To Jane Austen!"
"To Jane Austen!" the room echoes.
For members of the Columbia chapter of the Jane Austen Society of North America, the author, born Dec. 16, 1775, is as alive today as she has ever been. How? She lives on in her novels, which are both an indulgence and a necessity for these readers. JASNA is one of the largest literary societies dedicated to a specific author on the continent. It makes you wonder what is it about Jane? Why does she have such a massive following? And why did an Austen society land in mid-Missouri?

The local chapter, which will celebrate its 30th anniversary this year, meets monthly in different members' homes to drink tea, nibble on sweet snacks and discuss some aspect of Austen or the British Regency period she lived in. As Austen herself writes in the novel Persuasion: 
"'My idea of good company is the company of clever, well-informed people, who have a great deal of conversation; that is what I call good company,' said Anne. 'You are mistaken,' said [Mr. Eliot] gently, 'that is not good company, that is the best."
The members connect through regular meetings as well as a shared library. The almost 30 books the society owns are pulled from of plastic crates and displayed at every meeting. Members can borrow any of the books, which include Austen's novels along with history and literary criticism.
The Columbia chapter is one of 77 groups across the U.S. and Canada comprising nearly 5,670 members. Some are academics at MU. Others are amateur enthusiasts.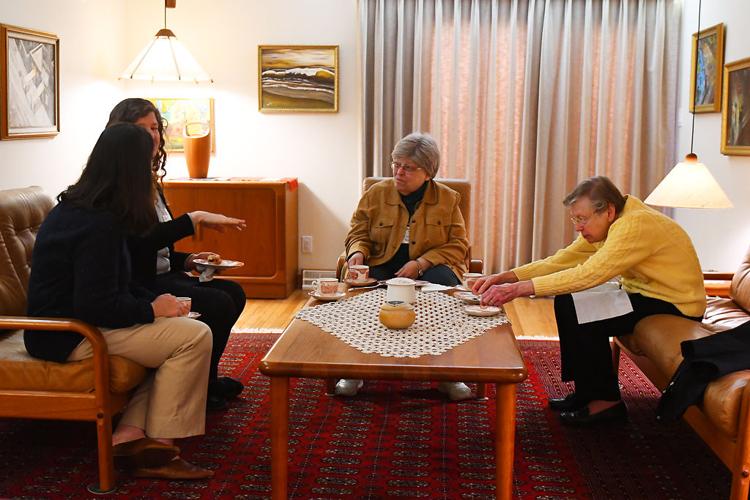 Although it is smaller in than many of the other 76 groups, the mid-Missouri society thrives on Columbia's strong appreciation for culture, as well as the many resources available through local universities. A college town is, by definition, a hub of intellectuals, and many of this chapter's members are current or former professors. However, there is also a librarian, a tree farmer and a former member of the U.S. Navy. What they have in common is deep admiration for all things Austen. "I love Jane Austen, and I want other people to love Jane Austen," says McGraw. "If I could go back in time to meet one person, it would be Jane Austen."

McGraw, a former middle school English teacher, says he considers Austen the inventor of the modern novel. To him, her wit and eloquence, which were decades ahead of her time, rank her above other greats such as Mark Twain and Charles Dickens. He says he has reread each of her novels at least a dozen times, always seeing something fresh in her characters and their interactions. "Even though we've been studying her novels seriously for 100 years now, I don't think we've gotten anywhere close to plumbing the depths," McGraw says.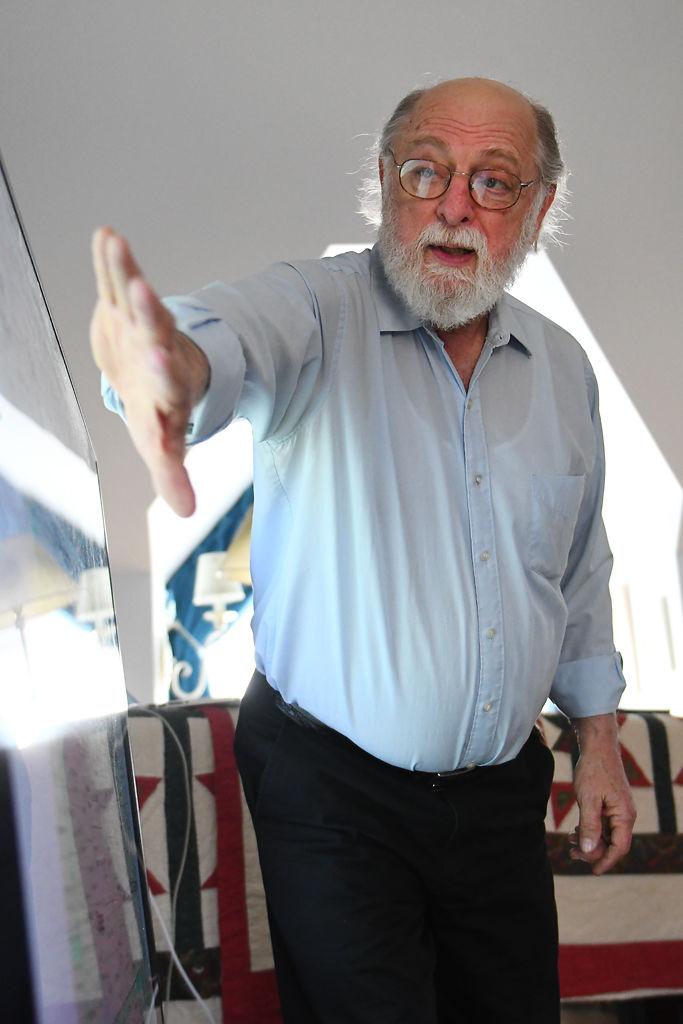 Devoney Looser, former MU professor and author of the 2017 book The Making of Jane Austen, says the reason so many people love her is that her works offer something for every kind of reader. "You could read her on the surface level [as] just pure escapism and entertainment," Looser says. "But you can also reread these novels, and each time you see something new, and you see more of her irony, her social criticism, which also speaks to many of our experiences."
A huge reason for Austen's steadfast popularity is the author's relatable characters, Columbia author and society member Carolyn Mulford says. Mulford says she suspects Austen was a world-class eavesdropper due to the complexity of her characters, even minor ones. Some say Austen's characters are so lifelike that they almost become family. "Her characters are from the period, but they are universal, and they are timeless," Mulford says. "Human nature doesn't change all that much, and that's what Austen really captured."
Each member of the society first discovered Austen's work in different ways. Some found her books through the classroom as a teenager. Others fell in love with a film version much later in life and got hooked from there.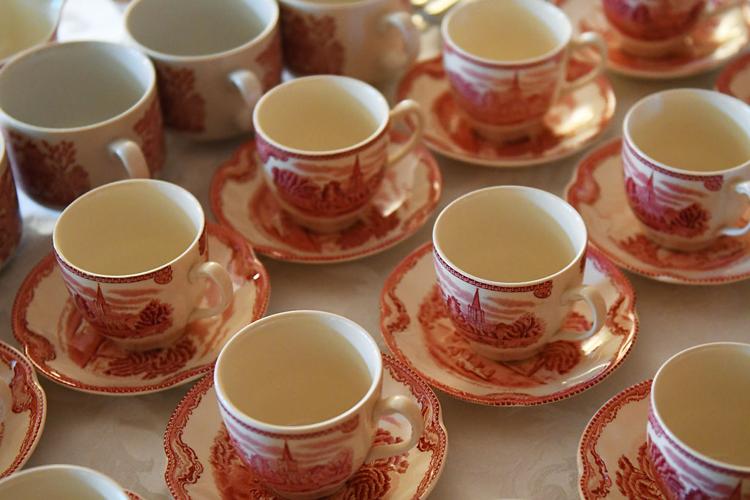 Columbia member Elizabeth Wolfson, who holds a doctorate in art history and archaeology from MU, has been reading Austen since high school, largely because of the characters and the way they communicate with one another. She can't count how many times she has watched the 1995 Pride and Prejudice television series, partly because she was so enamored with the main character, Elizabeth Bennet. "She was such a powerful woman for her age," Wolfson says. "The way she used words and quips, they were just so elegant. She insulted you in such a classy way. I loved that."
A perfect example of Austen's biting humor is in Emma, where she writes, "Better be without sense, than misapply it as you do." The sarcasm and gibes make the characters feel relatable and realistic.
Dana Weston, an MU math professor, says she feels comfortable and happy when reading Austen. "(The characters) feel like real people. If something bad is happening in my life, that's my fetal position — reading her."

Several members use the society as a launching pad to explore traditions of the time in which the novels were written, such as food, clothing, economics, history, architecture and politics. Weston compares it to fans at a science fiction convention or a comic convention. "It's like being a groupie," Weston says. "I mean, it's just people talking about the same characters that you love, and you can tell that they love them, too."
The Jungle Book author Rudyard Kipling's 1924 story "The Janeites" tells of a wounded soldier who is reassigned to be a desk servant while he recovers from his injuries. The soldier finds himself drawn to Jane Austen novels that are on the shelves of his new office, and he forms a society in the trenches of the war with other Austen enthusiasts. They, too, take comfort in her works and in one another.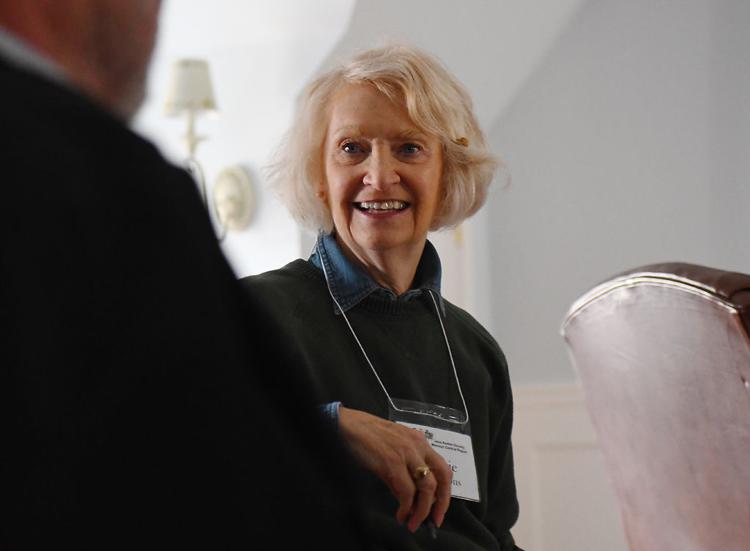 "'Janeite' implies this close personal connection of people," McGraw says. The Jane Austen society has introduced him to people around the country and also helped him make fast friends when he moved to Ashland from Tennessee. He quickly became co-coordinator of the local chapter, a position he jokes he will probably hold until he dies.
In addition to the monthly meetings in the school year, there is an annual national meeting of members held in a different city each year. Several members from the Columbia area have made the trek over the years. The event is a three-day conference featuring all kinds of speakers, from academics to actors. Each convention ends in a grand Regency Ball where members can practice the dance moves of Austen's time. The most recent national meeting was in Kansas City.
The community and collegiality that comes from this shared interest is at the heart of why these members love being involved in the society. McGraw says even though there are almost 6,000 Janeites in the organization, it still feels like a small group. The mid-Missouri chapter is tight-knit. Looser says the society is a gift to the community and that after moving to Arizona, she missed the chapter and the people dearly.
"To go to an author's society like this where there are learned people from all walks of life who share your enthusiasm and your passion for a subject is an amazing thing," Looser says. "I just feel so grateful for JASNA."