The Black Lives Matter movement is not the only social justice campaign sweeping into Columbia. This Saturday, Jane Doe Revue, an all-female rock orchestra, will be live-streaming a concert to benefit survivors of sexual exploitation.
This year, Veronica's Voice and the Stop Human Trafficking Coalition of Central Missouri will be the beneficiaries of all concert donations.
Veronica's Voice supports survivors of prostitution by providing them with up to two years of housing, services and life skills training.
Similarly, the Stop Human Trafficking Coalition of Central Missouri assists human trafficking survivors in finding emotional, financial and physical stability once free from their traffickers.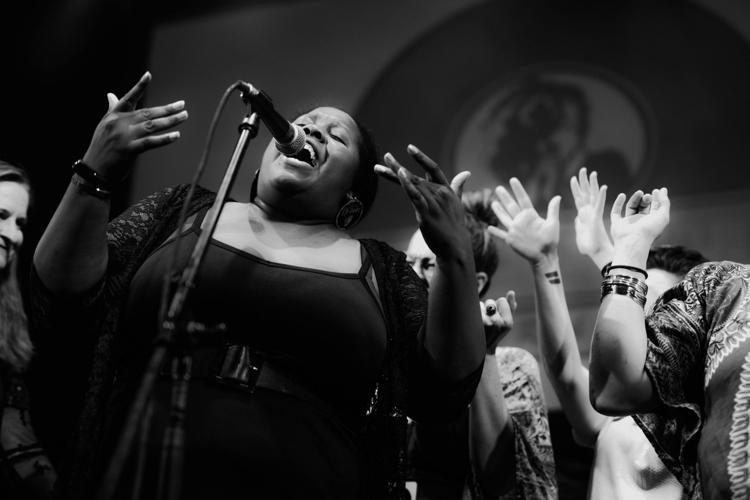 The coalition's co-director, Nanette Ward, says the organization is thankful to be part of the Jane Doe Concert. "Many of (the survivors) come from nothing; no clothing, no phone, no ability to pay for anything themselves because they have left an exploitative situation," Ward says. "We're just excited to be able to have more funds generated that will allow us to continue comfortably to meet the basic needs of the multiple women that we serve."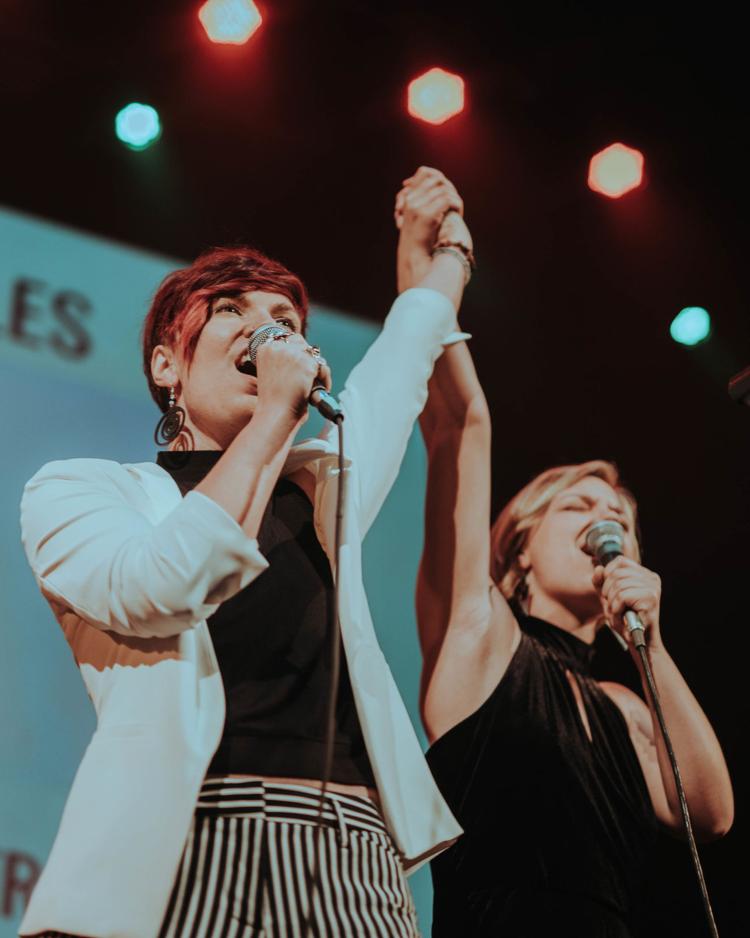 Violet Vonder Haar, founder of Jane Doe Revue, sings and plays the rhythm guitar for the band. She believes these two organizations deserve aid and recognition for their work, especially their work helping women of color who are sexually exploited. "The goal is to bring in as many people and as many voices and as many demographics as possible just to make something beautiful and raise money," she says.
Jane Doe Revue was founded in 2017 as a way to keep the Women's March alive. For each concert, the orchestra performs a series of women's music from the 1960s to the present day. The 50 female musicians rotate for each song, and the concert hosts numerous feminist speakers. Past Jane Doe Revue concerts have focused on fundraising for Planned Parenthood.
For their upcoming concert, the group hopes the magic of live music and women's voices inspire people to open their purses for Veronica's Voice and the Coalition. In a time of encroaching darkness, Jane Doe Revue hopes they can shine a light of hope.
"We're all just trying to figure out the best way to navigate this new world," Vonder Haar says. "(We want to) celebrate where we've been and set some goals for where we want to move forward."
The concert will stream live on June 20 from 6-10 p.m and is available on Facebook and YouTube. To donate to Veronica's Voice and the Stop Human Trafficking Coalition of Central Missouri, go to janedoerevue.com.
Related Articles: