The Mud Room, Columbia's family-friendly ceramics studio, will kick off the new year with a move. Currently hidden at 1103 E. Walnut, the storefront has faced difficulties over the past few years with construction, road closures and parking limitations. Many customers had to turn away because of the lack of parking spots, and the business struggled to attract newbies. The final mug will be painted at The Mud Room's current location on Dec. 30. 
On New Year's Day, the new location will open at 111 S. Ninth St. next to Tiger Spirit. Not only will the space have better curb appeal, but there will also be more room for customers to create. 
The Ninth Street spot is considerably closer to MU campus, and studio owner Courtney Hawk hopes this will make The Mud Room accessible to more artists. The layout is capable of hosting larger groups, Hawk says, and will include an additional party room. The pottery studio plans to extend hours and simplify pricing slowly throughout 2019. Hawk says she's looking to combine the item price, studio fee and tax on the price tags to lessen payment confusion for customers. 
The Mud Room celebrated its 20th anniversary this year, and Hawk is proud to have been in charge for the past 10 years. She is the studio's third owner.
"My favorite part is seeing how proud the kids are of what they've created," Hawk says. "It's really so touching to see a little kiddo make something, wait to get it back and then get so excited again."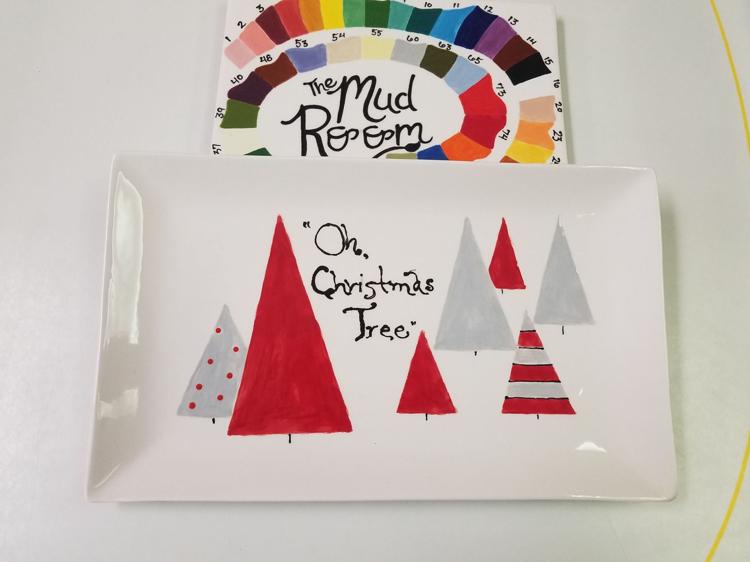 Although the address is changing, the passion for creativity lives on. The Mud Room will continue to provide all of its traditional services: walk-in painting, painting classes and wheel throwing classes. The studio is open for school, corporate team building and party group bookings. Organizations can also book the mobile studio to come to them for a painting event.