There is no doubt that local and independent films are no strangers to Columbia. From the indie movies played at Ragtag Cinema to the film programs in this city, local filmmaking plays a substantial role in enriching Columbia. 
But why do local films matter? Why should people watch it when they can watch high-budget, fantastically produced films straight from Hollywood? Matt Schacht, director of CoMo Shorts, a film showcase created by local filmmakers for local filmmakers, believes there's more potential for audiences to connect on a higher level when watching local films.
"There are a lot of film festivals available in Columbia and the experience exist but it doesn't exist at a micro level," Schacht said, "and that's what CoMo Shorts is about."
Three filmmakers who screened their short films at the showcase also had a say in why local films matter to them⁠ — and why they should matter to you too.
Phoenix Bussey
As a senior in Stephens College, Phoenix Bussey was encouraged by professors to submit her short film to CoMo Shorts. She didn't expect much from it, but she was thrilled to see that people were watching her short film, Bush, intensely during CoMo Short's opening night.
To Bussey, local films matter because you get to see the beauty of the city through the lens. It sheds light on locations within the city that may be overlooked, and it allows viewers to realize that you don't need to go to big cities to find camera-worthy spots.
Bussey feels like there are fewer restrictions when it comes to independent filmmaking and people are encouraged to explore various topics. This includes typically more controversial subject matters as well.
"I think local films make people feel like they don't have to be restricted in their artistry," Bussey said. "It's like a 'Hey, your voice matters,' kind of thing."
For example, Bush, her experimental and silent black-and-white short film, was her way of rebelling against the stereotypical trope found in female shaving commercials. These commercials often depict the process as a gentle, elegant affair, when in reality it can be a rather technical one. 
Bussey also thinks the film industry is lacking in its diversity. Oftentimes people of color get casted as stereotypical characters or as supporting characters. As a person of color, Bussey finds it empowering to be able to produce an independent film herself.
Still, Bussey is optimistic about the future of local films. She believes that there is a level of respect for local filmmaking now. "There used to be an underlying tone that people don't look at indie films," Bussey said. "I think nowadays, people are more understanding."
Lizzie Germann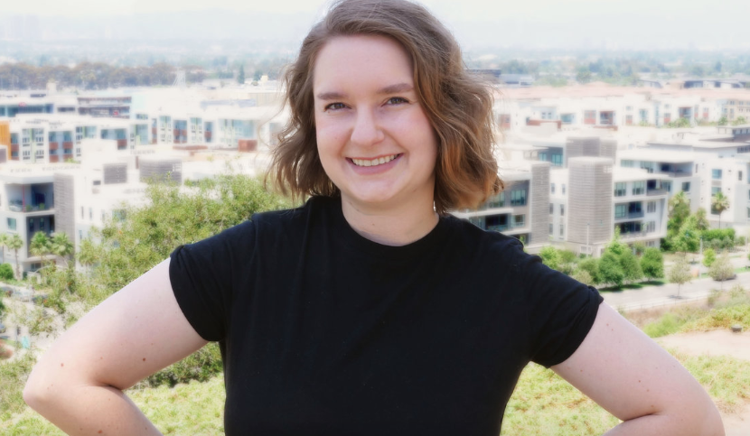 Lizzie Germann spent five years in sunny LA before returning to Columbia ⁠— her hometown. Germann is a strong proponent for independent filmmaking. After all, it was through watching movies at Ragtag that she began to be interested in films.
She believes that producing a film independently might be the only way a film ever gets made or an important story ever gets told. Germann experienced firsthand the challenges present in the industry, including nepotism and diversity initiatives that still ended up marginalizing women and people of color.
"Maybe this is a hot take," Germann said, "but it's easier for men to get in while others like women and people of color are still competing. The industry is pitting marginalized people against each other. A lot of women from all nationalities are not able to break through, not because the white guys are more talented. People are just more comfortable around them."
While these issues are still somewhat present in the making of an independent film, Germann believes that local or independent films don't need to go through the "Hollywood process," where you're just waiting for someone to care enough about your story to make it reality.
Germann finds her hometown especially unique. "Columbia is really unusual because there's people here who are hungry to help and watch and support independent films."
Germann's realistic experience in the Hollywood machine took away some of the magic of filmmaking for her, which is another reason why she values independent filmmaking over simply chasing after commercial success or fame.
"I think I would be very sad if I got to that point and my job wasn't fun anymore," Germann said. "I want to be a normal person and also make art."
Chase Thompson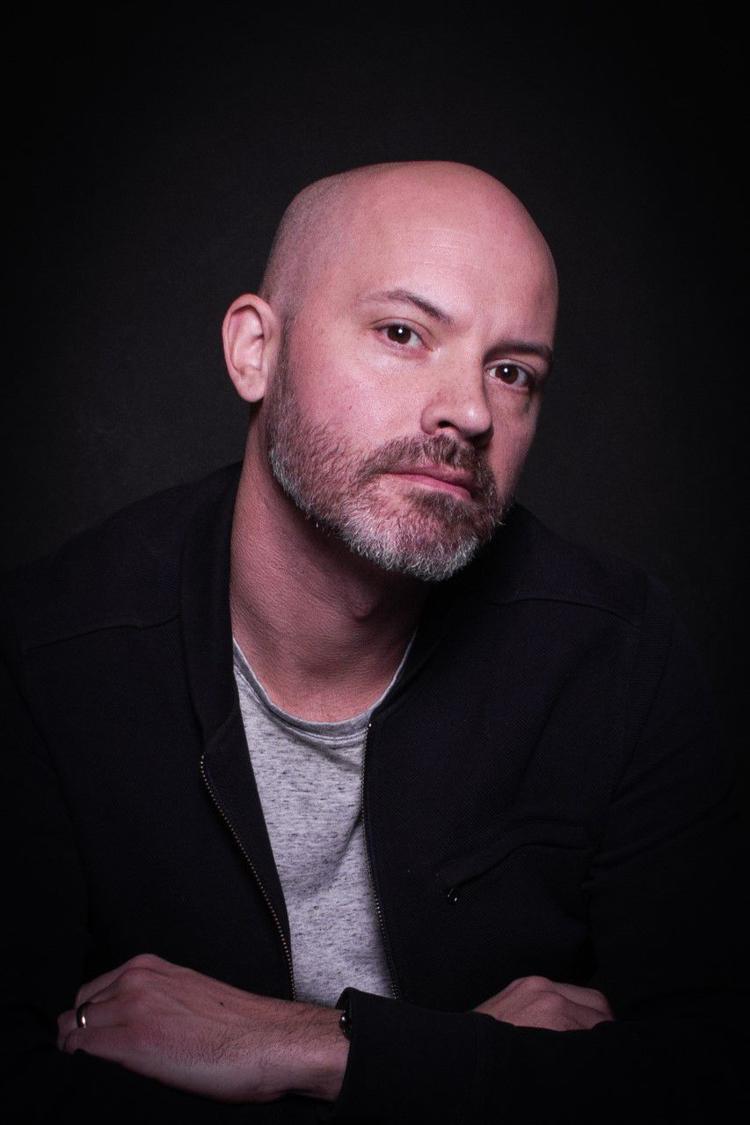 Chase Thompson is an associate professor at Stephens College as well as an independent filmmaker. He doesn't compromise one title over the other, because he believes the process of making a film and teaching film is mutually dependent. His film, Tampsen Air, is a perfect representation of that, since it's actually a product of one of his classes at Stephens College.
Filmmaking in general is important to Thompson, however, there are a few things specifically about local filmmaking that makes it special.
"When you see independent films, you're seeing a more direct line to the artist's train of thought, because they're doing more of the jobs on set," Thompson said. "In Hollywood, it's… do you see how long the credits are for those movies?"
Local films often lack the budget large-scale productions have. Yet, Thompson believes that the financial obstacles faced by local films is one of the reasons why they stand out⁠ in a good way.
"One of the cool things is the boundaries that local filmmakers have that make them creative," he said. "Large budget productions can just throw money at the problem and fix it. But pure creativity, participation and communication is needed in local productions."
Thompson believes people should support local films because they're truly representative of a community. Thompson also likes to see what the next generation of young and hungry filmmakers are working on, the same ones who plan to make filmmaking their lifelong pursuit.
"When you go to these screenings, you get an intimate view of what young filmmakers are doing in a very early part of their quest," Thompson said. "What an exciting time to have a viewpoint into someone's life."
Related Stories