Where does the heart of the captain go when he's lost at sea? Columbia-based band Violet and the Undercurrents poses this question on its most recent album, The Captain, which was released in March.
The daughter of a riverboat captain, band leader Violet Vonder Haar says her father was gone for half of her childhood. When he was home, he instilled in her a love of folk music. But then every other month, he'd head back down the river, leaving his wife and daughters behind.
Vonder Haar says her father inspired the new album. "As I've gotten older, I've seen more of the parallels between his life and mine being a musician," she says. "This character who is ambitious and really passionate about something. But with that passion and with that ambition there comes, you know, lots of things that you're going to have to learn how to balance."
Vonder Haar and drummer Phylshawn Johnson formed the band in 2011. Bass guitarist Linda Bott joined five years ago, and lead guitarist Lizzy Weiland came three years ago.
Rooting itself in a "shape-shifting indie rock" genre, the group works to appeal to a variety of different venues and audiences, Vonder Haar says.
"Some of our sets are a little more smoky, more rooted in my roots, which is in folk music, but then we can also easily play a show with another rock band," she says. "We don't really try to box ourselves into a certain genre or sound or style; just kind of let the creative process happen."
In January, a Glide Magazine article compared the band's sound to Fleetwood Mac. "The songs and their accompanying videos offer desolate, organic reconciliations of fable and reality," it reads.
Aarik Danielsen welcomed the band's indie-pop and neo-folk twists on classic rock in a Columbia Daily Tribune article. He described them as "an underdog Greenwich Village group that got hip to Pink Floyd and Led Zeppelin and decided to unleash its inner guitar goddess."
Violet and the Undercurrents will perform at Roots N Blues for the first time this year. "It's not like we're going to another city to play this big festival," Vonder Haar says. "We're playing this big festival for our friends and our community."
Violet and the Undercurrents: 4:30 p.m. Sept. 27, Missouri Lottery Stage
The Kay Brothers
2:15 p.m., Sept. 29, Missouri Lottery Stage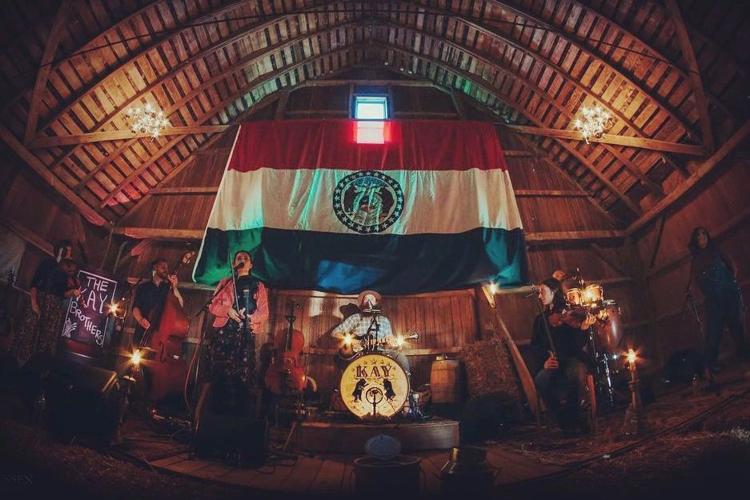 For The Kay Brothers, Missouri is in their blood. Growing up in California, Missouri, the musicians toyed with bluegrass music, but Pat Kay says that type of music didn't come naturally to them. So they created their own Ozark stompgrass genre, that is "this hybrid of old time music and front porch blues music," Kay says, "and that's really what we strive to encapsulate in our arrangements."
The Daves
1:30 p.m., Sept. 29, Great Southern Bank Stage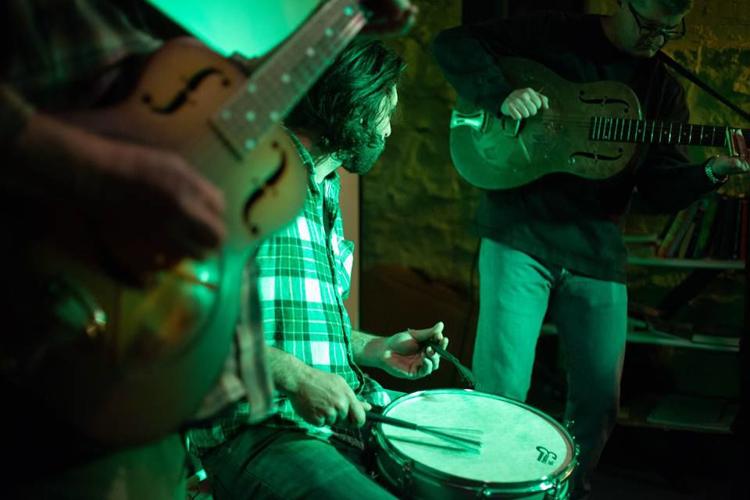 Dave Angle and Dave Dearnley have been playing together for the better part of a decade, but Angle says their band, The Daves, is just a group of musicians with a collective appreciation for Mississippi Delta blues. He says the band tries to create its own sound while keeping true to what he calls the foundation of American music. "It still has a real swampy feel to it," he says, "but it also has, perhaps, a more modern arrangement to it." 
The January Lanterns
12:15 p.m., Sept. 29, Great Southern Bank Stage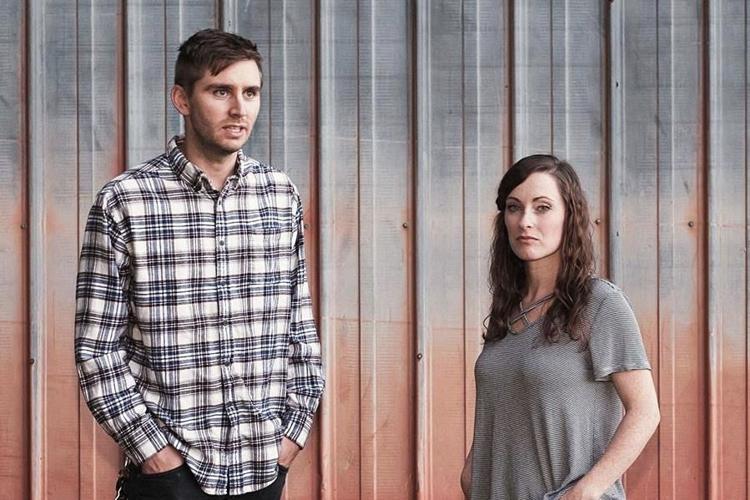 Columbia residents Andrew and Kristen Camp share something more than a life together; they share music. The couple started their band, The January Lanterns, in 2017 after marrying several years prior. "Ever since then, it's been a ton of hardship mixed in with a ton of just beauty," Kristen says. "We felt like people really connected to the stories that had impacted our lives." 
The Burney Sisters
12:45 p.m., Sept. 29, Missouri Lottery Stage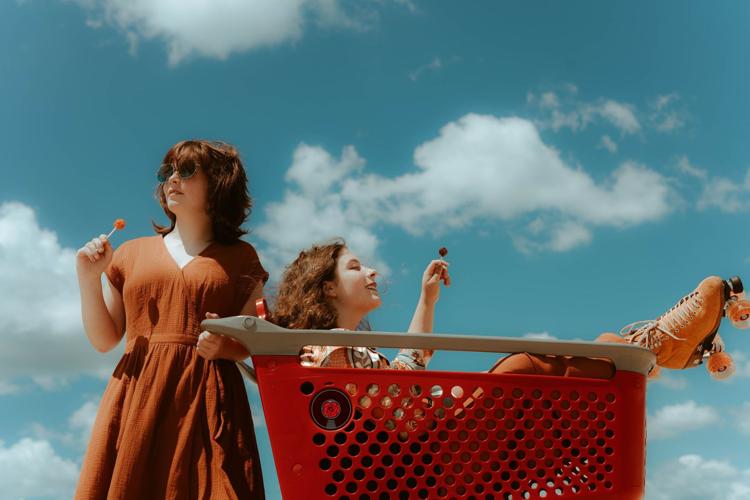 Olivia and Emma Burney might not be old enough to drive, but they're old enough to rock the Roots N Blues stage for the second year in a row. The indie-folk sister duo grew up playing music, but they only began performing professionally two years ago. They released their first EP, Running Away, in 2017, and their second, Where We Stand, in 2018 during Roots N Blues. 
Kent Burnside & The Flood Brothers
1 p.m., Sept. 28, Missouri Lottery Stage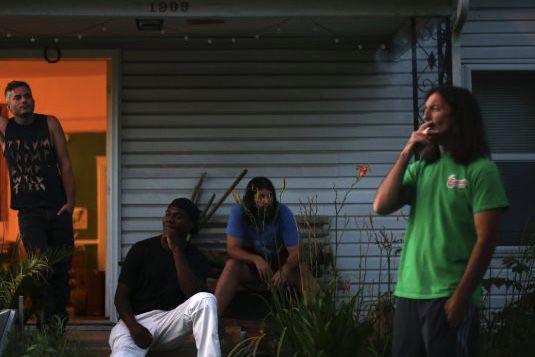 Grandson of legend R. L. Burnside, Kent Burnside is making a name for himself in the blues scene as well. Sometimes playing on his own, Burnside also plays with the Columbia-based trio The Flood Brothers. Together, the group has played all over the country, including at legendary venues such as House of Blues in Chicago and Ground Zero in Clarksdale, Mississippi. 
Related articles