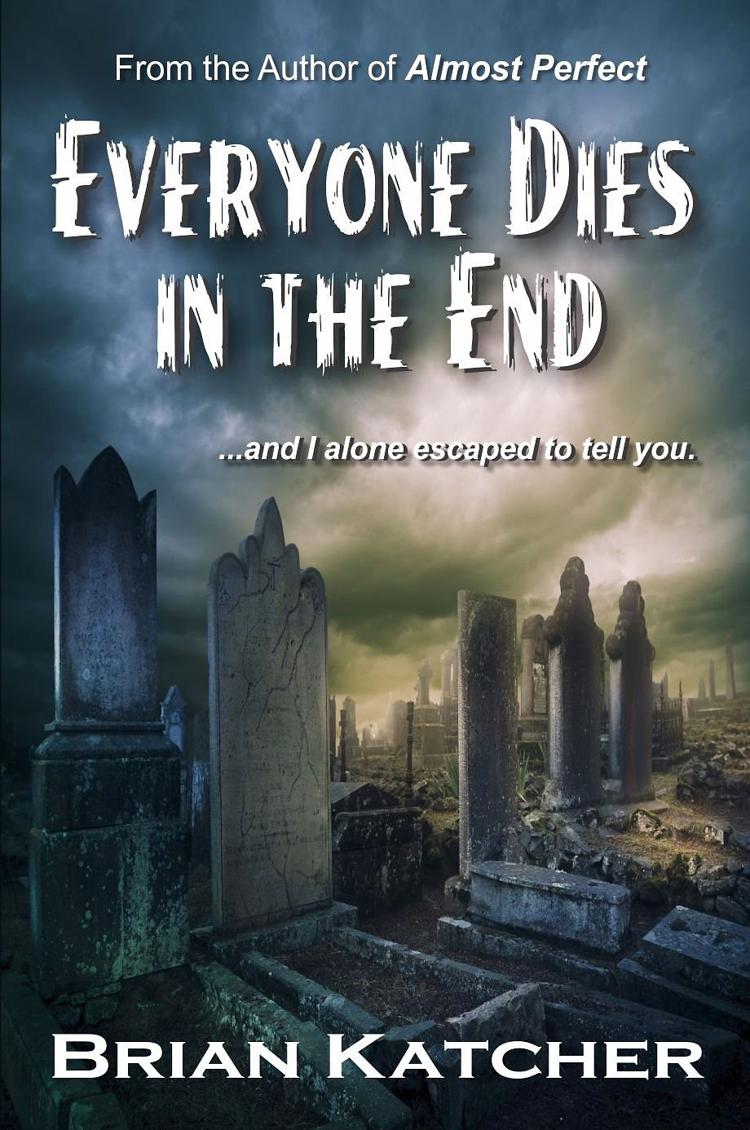 Sure, there are plenty of worthwhile reads on The New York Times best-seller list, but a treasure trove of lesser-known releases that often escape national attention also awaits. Missouri boasts a thriving community of authors working in and taking inspiration from the Show-Me State. Here are four recent and upcoming releases penned by Missouri authors for your reading pleasure.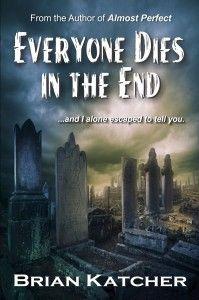 Everyone Dies in the End
By Brian Katcher
Released: March 15
Price: $15.99
The good thing about Everyone Dies in the End is that the title precludes any chance of spoilers. While researching for a project, high school student Sherman Andrews realizes that three men in a 1935 photograph were victims of unsolved murders. He soon learns the conspiracy to cover up these deaths is still very much alive. Katcher's muse for his supernatural thriller was his alma mater, MU, which lends local familiarity to the novel's mystery.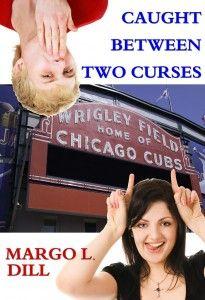 Caught Between Two Curses
By Margo Dill
Released: March 18
Price: $11.95
Margo Dill grew up with a fascination for baseball and the folklore that surrounds it. In Caught Between Two Curses, the infamous Billy Goat curse — a historic hex placed upon the Chicago Cubs by the peeved owner of a smelly goat — becomes all too real for 17-year-old Julie Nigelson when a ballgame bratwurst sends her uncle into a coma. Julie must uncover the curses that plague her family's history. Not only that, but she also finds her affections straying from her overly forward boyfriend to her best friend, Matt. The traces of dark humor and hints of the supernatural help push her novel beyond the boundaries of young adult lit.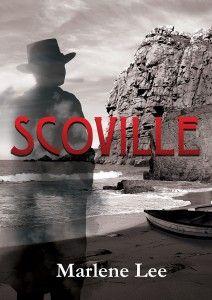 Scoville
By Marlene Lee
Released: June 2
Price: $12.99
Scoville's analytical, pipe-smoking detective protagonist conjures the feeling of gritty film noir. The foggy, seaside Oregon setting makes a surprising yet appropriate backdrop for Marlene Lee's collection of three murder-mystery novellas. Lee wouldn't describe herself as a mystery writer; her approach to the genre is more inspired by rich characters. "It's not heavily plotted like an Agatha Christie novel," she says. "The motives for murder interest me more than how the detective works it out."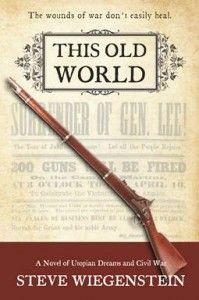 This Old World: A Novel
of Utopian Dreams and Civil War
By Steve Wiegenstein
Release date: Sept. 1
Price: $14.95
Slant of Light, the 2012 predecessor to This Old World, was born out of Steve Wiegenstein's scholarly work on the utopian societies that developed in the Civil War-era Ozarks. An Ozarks native, Wiegenstein is the associate dean for academic affairs and dean of graduate studies at Columbia College. The context of both novels makes for an interesting study of human behavior, he says. In This Old World, the war has ended, but tensions threaten to upset the balance within Daybreak, the community in which Charlotte and James Turner have made their home.
To find out what books Wiegenstein is reading, click here.