True/False Film Fest is a bit smaller this year. The schedule includes 21 features and shorts — nearly 30 less than last year's festival — and was scaled down to adjust to pandemic constraints. But just because there are fewer choices doesn't mean it's easier to choose. And with outdoor, indoor and virtual options, you might be wondering what films to see at which venues.
Stacey Woelfel, director of the Jonathan B. Murray Center for Documentary Journalism at MU, has served on True/False's screening committee for about seven years. "I don't decide what gets into True/False, but I decide what doesn't get in," he says. And what gets in is often great — True/False 2020 showed four out of the five films nominated for Best Documentary Feature at the 2021 Oscars.
Woelfel shared with Vox which standout films to look for, whether you're inside or outside.
If you're going to Sled Hill
Check out The Grocer's Son, the Mayor, the Village and the World.
This film from experienced director Claire Simon is about an entrepreneur who starts up a documentary streaming service in his hometown, a small village in rural France.
The observational comedy highlights the disjointed worlds of filmmaking and farming as the entrepreneur tries to find success globally while wooing the disinterested locals. "It's a great culture clash," Woelfel says. "Watching that culture can be very different from here."
If you're going to Twelve Point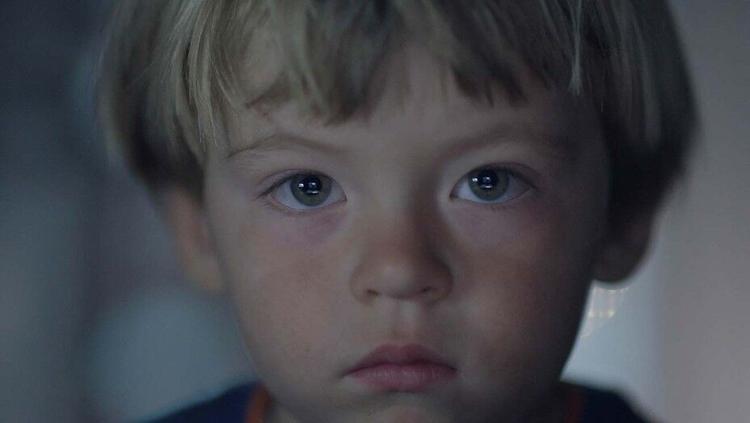 Try Users.
Since the pandemic, technology has gained an even stronger presence in our lives. Director Natalia Almada dissects our theories and fears about how tech will shape the world through the lens of her children. Does technology really keep us connected or further apart?
Woelfel suggests to keep an eye on Users, as he's heard buzz that it's "worth people finding."
If you're going to The Executive Drive-In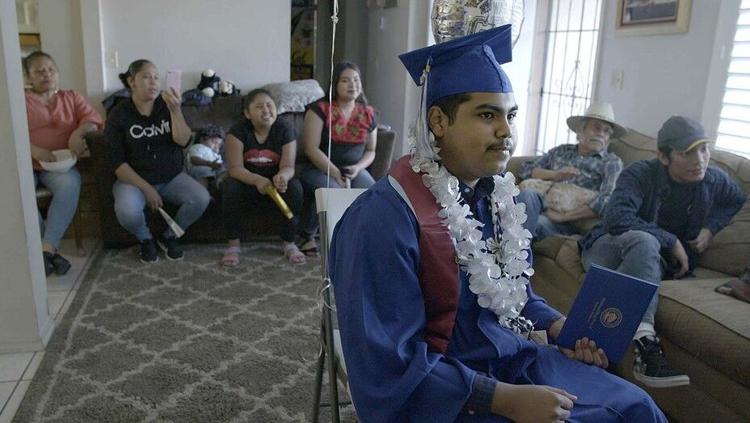 Get a ticket to Homeroom.
The final part of director Peter Nicks' "Oakland Trilogy," Homeroom focuses on the 2020 graduating class of Oakland High School. The students' year-end hopes are struck by the pandemic and the Black Lives Matter protests, and they fight against their institutional hurdles of policing and public schools.
"A very gritty, realistic look at these institutions," Woelfel says. "[Nicks] tends to pick them apart, and he's great at finding good characters."
If you're going to Big Ragtag
See Petit Samedi.
This Belgian film captures the fraught relationship between a caring and concerned mother and her 40-something-year-old son. As he fights to overcome his addiction, his mother helps him with job applications. The two depend on each other, and their familial bond is tested but resilient.
"She gets irritated with him, but the love sort of shines through," Woelfel says. He believes the film is a great character portrait of their complex connection.
The Crowd Pleaser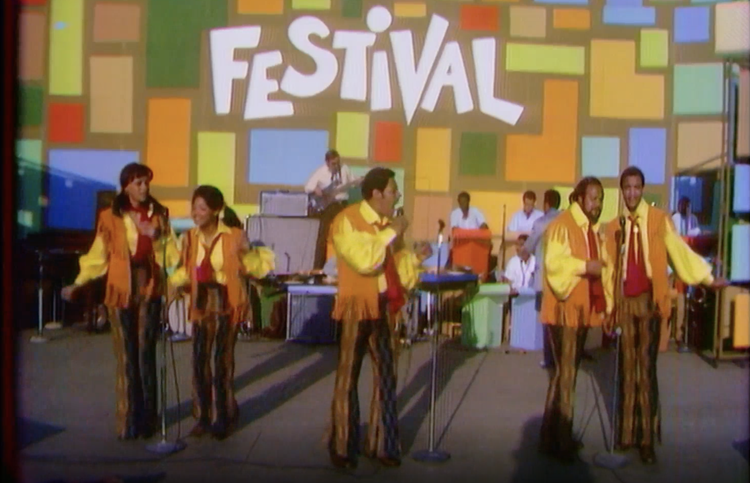 Check out Summer of Soul (...Or, When the Revolution Could Not Be Televised).
Directed by Ahmir "Questlove" Thompson, this documentary celebrates the little-known 1969 Harlem Cultural Festival, which showcased vibrant performances from Nina Simone, Sly and the Family Stone, a young Stevie Wonder and more. With uncovered archive footage, it joyfully reminisces on a landmark event in Black cultural history. Summer of Soul won both the Grand Jury Prize and Audience Award at the 2021 Sundance Film Festival.
Woelfel says it's a must-see for any music fan, and he expects tickets to be in high demand.
For Experienced Festival-Goers
Consider Delphine's Prayers.
Shot entirely in a small bedroom, director Rosine Mbakam listens to the life story of Delphine, a Cameroonian-Belgian woman who's survived several traumatic experiences. Mbakam connects with Delphine in an intimate film that explores difficult questions about race and gender while painting a powerful portrait of Delphine's strength.
Mbakam is the 2021 recipient of the True Vision Award. Woelfel says it can be hard to listen to the story, but he recommends Delphine's Prayers to viewers wanting to challenge themselves.
Related Stories