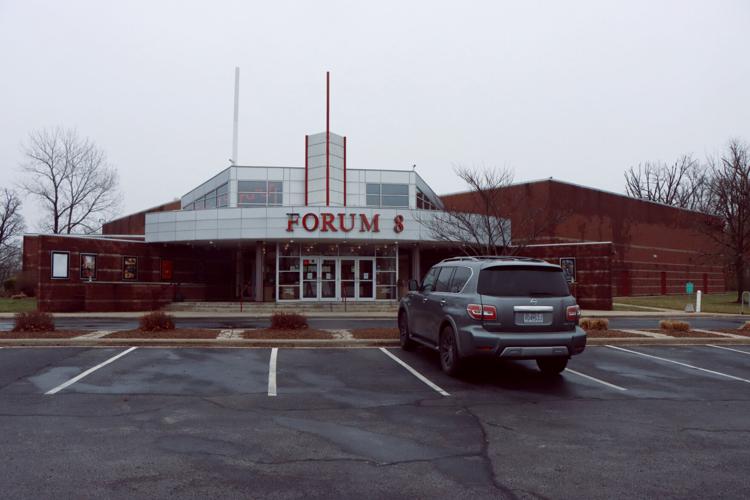 A year into the pandemic, fewer industries have taken a larger financial hit than movie theaters. With a nearly 80% decrease in box office revenue, widespread permanent theater closures and one of the industry titans, AMC, losing $4.5 billion, movie theaters will feel the seismic scars left by the pandemic for years to come. With no certain return to normalcy in sight, the movie theater industry stands in a precarious position.
The Regal Columbia and Goodrich Forum 8 movie theaters are not exceptions. The Regal Columbia has been shuttered since October, and Forum 8 is financially ailing, according to manager Wesley Halsey. "From just an income standpoint and what's going out, we are losing money," he says. "Even on a good night, we're seeing a fraction of the tickets sold than we would before the pandemic."
Halsey attributes this to the content released to theaters. "Barely anything is coming to us out of Hollywood these days," he says. "Last weekend, we screened Raya and the Last Dragon, and we had our best weekend in almost a year. If there's content, people will come."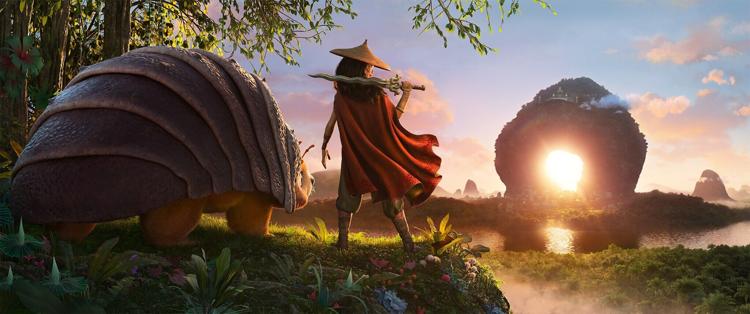 Streaming services are also a significant factor, according to Halsey. Traditional blockbuster releases like Wonder Woman 1984 and Mulan went straight to the small screen during the pandemic, causing a meteoric rise in streaming service subscriptions. "You're seeing a lot of big movies completely skip theaters and go straight to streaming, and you wonder how many people prefer this over the theater," Halsey says.
He adds that he doesn't see a return to normal in the cards. "I remember seeing Venom here, and there were six lines just to get tickets. I don't know if we'll ever see that again."
Robert Greene, filmmaker-in-chief at the Murray Center for Documentary Journalism at MU, shares these concerns. "The business model has basically collapsed," he says.
Most of the industry's health comes from the blockbusters at the top, like the Marvel cinematic universe, Greene says. Since the release of most of those movies are now delayed or are going to streaming services, theaters are struggling amongst a lack of content. "The trickle-down economics just don't work here," he says.
However, Greene doesn't think the streaming service model is sustainable. "There's a glut of Hollywood stuff on streaming services, but none of these movies have made their money back."
The enormity of the theater experience is a valuable alternative to the small screen and people will come back for that, he says. "Movies compete with television. Once everything is on television, then what's the difference? What do we value about the cinematic experience if that's on your TV or computer?"
Both Halsey and Greene are doubtful about a triumphant, bountiful return to the silver screen, but they have their hopes about coming back to the cineplex. Halsey says that the Forum 8 can absorb losses for now, and he's looking at the big picture: "In a year or two, I think things will be better. We're definitely part of this community, and we don't plan on going anywhere."
Greene is still unsure, but hopeful nonetheless. "We've either totally lost the value of gathering together in a movie theater, or we can now appreciate that value on such a higher level, and that might be the thing that saves theaters," he says. There's nothing quite like the cinematic experience, and the movie industry would lose something dear if theater doors were to shutter forever, he says.
Related Articles