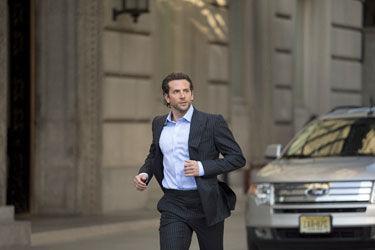 The films coming to Columbia this weekend are anything but ordinary.
Not sure if you'll like a movie? Check Voxmagazine.com tomorrow for the reviews.
Cold Weather
When a Sherlock Holmes fan, Doug, has a friend go missing, he must use all of his cunning to conduct his own investigation.
Limitless
A writer (Bradley Cooper) discovers a top-secret drug that allows him to access incredible talents. As if Bradley Cooper wasn't perfect already.
The Lincoln Lawyer
Would you hire a lawyer who works out of the back of his Lincoln town car? Matthew McConaughey plays such a man in this legal drama.
Made in Dagenham
Tired of facing sexual discrimination at work, Rita O'Grady (Sally Hawkins) goes on a quest for fairness and justice. The film is based on a true story.
Paul
Two British sci-fi geeks stumble across an alien (Seth Rogen) on a road trip across the United States.
Q