March is long gone from Columbia, and with it, the magical air that surrounds the True/False Film Festival. Art installations have been carted away; Q Queens are back to their daily lives. But though the whirlwind weekend is gone — taking with it a trip to the surface of the moon, Aretha Franklin's soul-shaking vocals, and a journey through water parks in Parisian suburbs — there's no reason not to channel more documentary love. Streaming services bring the spirit of the festival to your living room. 
To give you a taste of True/False during our next trip around the sun, Vox paired this year's most beloved festival features with documentaries streaming now. Sit back, press play, and rest assured — 2020 will be here before you know it. 
---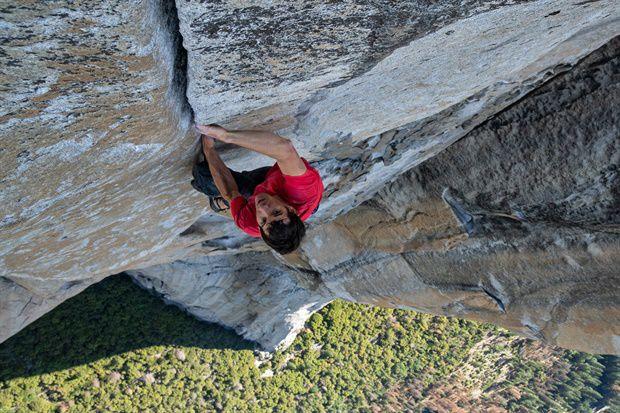 If you liked: Apollo 11, the epic, space-centric tale of the 1969 moon landing
Then try watching: Free Solo. Although gravity is much more of a focus in this National Geographic doc than in Apollo 11, both documentaries keep your blood pumping from start to finish. The stunningly shot Free Solo depicts climber Alex Honnold's quest to ascend Yosemite's El Capitan using only his bare hands (and no ropes). In each film, an epic first-time event is captured and presented onscreen. 
Stream it now on: Hulu
---
If you liked: Cold Case Hammarskjöld, the riveting and surprising look into the conspiracy surrounding the 1961 murder of a United Nations official
Then try watching: Icarus. This Academy Award winner for Best Documentary Feature takes viewers on a journey into the world of illegal doping in sports. Much like Cold Case Hammarskjöld, Netflix's Icarus begins with a question and takes the director on an entirely different journey than he anticipated. Both Cold Case and Icarus feature their directors in prominent roles as well; the audience is invited to follow along with them on a wild ride of uncovered answers. You'll walk away from both films feeling closer to the heart of each mystery.
Stream it now on: Netflix
---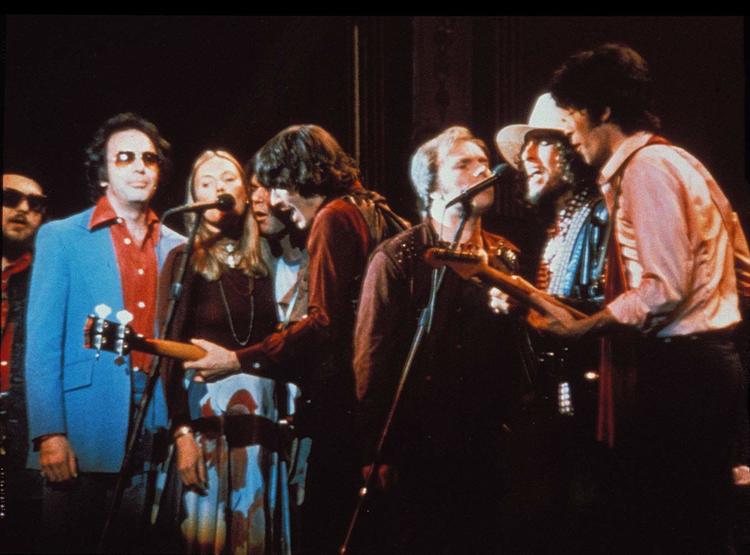 If you liked: Amazing Grace, the Aretha Franklin concert film that documents a gospel recording session in Los Angeles
Then try watching: The Last Waltz. Often lauded as one of the greatest concert films of all time, Martin Scorsese's The Last Waltz is a presentation of The Band's final concert in 1976. The Canadian-American rock group's final performance saw them joined by fellow music stars including Bob Dylan, Joni Mitchell and Ringo Starr. Much like Amazing Grace, raw performances are at the forefront of this film. The classic "talking head" documentary format is far more present in The Last Waltz, but music-lovers will still rejoice in the focus on music à la Amazing Grace.
Stream it now on: Amazon Prime
---
If you liked: Midnight Traveler, the cell-phone shot account of a family fleeing Afghanistan (and the 2019 True Life Fund winner)
Then try watching: Which Way Home. The HBO film focuses on several unaccompanied children as they attempt to make their way across the border and into the United States. Each child has a different motivation for his or her migration. Some wish to reach family; others want the chance to make money and provide for relatives back home. Both Midnight Traveler and Which Way Home depict these life-threatening journeys in an up-close-and-personal manner.
Stream it now on: HBO Go
---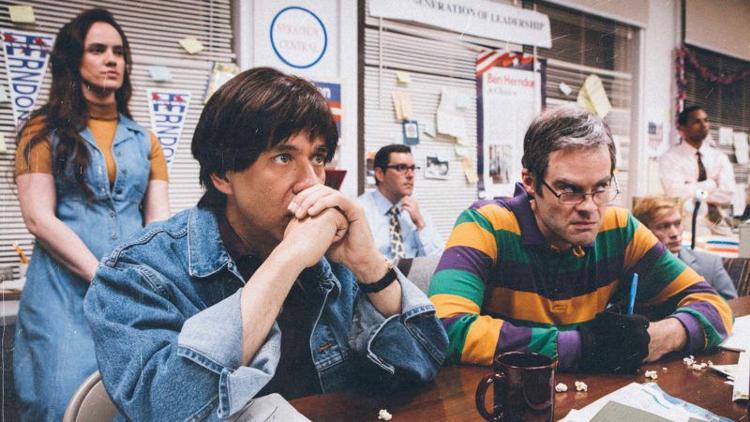 If you liked: Finding Frances, Nathan Fielder's feature-length finale to his series Nathan for You 
Then try watching: Documentary Now! Bill Hader and Fred Armisen team up for this mockumentary series that spoofs famous documentaries from over the decades, including The Thin Blue Line and Grey Gardens. Although Documentary Now! is far more fiction than fact, its humor stacks up against Fielder's deadpan comedy in Finding Frances. 
Stream it now on: Netflix
Related links