It seems like everyone is some sort of moviegoer. You might be dying to witness that summer blockbuster before social media spoils it. Perhaps you want to see your family's favorite characters on the big screen without forking over an absurd amount of money for tickets and snacks. Maybe you're overcome with the desire to catch a festival favorite that will impress your highbrow friends.
Grab some popcorn: It's time to choose which local theater best matches your cinematic lifestyle and film-going habits.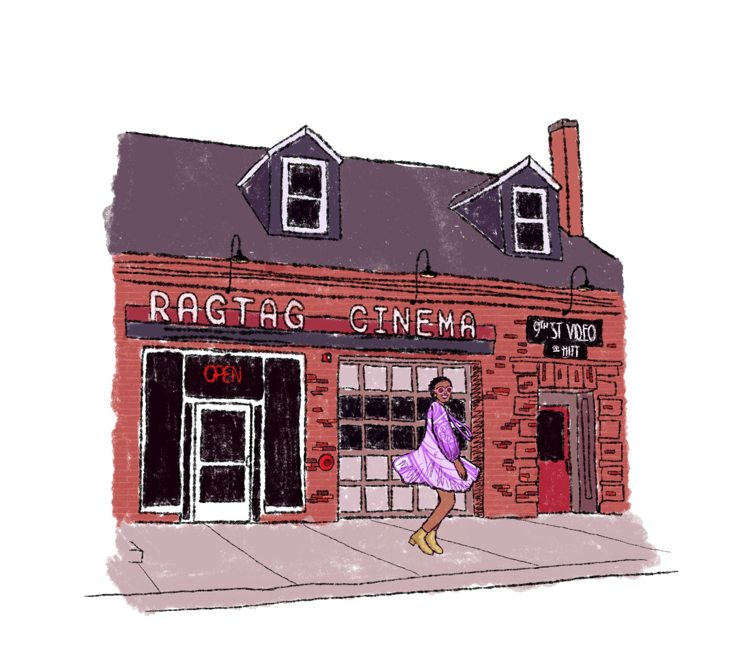 Ragtag Cinema
It's the night of the local debut for what you personally believe is the most important film of the summer. You eagerly rush toward the box office of Ragtag Cinema to snag a ticket for indie-movie production powerhouse A24's newest release, which you've been dying to see since it won a prize for direction at the Sundance Film Festival.
Slinking past other theatergoers — tenured professors and a flock of hipsters — you pair Missouri-grown organic coconut oil popcorn with the Moscato you've earned after a tough week. You finally enter the theater and speed-walk toward the last available couch. The projectionist greets the audience, and you relax against your plush seat, ready for a cerebral cinematic experience.
Location: 10 Hitt St.
Ticket prices: $5.50 members; $7.50 matinee, seniors, children and military; $9.50 evenings
Programming: indies, art house, foreign
Number of screens: 2
Capacity: 138 for the Big Theater; 66 for the Willy Wilson Theater
Special amenities: couches, Uprise Bakery & Cafe, fully stocked bar, Hitt Street Records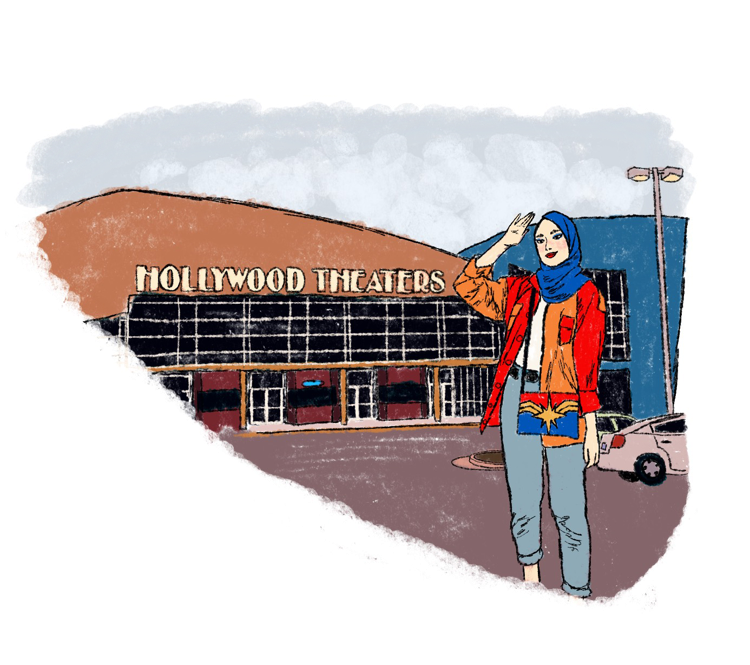 Regal Columbia Stadium 14
It's Thursday, the night of the summer megahit's premiere. You've seen the teasers, the trailers, the ads, the TV spots, and even the admittedly unbearable guest appearances hyping this on "The Tonight Show Starring Jimmy Fallon." With the best seat reserved through your phone, you stroll up to the Regal box office.
You glide past scores of eager fans trying to get in at the last minute; you were prepared. You got tickets the moment they went on sale. A carnival of distractions inside begs you to spend the miniscule amount of time you have left on arcade games, but you're set on satisfying your munchies with a blue raspberry ICEE and a bucket of mouth-watering, buttery popcorn.
Now, your reclining seat awaits. Once the trailers for upcoming movies play, the spectacle is finally here. Get hyped, or get out.
Location: 2800 Goodwin Pointe Drive
Ticket prices: $6.79 twilight; $7.69 child; $8.65 matinee; $8.59 senior; $10.79 evening; $15.38 RPX 2D, $16.38 3D
Programming: mainstream, blockbusters, indies
Number of screens: 14
Capacity: 2,250 total
Special amenities: assigned seating, RPX premium large format screen, arcade, reserved spaces for parties, Fathom Events special screenings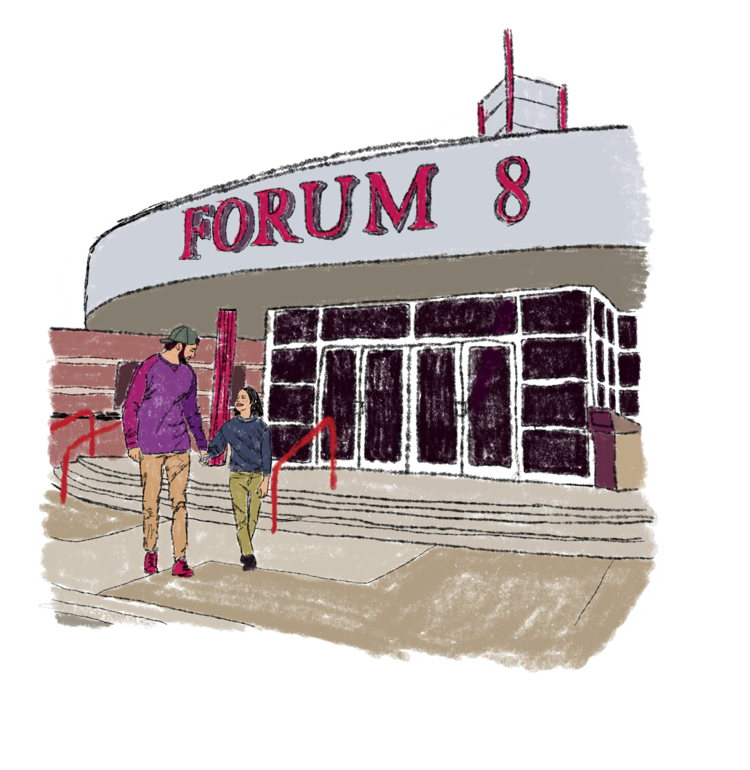 Goodrich Quality Theaters Forum 8
It's the weekend, and the kids are jumping up and down, no longer able to control their excitement to see their favorite character on screen. With your rewards card the tykes get in for free, so all that's left to worry about is navigating the enticing display of the concession stand.
Foreseeing the inevitable uncontrolled reactions of the little ones, you prep them by saying, "You can get one candy and soda, but only if you calm down." You make sure the big tub of popcorn and matching Pepsi and Sierra Mist are safely secure in your arms while the kids struggle to open their SweeTARTS and M&Ms.
Right around the corner lies your final destination: an hour and a half of cartoonish enjoyment for the whole family. Securing your family's place in the coveted front row, the room darkens for the brightly colored extravaganza the kids have been anticipating. The distraction you have been yearning for is finally here.
Location: 1209 Forum Katy Parkway
Ticket prices: $6.75 child; $8.25 matinee; $8.25 senior; $8.50 student; $10 evening
Programming: mainstream, blockbusters
Number of screens: 8
Capacity: 1,900 total
Special amenities: DBOX immersive experience, reserved spaces for parties, Morning Movies for Kids, Flashback Cinema, Fathom Events special screenings
RELATED