The True/False Film Fest has been an annual tradition in Columbia since its start in 2004. With the pandemic, however, this will be a year like no other. Here are the biggest changes to the upcoming festival.
Time and place
The fest has been moved back to May 5-9, two months later than the usual early March dates. The location has also been moved from venues throughout downtown Columbia to Stephens Lake Park. Stacie Pottinger, director of development and communications for the Ragtag Film Society, says the 116 acres of outdoor space will allow attendees to stay socially distanced. There will also be a drive-in movie option, but Pottinger says the details are still being worked out.
Pass sales will be capped at 40% fewer than in normal years. "If we couldn't do this safely, we wouldn't do it at all," Pottinger says.
And don't forget your mask — even though the festival will be outdoors, you'll still be required to wear a face covering.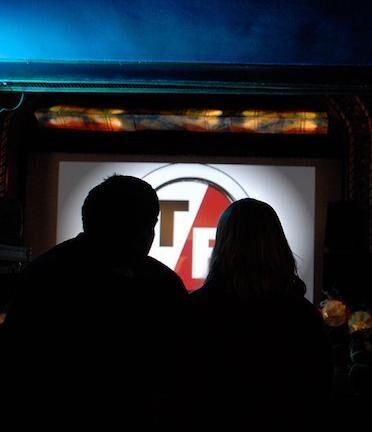 True/Love
Despite the film festival taking place in May, you can still get a True/False fix in March with True/Love, a collaboration between The District and True/False, on March 6.
On that day, 10% of profits at participating retailers will go to support the festival. The event is also meant to provide a boost to businesses that normally would have seen festival-goer traffic.
Over 20 businesses will be participating in the True/Love shopping fest, including shops such as Artlandish Gallery, Poppy Made by Hand and Yellow Dog Bookshop.
There might be a May March parade, a festival kickoff tradition, but that's still a big maybe for the True/False planning team.
'The Teleported Fest'
This year, there is a completely virtual component of the festival called The Teleported Fest. Pottinger calls it "a treasure chest of items to be opened daily throughout the fest [that] will immerse you through all five senses into the True/False experience."
People who are interested can apply to join the teleported experience, which will cost $695, and the True/False team will be accepting applications until April.
Although the details are still in the works, the virtual festival will provide a way to safely connect with other festival-goers, all while never leaving home.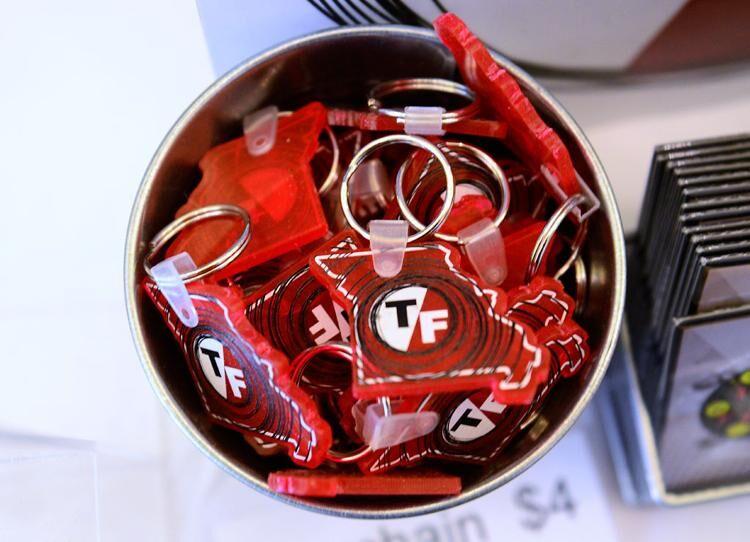 The films and features
Over the five days, the fest will show 10 to 20 feature-length films and 15 to 25 shorts. In previous years, there were about 40 feature-length films and 25 short films shown. As for how many films a person can watch each night, passholders should expect to be able to attend one screening a night, along with an event or an additional screening on some nights, depending on Columbia Health Department regulations, Pottinger says. There will be four outdoor screening venues set up in the park that will be used to screen all of the films. True/False will release the full lineup of selected films on March 24.
The music and art
During daylight hours, the festival will still be in full swing with live music and visual art throughout the park to entertain festival-goers. Only passholders will have access to the screening areas, while the rest of the park is open the public. Buskers will perform in the four screening venues before each film, Pottinger says. The rest of the park will be free to everyone and will feature visual art, pop-up shops and live music.
The change to an almost entirely outdoor experience is a big one for the festival and will alter the experience for those who attend the film festival every year. However, if there's one thing loyal True/False fans know, it's that no matter the presentation — either in a theater or in a park — they can count on enjoying documentaries while celebrating one of Columbia's favorite traditions.
Related Articles: