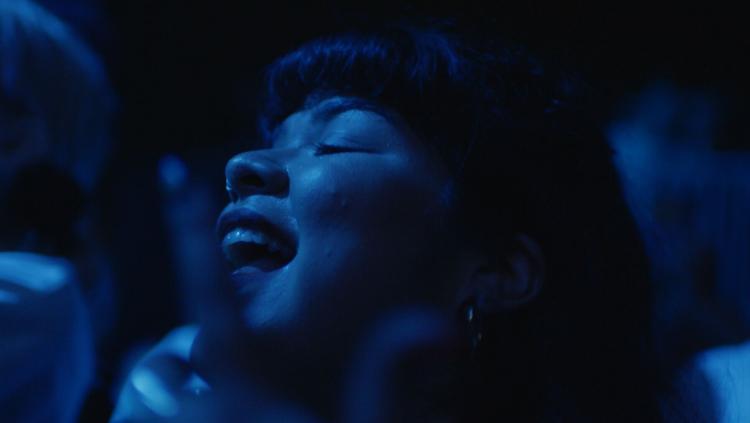 Twenty-first birthdays are largely celebrated across the U.S. For many first-generation Americans, their birthday is more than the right to a legal drink, it is the day they can officially support their parents in the journey to a green card. For Doris Anahi Muñoz, it signified the day she became one step closer to fulfilling her ultimate dream of seeing her family reunited again.
Mija, directed by Isabel Castro, is the tale of two women who cross paths professionally but connect in the reality of living in split status families. Muñoz is a first-generation American and the only one in her family with documentation. Because of this, she is also the only one able to visit her brother who was deported six years ago.
Castro discovers the other leading character of Mija, Jacks Haupte, in the midst of sponsoring her parents' green card applications and balancing her career as a music manager. The film offers the audience the two women's perspectives toward aspiring for personal and professional success. They both come from split status families, and they connect through the intense pressures of yearning for their parents to be proud. 
A film entirely about family and relationships, Castro doesn't give us just another immigration film. She allows us to see the most vulnerable sides of her characters and to experience their lives on an emotional level. We aren't swiftly following along and watching the intense journey of the green card application, rather we are witnessing the highs and lows of life that surrounds each moment.
Throughout the film, Castro and editor Ora DeKornfeld utilize voiceover narration to create an intimate bond between the main characters and the audience. Through the stunning cinematography, we see Muñoz as someone who constantly gives to others and presents herself to the world as a strong woman. Yet, as she is standing at the ocean's edge, we are able to enter her headspace and fully connect with her. In this moment, she states that she feels like a failure, and this feeling is something she fears.
Not everyone goes through the life challenges that Muñoz and Haupte experience throughout the film, but Castro manages to help us experience the profound feelings associated with love, loss, family, failure and courage from the perspective of a split family.
Related stories