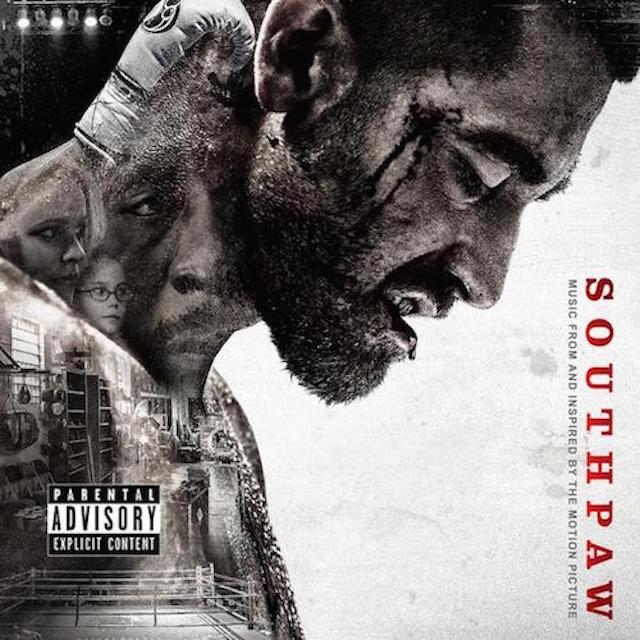 Paper Towns
This film is the second of John Green's books to get adapted for the screen, following the success of The Fault in Our Stars. Paper Towns focuses on Quentin, or Q, a high school senior who hasn't done much with his life. He's going to Duke in the fall and wants kids by 30, but he isn't living in the moment. Then one night, his childhood crush Margo Roth Spiegelman recruits him for a night of revenge against friends who have wronged her. As his feelings for her rekindle, she disappears the next day and he goes on quest to find her.
In Remember Me, Tyler struggles to connect with his father after a tragedy leaves them distant from each other. Feeling hopeless and aimless, Tyler begins to heal after meeting Ally, a young woman who can relate to his pain. This story of young romance, heartbreak and redemption is sure to pique the interest of any John Green readers.
Pixels
A ragtag group of video-game junkies must save the world from the likes of Pac-Man and Donkey Kong. Featuring Adam Sandler, Josh Gad (think Olaf from Frozen) and Peter Dinklage with a mullet, this movie shows an unusual group of nerds who band together and use all of their gaming skills to save Earth — otherwise it's game over for good.
Mr. Deeds would be a good fit for those who enjoy Sandler's trademark brand of slapstick humor. It details the story of Longfellow Deeds, a simple guy from a small town who learns he's inherited a vast fortune. This film combines his anger from Happy Gilmore, his one-liners from Billy Madison and the emotional depth (as much as Sandler can muster at least) from Big Daddy.
Southpaw
A boxer is sent into a downward spiral after facing immense personal tragedy. With the help and counseling of a wily veteran trainer, he's back in the ring ready to reclaim the fame from his days as a glorified boxing champion. Any sports fanatic or comeback story fans will enjoy this film.
In Rudy, a teen from a working-class family dreams of playing football for Notre Dame, but his dyslexia means that he doesn't have the grades to get accepted. With the help of a determined tutor, Rudy battles to overcome his challenges with the hopes of one day being able to put on the pads and hit the turf.