This holiday season, several big-name artists decided to dip their toes into the perennially popular Christmas music genre. The wonderful thing about Christmas music (other than the catchy jingles themselves, of course) is that the genre knows no bounds. Christmas music is where pop, rock, soul, jazz, country and hip-hop all have a seat at the table. This year's slate of new releases perfectly showcases that diversity of styles. Vox compiled some of 2018's major Christmas music releases to help you find the best record for your holiday tastes.
Jazz and soul
John Legend's A Legendary Christmas
John Legend's first-ever Christmas album is everything you'd expect from the soulful singer: classy, sophisticated and smooth. Legend's crooning is a natural fit for traditional tunes. But not only does the "All of Me" singer cover the classics; he also introduces some originals, including the stripped-down "Waiting for Christmas." In addition, Legend updates songs from days of yore, including Marvin Gaye's 1960s-era unreleased "Purple Snowflakes." A Legendary Christmas ranges from jazzy and upbeat to restrained and somber, never succumbing to cheesiness but never quite exploring the fullness of Legend's awe-inducing pipes. Still, the album features an array of gorgeous instrumental arrangements, and altogether, the 14-track record is sure to bring you holiday cheer. If there's a front-runner for this year's best Christmas album, it's this one.
Pop
Jessie J's This Christmas Day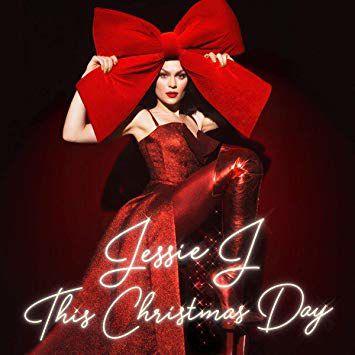 Jessie J is the quintessential pop powerhouse, with drive, creativity and a powerful voice to boot. But This Christmas Day does relatively little to break out of the traditional Christmas music box. Her unique voice adds allure to the album, but overall, it sounds much like many of the other generic Christmas records you'll hear played at department stores all throughout December. But that doesn't mean it's completely without merit. If you're a frequent pop listener, you'll love the most notable song on the album, "Winter Wonderland," featuring Boyz II Men. The track beautifully mixes pop and R&B into a catchy sing-along.
Rock and blues
Eric Clapton's Happy Xmas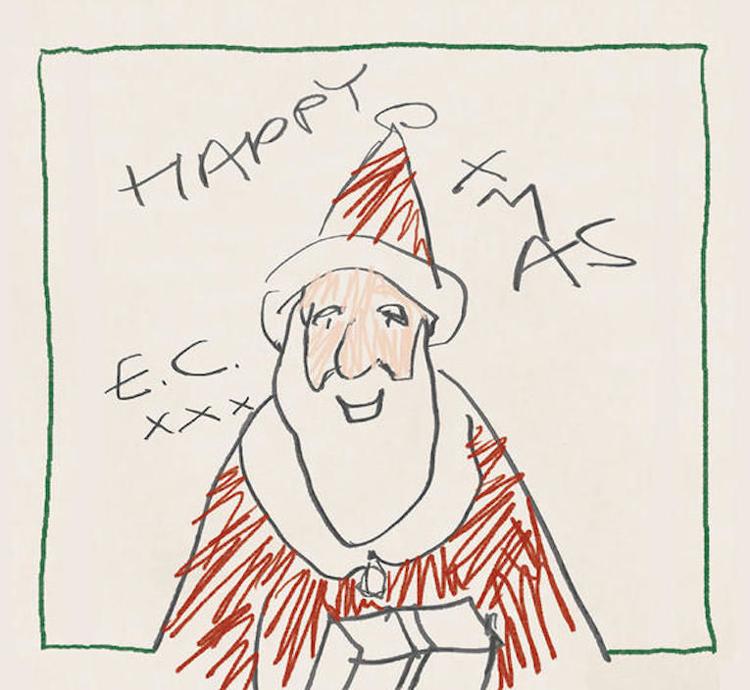 For the first time in his decades-long career, rock 'n' roll icon Eric Clapton has released a Christmas album. The album earns a few initial points because Clapton covers several of the lesser-sung holiday songs, such as "Away in a Manger" and "Merry Christmas Baby." But those points are quickly retracted because Happy Xmas is such a bizarre mishmash of genres that it doesn't really feel festive. Clapton injects his track list with electronica, reggae and blues, an inventive but — in Happy Xmas, at least — stumbling decision. The most notable track, "Jingle Bells," is an EDM number dedicated to the late Avicii, which works as a heartwarming tribute but certainly not as a new Christmas classic. 
Country
Rodney Crowell's Christmas Everywhere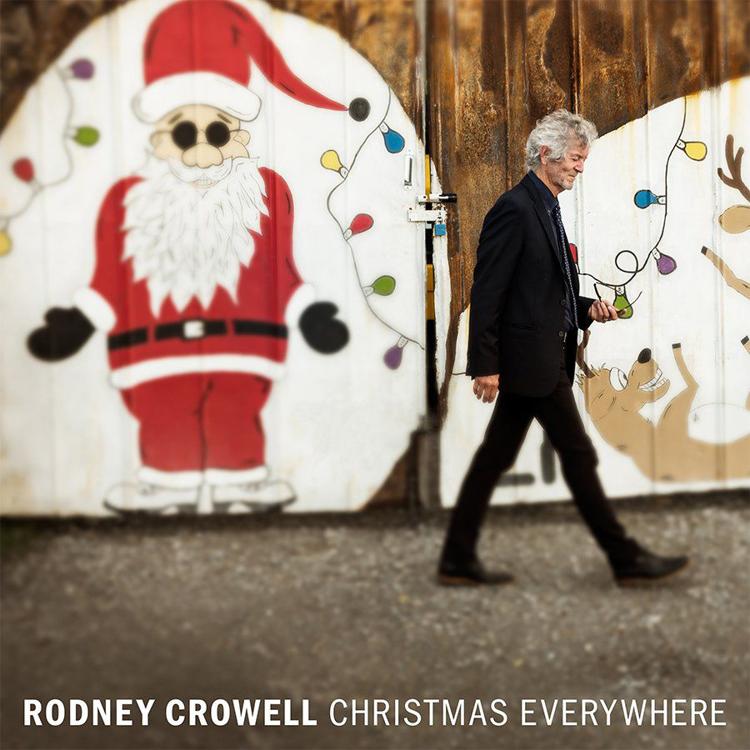 Rodney Crowell takes a decidedly different approach to cheery Christmas music in Christmas Everywhere. This country album is geared toward those who have a difficult time dealing with December. The upbeat strumming yet melancholy message of the album is a daring choice, and Crowell deserves praise for stepping into the no man's land of unhappy holidays. Christmas Everywhere reaches into the stories of familial dysfunction and hardship that everyone experiences but rarely discusses. However, the album isn't all doom and gloom. The last song, "All for Little Girls and Boys," ends on a decidedly happier note with the voices of Crowell's daughters singing along.
A cappella
Pentatonix's Christmas is Here!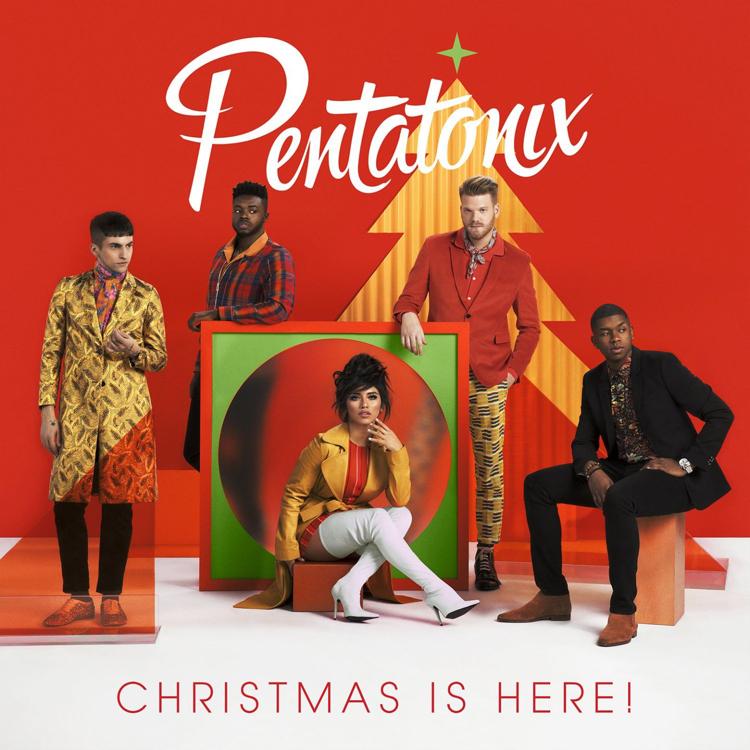 Unlike the other artists on this list, Pentatonix has released not their first but their fourth Christmas album in "Christmas is Here!" These a cappella icons know by now how to make the Christmas season bright. Their rendition of "Making Christmas" from Tim Burton's The Nightmare Before Christmas is, dare I say, better than the original. Pentatonix's uncanny ability to make background instrumentation with only their voices plays to their advantage, as each and every song on the album is original in its own right.